Have you Heard about the PIZZA Token?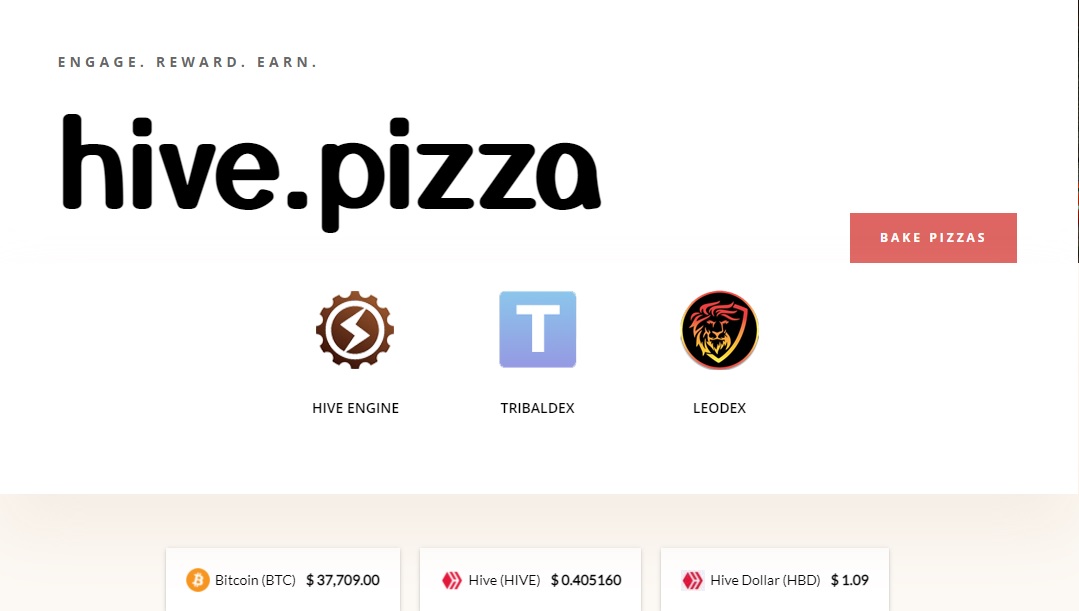 None of this is financial advice.
The PIZZA token was first introduced by @thebeardflex as a fun token project for the general Hive ecosystem which you can find it's humble introductions here. Since last March 2021, the project has grown to a full fledged active niche community of Pizza lovers (both token and food).
They recently launched the Video Game Shop on the Hive.Pizza. This is just the first of the many checkpoints for the roadmap for the community for the entire year. I recommend taking a look at that map and see more value being created on Hive.
@creodas beat me to making a guide on this which you can find the link to his post here.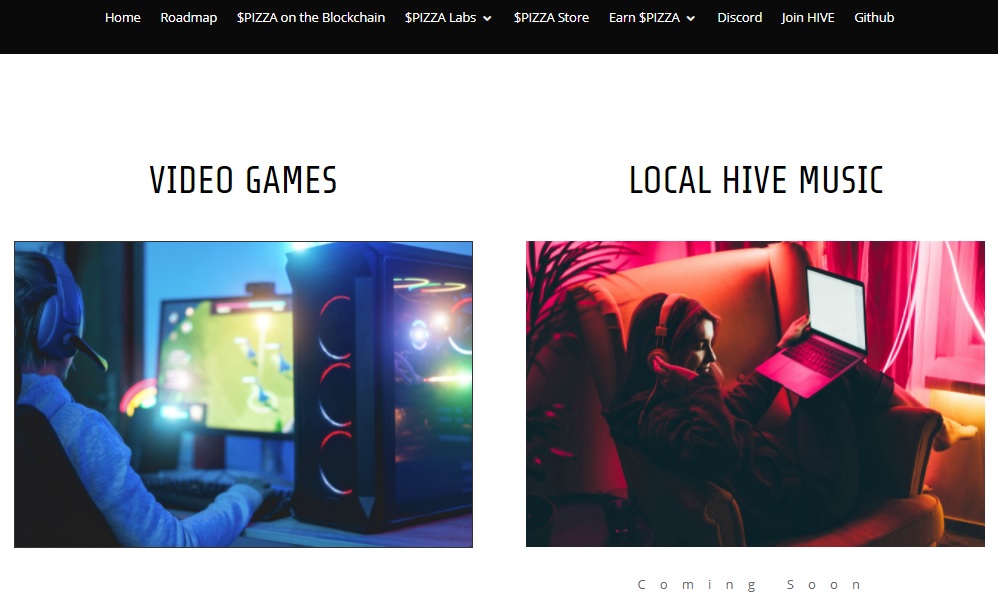 After clicking on the $PIZZA Store the above image is what you'll see along with other upcoming services. Just click Video Games.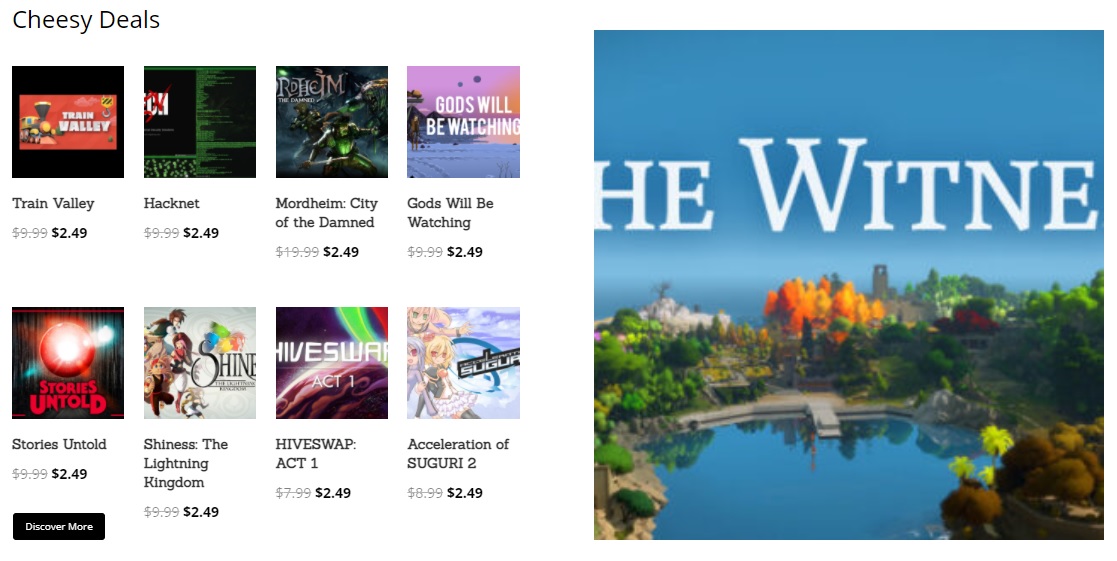 This is just the top section. The store has more games with Beard's top picks.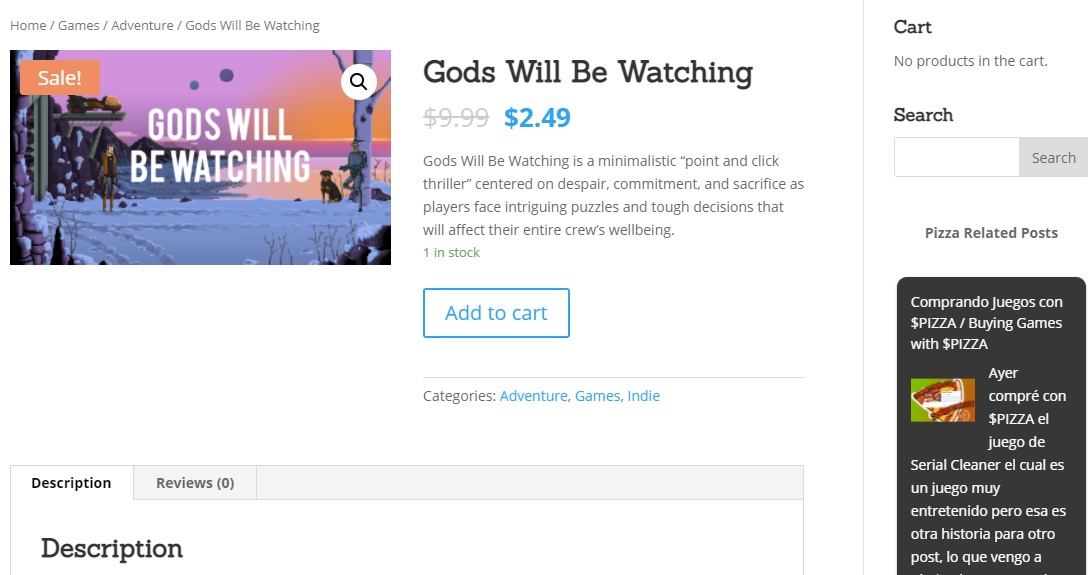 I picked Gods Will Be Watching just cause the snippet game plot appeals to me for the test.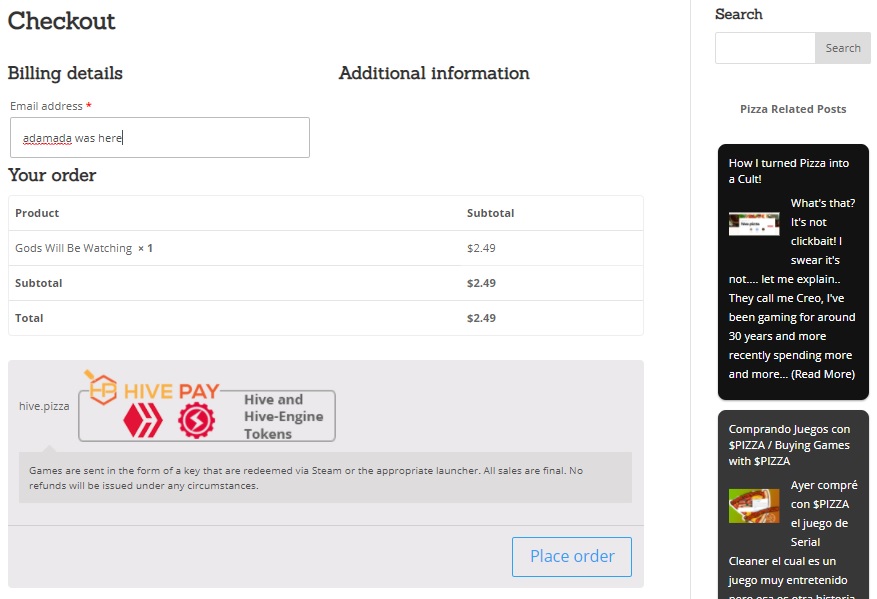 After clicking add to cart and proceed to check out, this is what you'll be seeing. You can see on the side bar a post made by @creodas about his purchase as part of the live feed.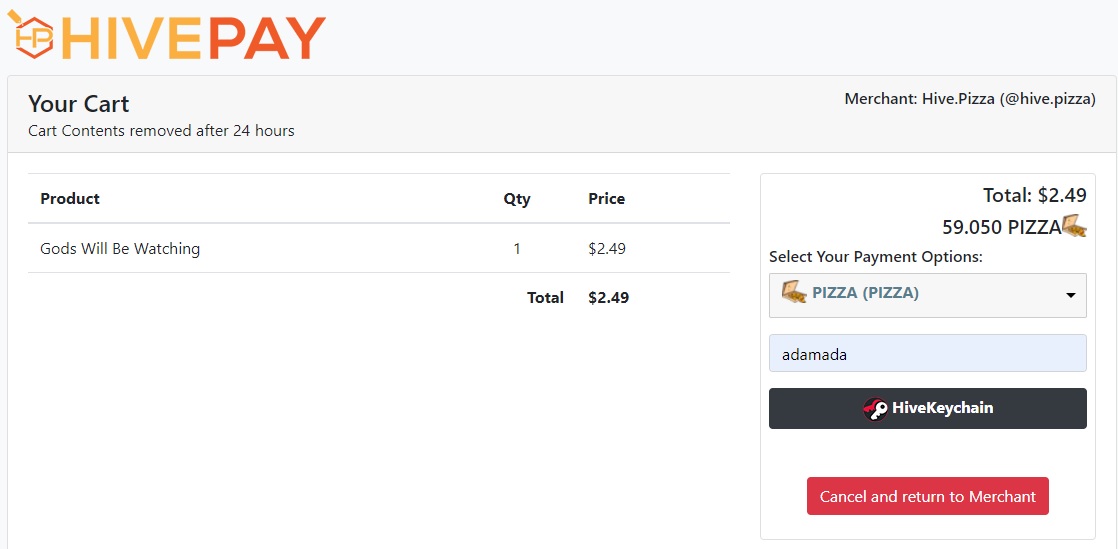 It automatically computes how much PIZZA or HBD you need to purchase the game. You're supposed to get an email for confirmation of the purchase so that adds a layer of receipt if your blockchain transaction didn't push through.
---
Why I Think This is a Big Deal for Hive
Aside from the roadmap and how much the team has put effort to make it this far, there has been a lack of services that bridges the gap between our tokens and real world products. There have been initiatives made before of enabling one to purchase goods and services since the old blockchain but we still have few options made available.
I made a choice to buy this token even when the bear season seems to begin to show support for such initiatives. Holding PIZZA token also gives you access to weekly rewards as funds get reinvested on other projects here on Hive. The money put into the project also supports other projects on Hive.
@thebeardflex and @huzzah owns the Legends Gaming Network, and I'm looking forward to what will come up next for the community. And it's mentioned in the roadmap of fully integrating the business with the Hive Ecosystem.
Just my bias but what won me over rooting for the project was how down to earth the team and the community is. They prioritize organic growth and engagement above all else. Hive lacks some good marketing campaigns and these are the types of projects we need to get some more organic growth out there.
Again, check out the roadmap .


LEARN MORE
Buy $PIZZA
Leodex
Tribadex
Hive-Engine
Join the Discord and $PIZZA NATION

Support the Team for running as a Hive-Engine witness here
Posted Using LeoFinance Beta
---
---