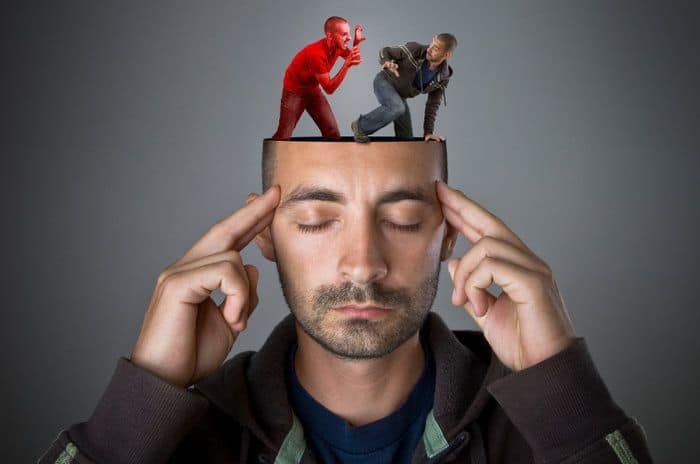 If you want to become a millionaire or successful in anything that you do you need to have a mindset of a winner. But what is this mindset, it is one of consistent work until you make it no matter what anyone else says! Having this mindset is what will separate you from the others and what will help you win. Let's dive deeper into what type of mindset it takes to be successful.
Be Your Best Self
Being your best self and putting your best effort into whatever you do is vital to success. No one is going to do the work for you, so you need to do it the best you can. Be a leader and not a victim of your circumstances. Show up day in and day out. Take risks and make luck happen for yourself! Keep at it and you will eventually be "lucky" and "hit the jackpot"!
Screw Being Perfect
You don't need everything to be perfect when building things. Many times it will come to testing and optimizing things, and it won't ever be perfect. It is so much more important if you start things now, then for you to wait until things are perfect. Jump in and start working now! Perfection is just a mask for insecurity.
Failure Happens
Failure will always happen in anything you do, and it is the best way to learn how to do things. As you continue to get better and better, you will continue to fail and fail, and this is how you grow. You are running a business, not a hobby, you are going to run into problems and challenges. Take them head-on, learn from them, and grow!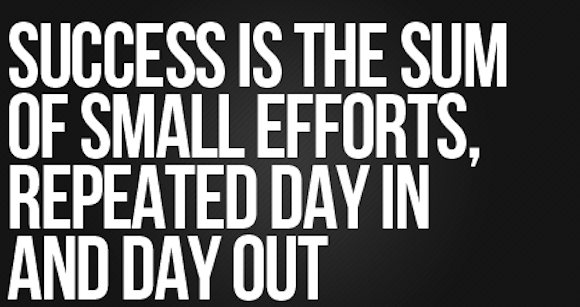 Be Consistent!!!
Too many people fail because they don't continue. The stop before getting there for whatever of millions of reasons. The only way to win is to be consistent and to stay consistent. Put together a plan, and continue to work towards your goals, and if you continue to do this you will eventually make it there. It will be a tough road, but anything worth doing is tough, so stick with it and make it if you truly want it!
Having a different mindset from the ones that never complete what they set out to do is vital to success. Be consistent and keep working on what you want until you make it there. It will come if you have a good plan and work at it consistently!
---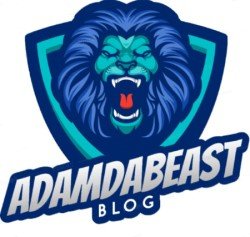 One Luv,
AdamDaBeast
Thanks For Visiting AdamDaBeast's Blog!
I Love That You Came to Visit! I Look Forward to Connecting With You & Talking Business, Finance, Crypto, Gaming, Life, and So Much More!
I Highly Recommend You Check out what I consider the best place to earn High Yield's that I have seen with over 50% earnings! It is also connected to my favorite exchange that houses hundreds of coins and new contests and giveaways everyday! It's Insane!
Check It Out Now: Join KuCoin & Pool-X Now With The Best Referral Bonus!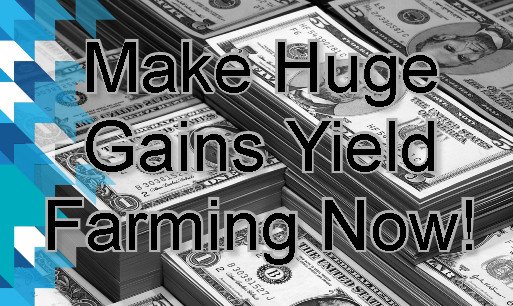 (https://www.kucoin.com/ucenter/signup?rcode=dtrtNP)
Join All The Amazing Action Over at Hive Today Using My Referral Link:
Join Hive Now!

Join All The Amazing Action at Splinterlands while earning Crypto and Prizes through my referral link to get the best offer & deal:
Join Splinterlands Now!

Posted Using LeoFinance