Recently I have gotten into some really cool things I feel in crypto. These are projects that have really started to take off as their product or system has finally been mostly finished and they are great! With this crazy yield farming going on, these are then what I confident some of the top "Simple Yield Farming" Heh
First I am going to start with Crypto.com's App and their crypto CRO
Crypto.com has an amazing app and I know they have an amazing exchange but since I am in the U.S. I cannot use it, however, their app is just great. In the app, you can do a ton of things, and my favorite is obviously the 12%-18$ earning on CRO! Yep, you can earn that much just hold CRO in the app and it is paid weekly. With it continuing to go up fast, this is my top choice. Use my referral link https://platinum.crypto.com/r/7qa2ksapd4 to sign up for Crypto.com and we both get $50 USD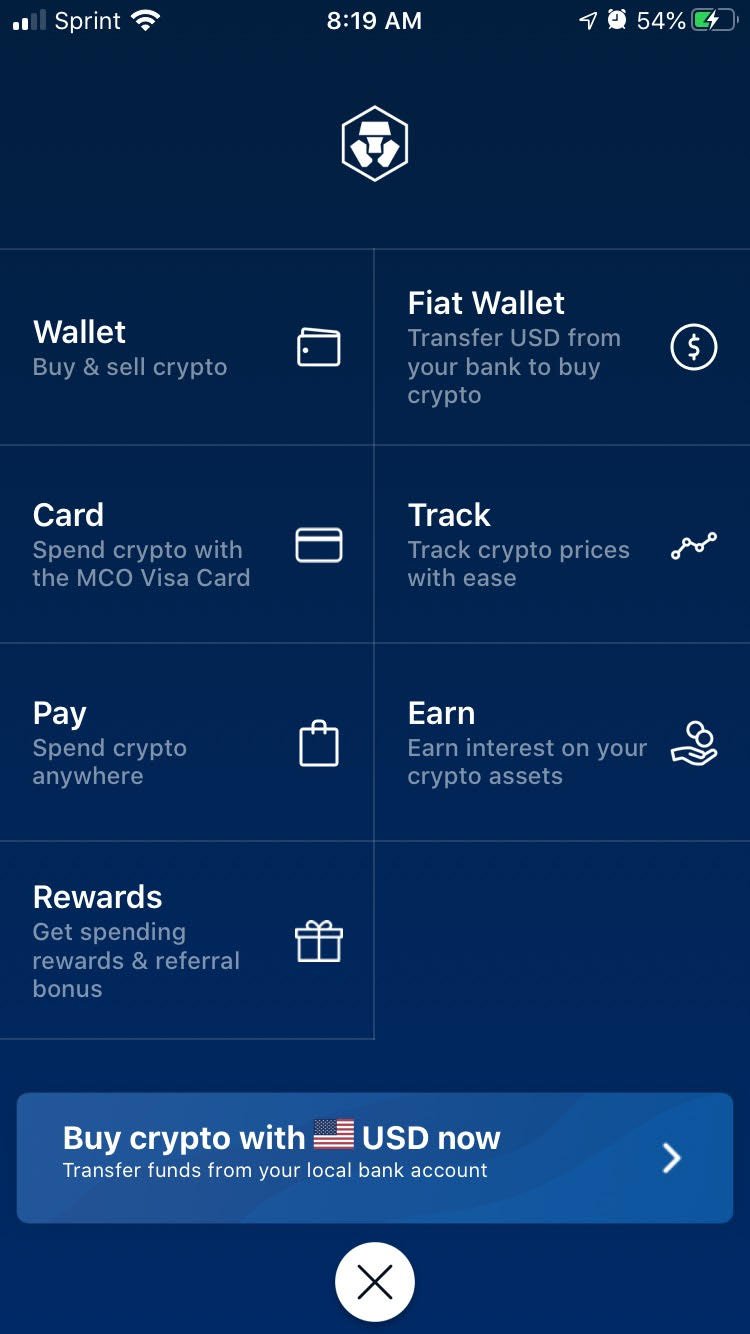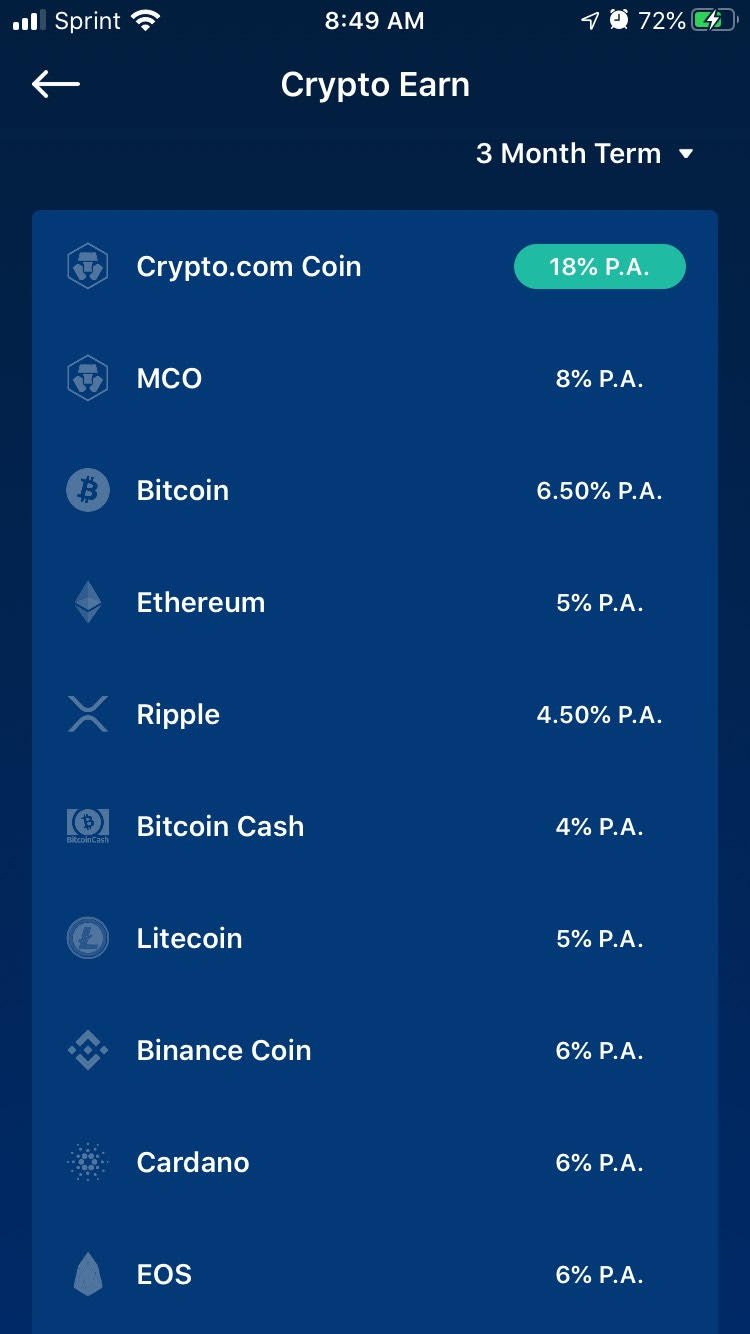 My 2nd Pick is Nexo.
Nexo is another great app and place to earn interest and it is a great coin as well in terms of value! They have just come out with earning by just holding crypto in the app for Bitcoin, Ether, and all the top crypto for 4% and 5% if you also have some Nexo coin being held in the app. With the Nexo coin you earn 30% dividends from loans in which the Nexo app offers if you hold crypto in it, as so you do not have it take it out and sell it yourself, but instead get a loan through the app if you need money. It is wonderful and something that I am excited to use!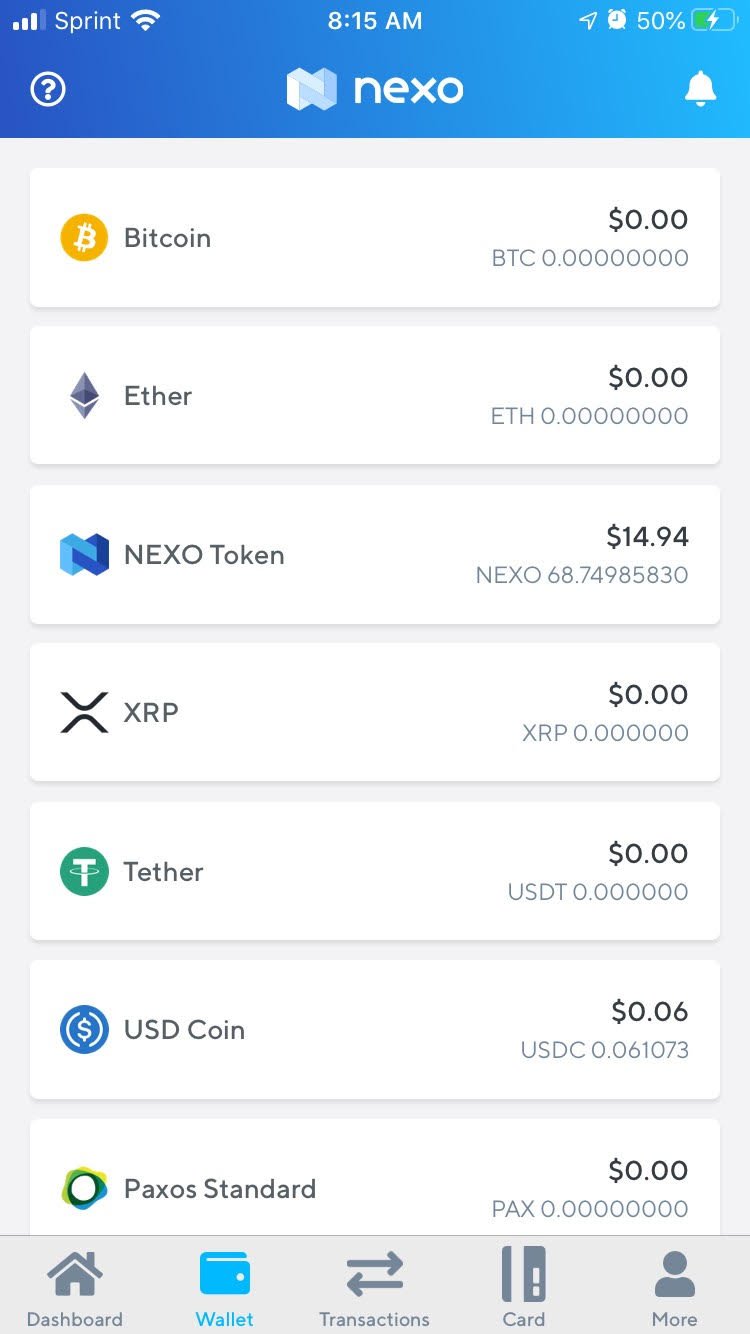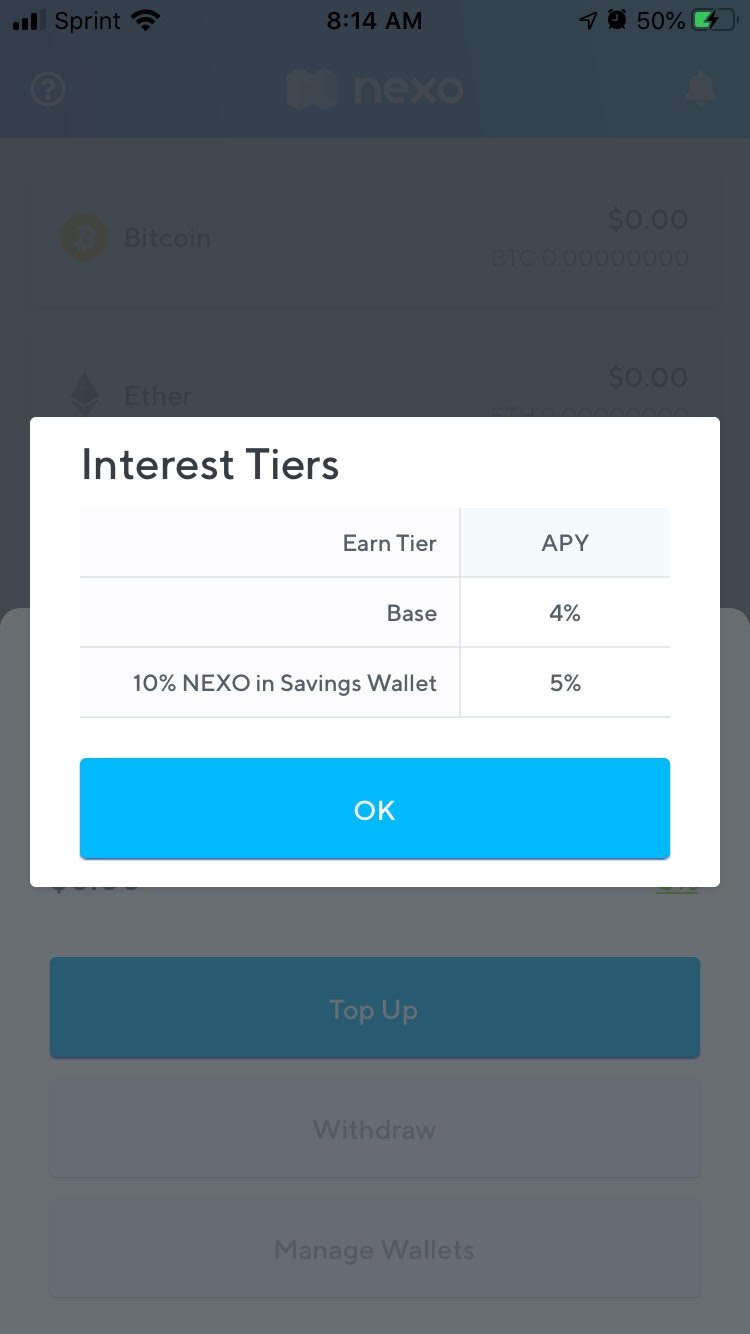 Finally, MY OVERALL FAVORITE AND TOP PICK IS HIVE!
I love everything that Hive has to offer, especially a great community, and this is where I have been spending the majority of my time! All the wonderful Dapps I have been obsessed with lately including Splinterlands.io, 3Speak.online, Actifit, and LeoFinance.io! These are the places I have been spending my time mostly, where I am trying to build relationships and a solid foundation! Hive is my favorite community, and place to be online and in crypto and I wouldn't change it for anything! At Hive you build many of the most important things that life has to offer together as a community there; like wealth, knowledge, education, and relationships! With Hive you are able to build on all of these things together with others like you can't anywhere else! That is why Hive is the place to be yall! You can join Hive through my referral link to join the best community in Crypto! https://hiveonboard.com?ref=adamdabeast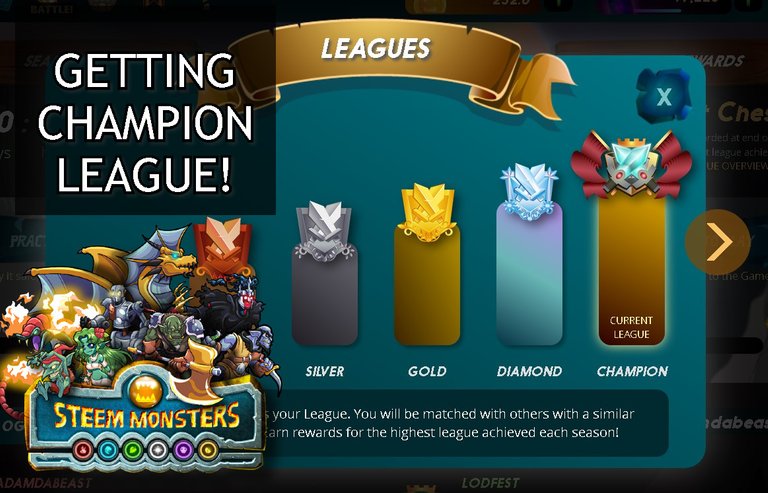 Posted Using LeoFinance