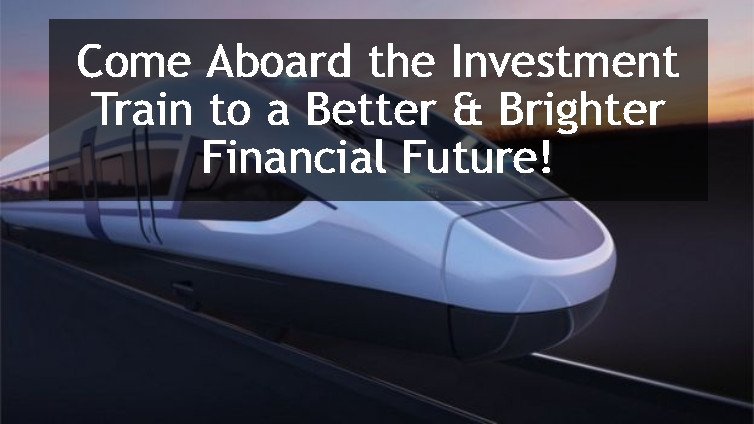 Yes! I am excited to be on the Investment Train with Yall! I know it is going to be a fantastic journey, and I am looking forward to it! This is why I love this community so much, as it creates motivation to better yourself and the community! I feel this is the best community to do it with as everyone is so friendly, helpful & motivating and I have seen the best results from it too!
For my investment, I did a nice power-up of Leo of over 150 to now 400. This month is where I started to really use LeoFinance, and have managed to power up to 400 already, and my goal is to hit 500 at least this month. Then moving forward every month I want to not only continue this but also build on it! Trying to increase by at least 100 additional power more than the past month, so next month my goal will be to power up at least 600 more! I feel that this is more than reasonable, as the increased power leads to the higher author and curator rewards that I plan on putting back into my account. In addition, I hopefully have built up more connections with people on here by then, which is a main goal of mine!

In addition to LeoFinance, I have put a lot of time and effort into my DCity now! I am absolutely loving it, and have fun building it out! I am getting a daily Hive payout being in the top 200, and almost into the top 100 cities, and get almost 1500 SIM coming my way daily! I plan on continuing to build this out too!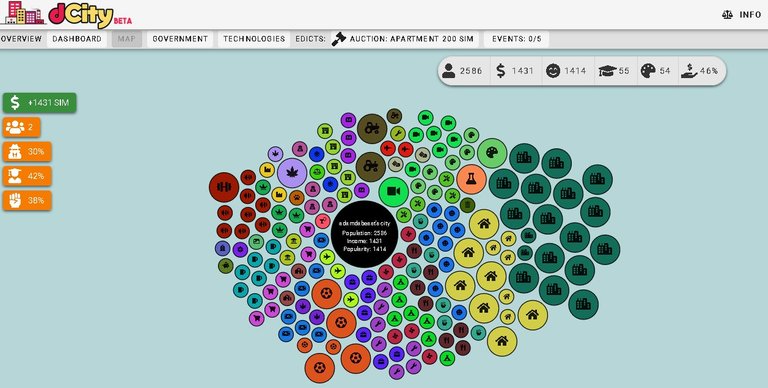 Finally, I have gotten into some other wonderful investment opportunities here on Hive with the Brocoin Brofund, Archon Miner, and SPInvest Token. It is important to create many forms of passive income and revenue streams, and this is a great way to do so!
I plan to stay consistent here and continue to build up my investment, but I also love being on here & have a great time connecting with you all! So I hope I can continue to grow relationships and connect with everyone! Thanks so much!
---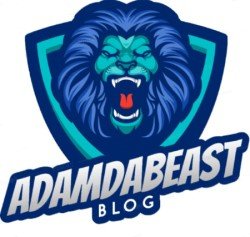 One Luv,
AdamDaBeast
Thanks For Visiting AdamDaBeast's Blog!
I Love That You Came to Visit! I Look Forward to Connecting With You & Talking Business, Finance, Crypto, Gaming, Life, and So Much More!
I Highly Recommend You Check out what I consider the best place to earn High Yield's that I have seen with over 50% earnings! It is also connected to my favorite exchange that houses hundreds of coins and new contests and giveaways everyday! It's Insane!
Check It Out Now: Join KuCoin & Pool-X Now With Best Referral Bonus!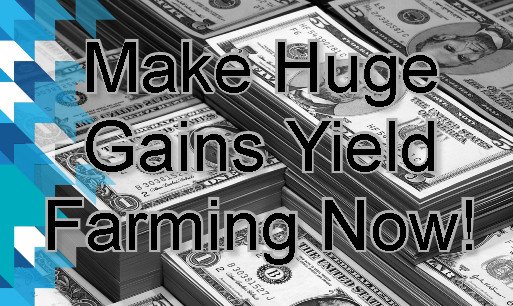 (https://www.kucoin.com/ucenter/signup?rcode=dtrtNP)
Join All The Amazing Action Over at Hive Today Using My Referral Link:
Join Hive Now!

Join All The Amazing Action at Splinterlands while earning Crypto and Prizes through my referral link to get the best offer & deal:
Join Splinterlands Now!

Posted Using LeoFinance