FIRST OF ALL THANKS TO @uyobong FOR THIS #CONTEST FOR HIVE AND LEO USER IF YOU WANT TO KNOW go to @uyobong contest
---
https://leodex.io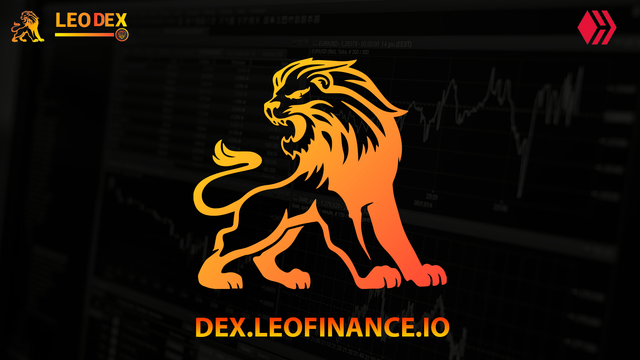 LEODEX is a Leo APP [ DAPP to be more precise ]
Leodex can be used like the #hive engine but on #leodex, you get more use full and easy to understand interface and more features like:
*. TOKENS TO SEE AND SEARCH HIVE TOKENS
*. MARKET TO TRADE OF YOUR TOKEN
*. WALLET TO SEE YOU PORTFOLIO
*. REWARD TO SEE YOUR TOKEN STAKED PENDING REWARDS VOTING POWER
*. OPEN ORDER TO SEE YOU ORDERS [ THEY HAVE YET TO ADD ORDER HISTORY ]
TOKENS
as the name implies > TOKENS is where you search for tokens and see there name market price symbol market cap and 24H volume and % change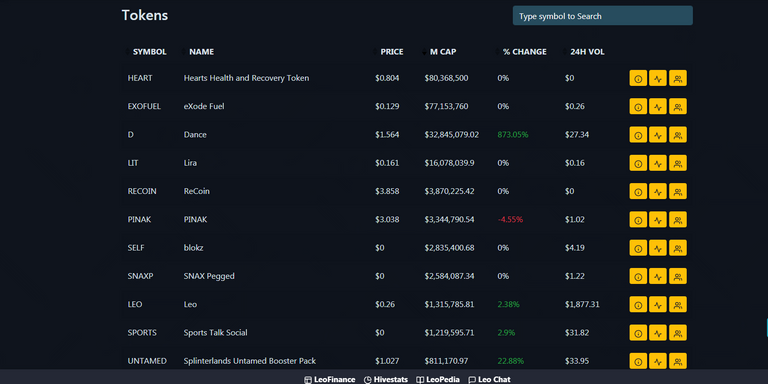 MARKET
In the market section we can buy and sell hive tokens and see the token price chart like this one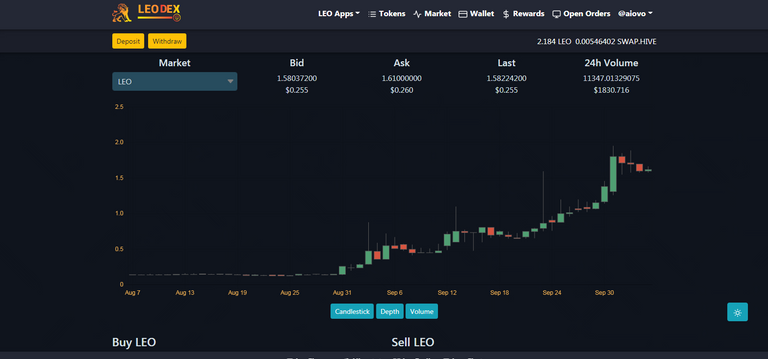 YOU can place an order and set buy and selling price
You can also put ASK OR BID price or just make a custom order to your liking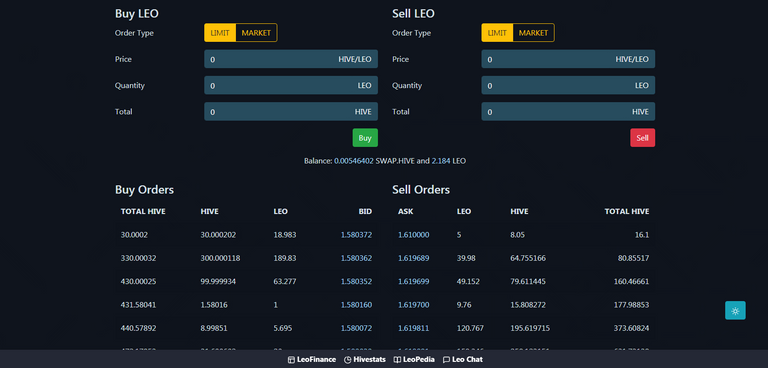 WALLET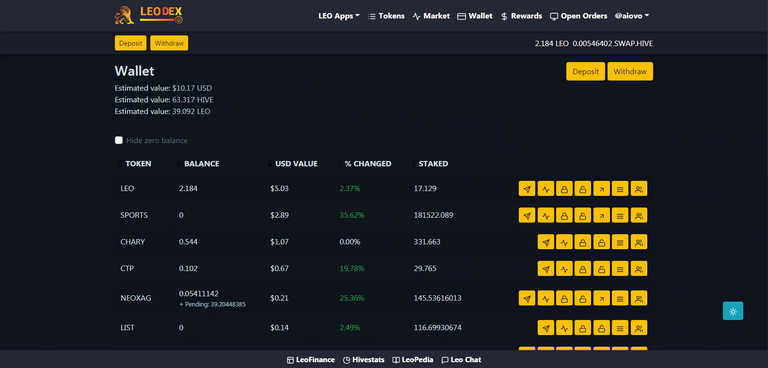 in the wallet section you can see your balance in USD value.
you can see all token that you own or lease and with the new feature-rich list you can see who own which token that helps when need to follow curation trail

REWARD
in the reward section, you can see you delegated tokens, their amount and pending reward which can be claimed by clicking claim all on the top corner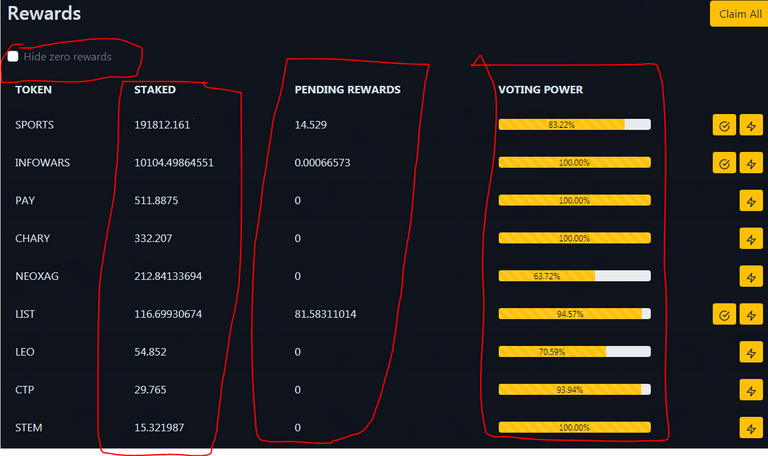 you can also set vote wight multiplier to see this post
open-orders
IS WHERE YOUR PENDING ORDER ARE YOU CAN CANCEL THEM THERE BUT LEODEX DIDNT HAVE ORDER HISTORY Yet hope they add soon because I have to buy sports, list, CTP,neoxian, hustler, and Infowars token for staking but I can't share that with you if you want to see my portfolio then go to @aiovo https://leofinance.io/@aiovo/wallet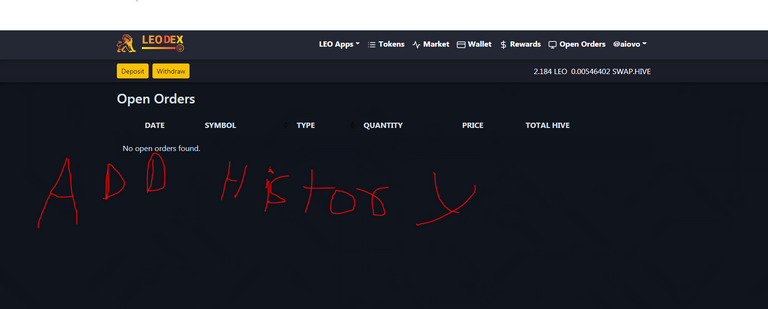 THANKS FOR READING THIS POST peace @aiovo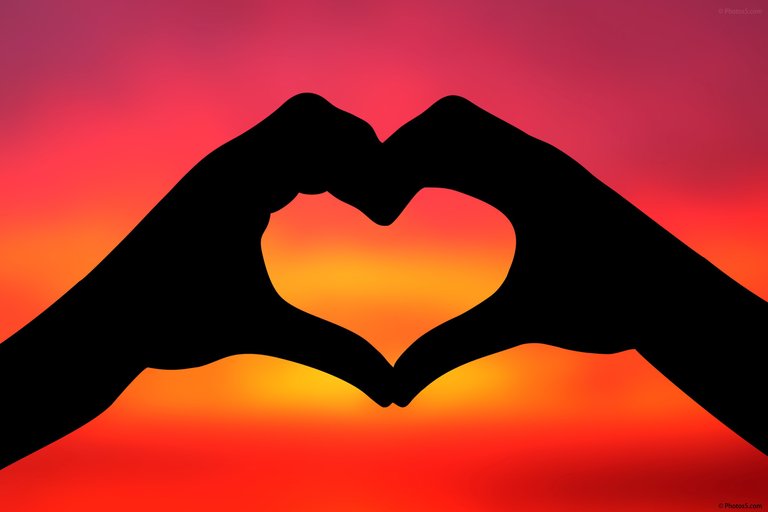 Posted Using LeoFinance Beta