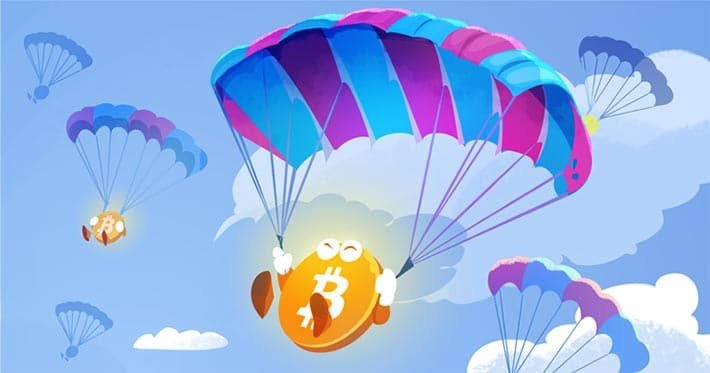 Recently, the popular currency circle was such that it was successful: "It is better to speculate with coins, not as early as possible on the wool market", "This year, we will get 3 drops of air, which is much better than speculating in one year. " ...
Running away from wool was originally a "no-cost business" that small and small entrepreneurs alike wanted to participate in, but after a few epic drops of air these "coin circle workers" have received millions or even tens of millions of excess profits. Investors such as "first-order market value finders," "second-rate takers," and "tun-currency parties" have finally returned to their senses, but they have lost their "hundred million."
Now, they are busy opening accounts and transacting trades, trying to get the next part of the airdrop.
But the question is, in a market where both project parties and investors are fully educated, will there be a "100 million" next?
The four main airdrops in the currency circle sprinkled 900 million US dollars How much did you receive?
lukas (pseudonym) received 400 UNIs and 600 1INCH from his account in the UNI airdrop in September and the 1INCH airdrop just now. After selling the coins, the net profit was close to $ 2200.
There are hundreds of thousands (to be exact, hundreds of thousands of addresses) who have received a "windfall" like Luke.
On September 17, after experiencing a liquidity robbery from agricultural projects such as Sushi, the head of Uniswap DEX finally issued his own token, UNI.
Unexpectedly, apart from issuing coins and opening liquidity mining, Uniswap also made a bold innovation - channeling 150 million (15% of total) UNI directly to all historical users and providing liquidity. And buyers of Uniswap peripheral socks (SOCKS NFT tokens).
Among them, 100 million for all addresses that Uniswap has interacted with, a total of 250,000, 400 for each address; 49 million for all liquidity providers, counting from the day V1 online; 220,000 for all Users who have purchased socks.

Binance founder Changpeng Zhao defined the UNI airdrop as an "economic stimulus plan" with a per capita of $ 1,200
According to OKLink's data, a total of 251,754 addresses in the airdrop received the UNI airdrop. In addition, according to Etherscan data, addresses that received the most UNI airdrops this time reached 1.15 million, and addresses ranked second received 910,000. Based on the $ 4 higher UNI price at the time, the two "wool bosses" received their respective values. The airdrops of 4.6 million US dollars and 3.64 million US dollars are truly more than the hard work of ordinary people in a lifetime.
Such anecdotes will undoubtedly surprise many people who have never played DeFi in classic currency circles, "Apart from liquid mining, can DeFi make money like this? And, money like this !!!"
To DeFi newcomers like Luke receiving a basic airdrop, they all feel sour. "It turns out I was a long way from getting 10,000 more and starting address building."
"To be honest, I'm just happy to receive a brief airdrop, and I feel like the cost of gas to participate in liquid mining is back. But when I ask, my friends all receive a lot more, and it's uncomfortable." Luke said bluntly.
This rule of wealth distribution has had a profound impact on currency circles, and its far-reaching effects can only be seen in the future.
But there is no doubt that the anti-"chip early concentrated bargain" approach and the zero cost public dividend-sharing experiment of the project has achieved a kind of universal participation and spontaneous dispersal effect, allowing UNI to increase once it is released on the global Stock Exchange. Lessons for many new projects. Then GRT, LON and 1INCH all followed this model.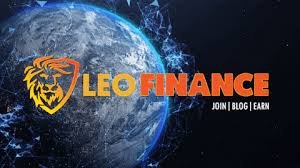 Posted Using LeoFinance Beta