#AskLeo - What Crypto do you invest outside the Hive universe and why?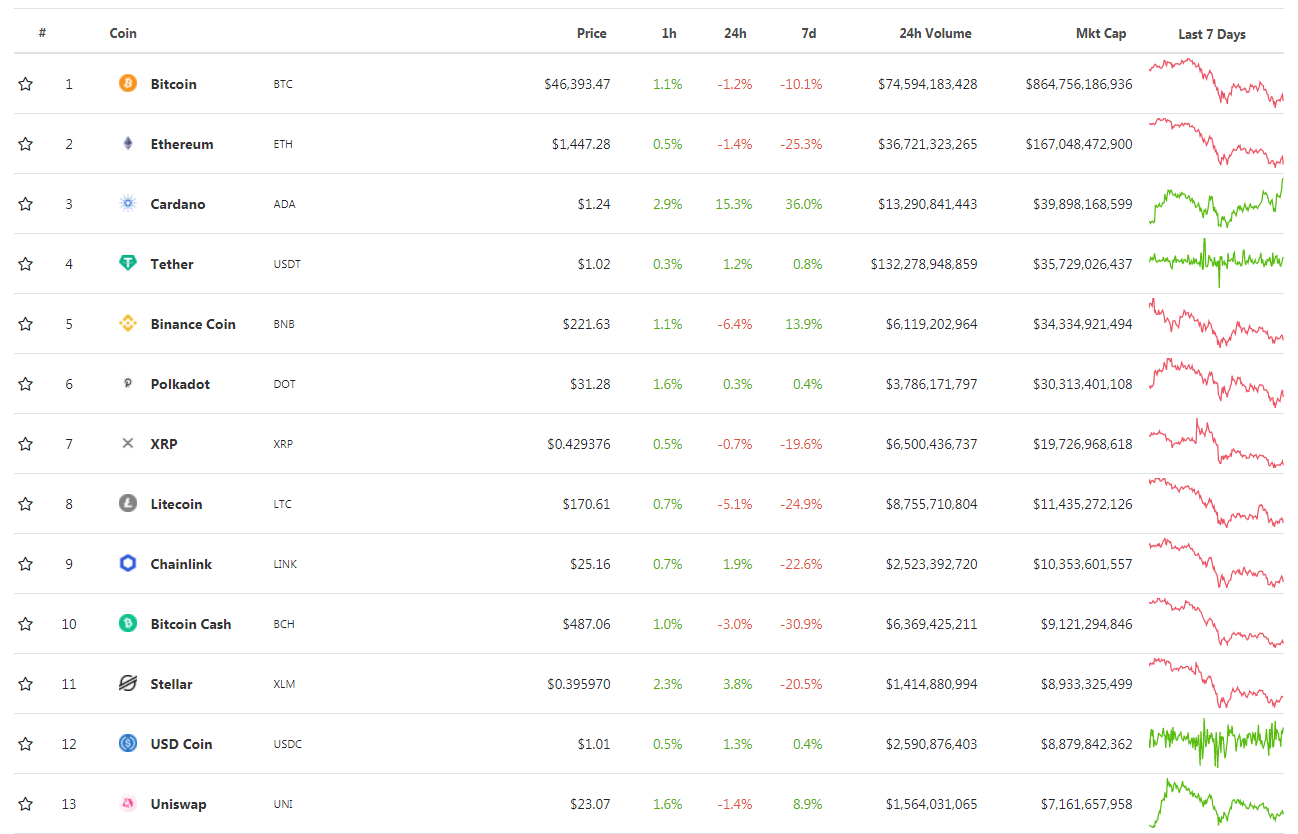 Hi,
for the #AskLeo, the initiative brought by @acesontop, I want to ask you in which cryptos out there, besides the Hive blockchain are you invested in, and why?
Of course, we all love Hive and Leo, but there is no rule not to watch other opportunities.

I'm curious, as there are many cryptos and some come with a good opportunity along and have a good use case, behind them.
There are so many opportunities, and of course, we can't chase them all, as it would very difficult, pointless and a real waste of resources.

In my yesterdays post, I wrote why I go with AVA and what I like about it and why I'm invested in it.
Besides AVA, I have invested in ADA. Well, I might like palindromes, like it can be seen in here. Why ADA? It is one of the most active communities, one that aims to decentralize as much as it can go, and they will be the most decentralized crypto out there with the new HF.
Besides this two, I hold some exchange tokens, BNB and KCS. Another palindrome that did good to me and of the other I can't tell the same thing, as I bought it at the peak, and it will probably not reach it back ever.
These two are definitely centralized, and I hold them only because of profit, drips and avoidance as much as it goes of trading fees.
And of course I have the King & Queen of crypto, BTC and ETH. I hold this both, as they are dominating the market and are the value keepers. I don't have much, but still there is something that reminds me how good crypto can be.

So, what crypto outside the Hive universe do you hold?
Posted Using LeoFinance Beta
---
---