Hi,
this post is in German for the German community as a reminder to use the CUB in the Hive Engine.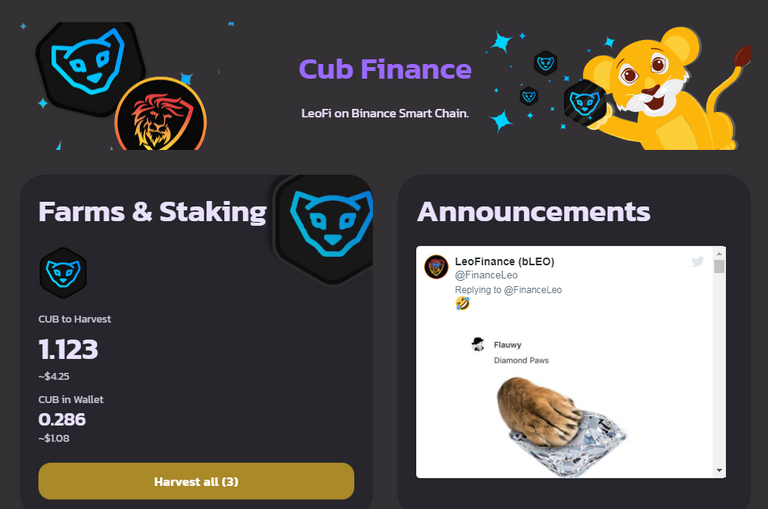 Hallo liebe DACH - Community,
vor 5 Tagen gab es ein Airdrop auf Hive Engine, besser gesagt ein Claimdrop weil man muss ein paar Sachen machen, damit man die Token benützen kann.
Ihr braucht erstmals ein Metamask Wallet. Ihr könnt euch eins von metamask.io holen.
Eine gute Anleitung findet ihr hier: https://docs.cubdefi.com/tutorials/how-to-download-and-setup-metamask
Danach muss man den Metamask Wallet mit BSC verbinden. Die Anleitung befindet sich hier: https://docs.cubdefi.com/tutorials/how-to-connect-metamask-to-bsc-and-cubfinance
Hier muss man dann den CUB-token in Metamask installieren. Geht auf Add Token: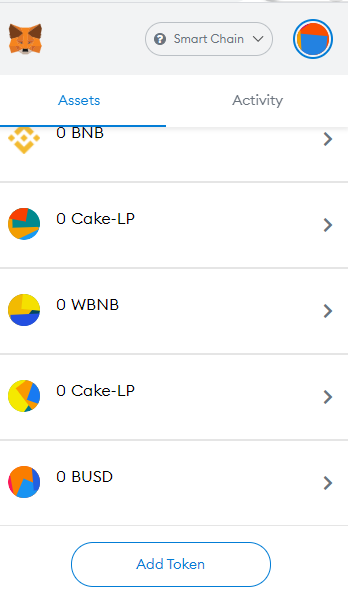 Danach Custom Token und fügt diese Adresse ein: 0x50d809c74e0b8e49e7b4c65bb3109abe3ff4c1c1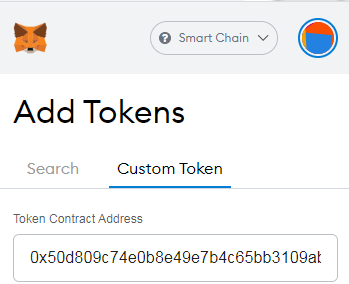 Wenn ihr das gemacht habt, könnt ihr das CUB von Hive Engine herausnehmen. CUB hat kein Wert auf Hive Engine und wird in 2 Tage (18 März) nutzlos sein.
Man geht auf https://wleo.io/cub und gibt seine Metamask Adresse ein, die ihr einfach kopiert mit einem Klick: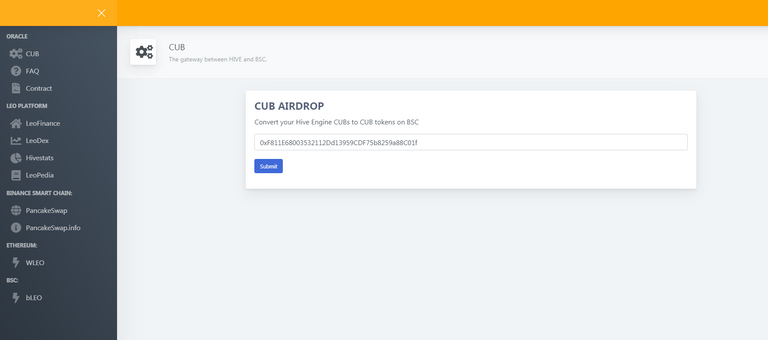 Danach gibt ein die Zahl der verfügbaren CUBs ein, euren Kontonamen und akzeptiert es mit Keychain.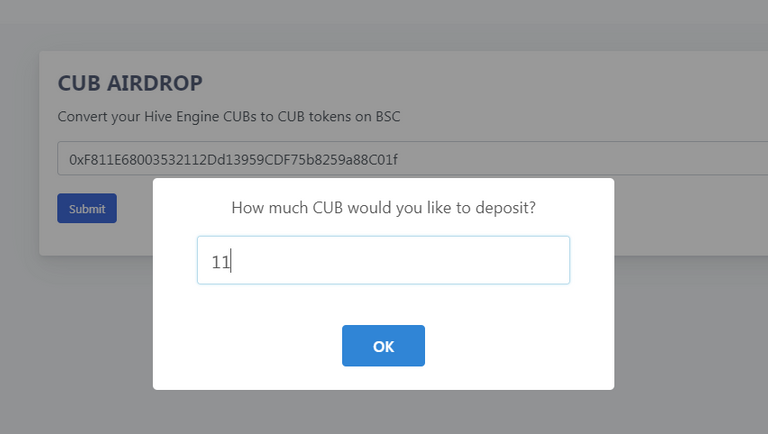 Jetzt sollten die CUBs auf eurem Metamask Wallet gelandet sein. Ihr könnte diese auf https://cubdefi.com/ in einem Pool oder in einem Den benützten: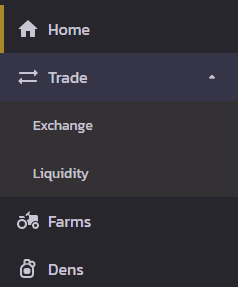 Bitte liest die Dokumentation: https://docs.cubdefi.com/tutorials/how-to-add-liquidity-to-pools-on-cubfinance
Ihr könnt es aber auch auf Hive Engine bis morgen verkaufen, wenn es zu kompliziert ist.

Wenn ihr Fragen habt, schreibt bitte diese in den Kommentaren und ich komme auf euch zurück.
Posted Using LeoFinance Beta