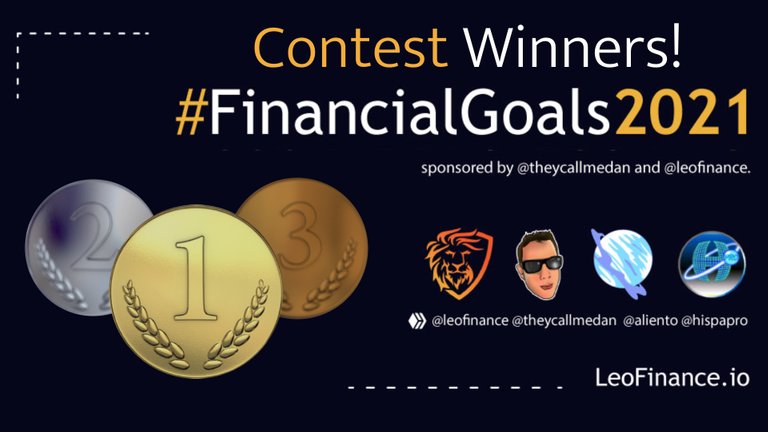 It was not an easy task to to pick only three winners from almost 250 entries, but it was fun and very interesting reading all your stories. This challenging task was done by me @eddiespino, @hispapro and @tripode. After almost a week of back and forth we got to a decision and these are the three winners. Next time we might give prizes to 10 users because having only three places is not enough for all the wonderful posts that we had in the initiative.
No fue una tara fácil eelgir sólo tres ganadores de casi 250 participaciones, pero fue divertido y muy interesante leer todas sus historias. Esta monumental tarea fue realizada por mi, @eddiespino, @hispapro y @tripode. Después de casi una semana de debatir llegamos a una decisión y estos son los tres ganadores. Para la próxima ocasión tal vez demos premios para los primeros 10 lugares porque solo premiar tres no son suficientes para todas las excelentes publicaciones que tuvimos en la inicitaitva.
---
First Place - Primer Lugar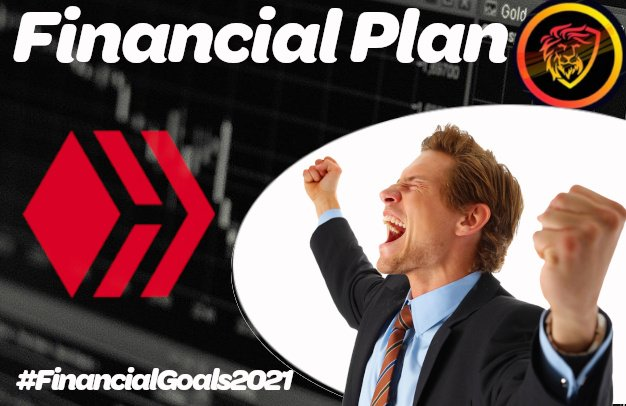 ---
Second Place - Segundo Lugar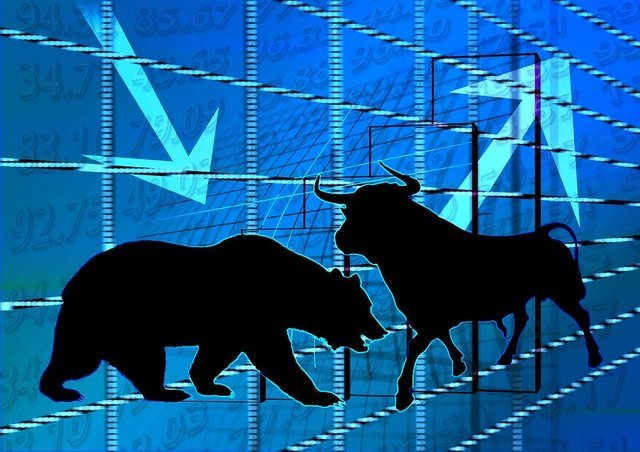 ---
Third Place - Tercer Lugar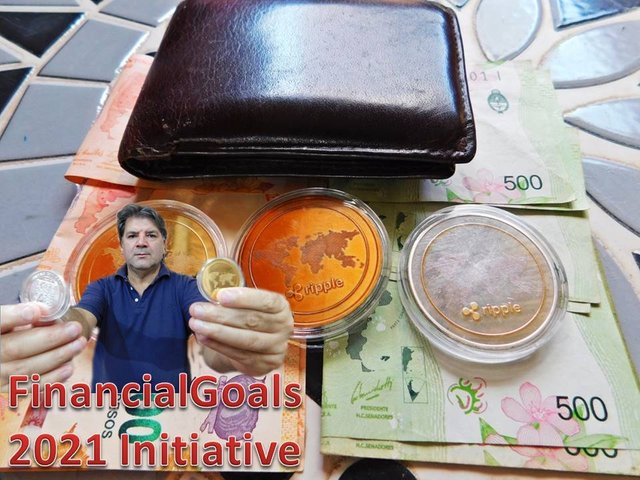 ---
Prizes - Premios


---
Thank you all for participating! If you have ideas for future initiatives or contests you can share it on the comments below or you can also contact me on Discord (eddiespino#1698), Telegram, or Twitter (@eddiespino).
¡Gracias a todos los que participation! Si tienen ideas para futuras iniciativas o concursos compártanlas en los comentarios o pueden contactarme en Discord (eddiespino#1698), Telegram, o Twitter (@eddiespino).
---

Click on the banner to go to @hispapro Discord Server.
---

Click on the banner to go to SMILE's Discord Server. Art by @tripode
---
Quick links to delegate - Links rápidos para delegar a @aliento
50 HP - 100 HP - 250 HP - 500 HP - 1,000 HP - 2,000 HP - 5,000 HP - 10,000 HP


Posted Using LeoFinance Beta