I spend some time reading the news about stocks and money related article. This year I started checking more updates about upcoming IPO, new stock listing, mutual funds, asset management, and Bitcoin cryptocurrency also.
I stopped by one of the news articles and it got my attention because it's about one of the biggest asset management companies in the world. Those who are in the financial asset management industry know this name very well and having it on Bitcoin means a very big thing for sure.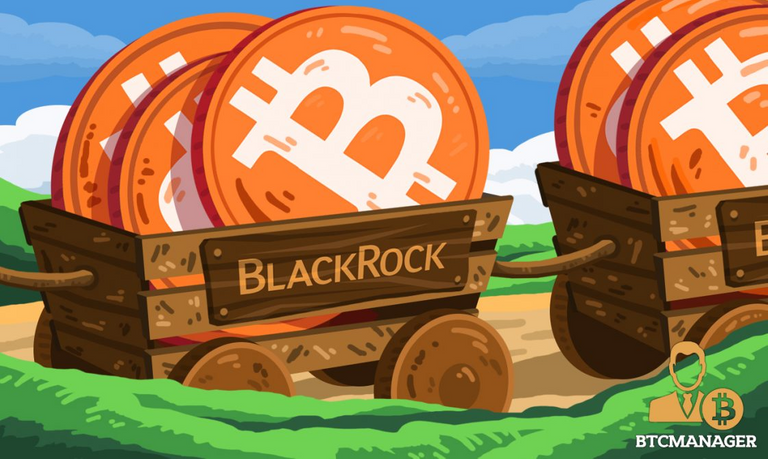 src

It's obvious that the entry of such giant companies in crypto will make a big impact and at the same time, many other similar companies will follow the trend. Bitcoin is going through the bull run and these are some of the reasons behind it. Earlier we talked about Microstrategy and their bitcoin purchase and this is even bigger than this.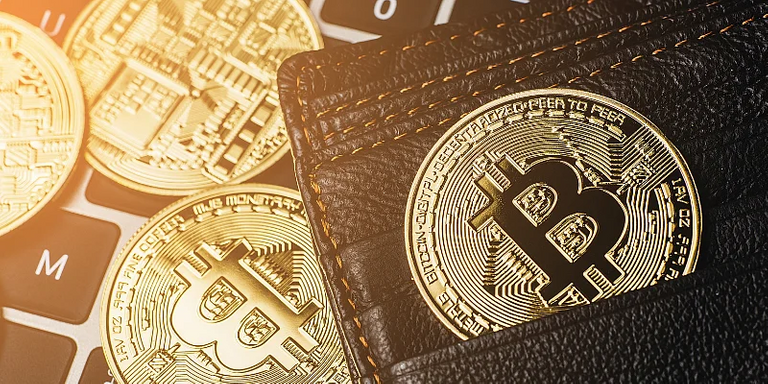 src
In India ICICI asset management company is the top one managing the assets, oh a very big volume and I won't be surprised if they also follow the trend like BlackRock did. Asset management companies do thorough research before investing their money and now since this giant has done it which is the big thing.
Those who are saying that Bitcoin is a bubble and will burst someday must go through this news because NO such company will put their huge money on a bubble and now since they have done so its high time for such people to give it another thought.
The $8.7 trillion asset manager said it could use bitcoin derivatives, among other assets, under the BlackRock Strategic Income Opportunities and the BlackRock Global Allocation Fund.
src


Bitcoin has created its all-time high price mark of 41000 USD this month and looking at a long-term perspective it's just the beginning. I don't understand much of the technical in crypto and even for the strategy of these big names entering in crypto and bitcoin business. What I understand is that coming to this huge amount of money in Bitcoin will take its value forward and this reaching 100k USD value will become a reality.
My goal is for 2025 and such great news and updates make me feel good. I also hope that many other names will follow and I am eager to hear similar from India as well. If this happens in India then for sure we can expect crypto regulation soon. Although there is much action in the country by exchanges and there is hope that regulations will be in place soon however there is no official update on this. Coming bigger names in the picture creates more pressure for the government to look into the matter and it's much needed for mass adoption in the country.

Thank you so much
Have a great day
Follow: @alokkumar121
Posted Using LeoFinance Beta