This covid time banks are having a tough time and seem like Citibank is also affected by this pandemic. Citibank has announced that they are going to close their India operation for consumer banking business however they are also exploring the option if they get any buyer then they are also interested to sell it off.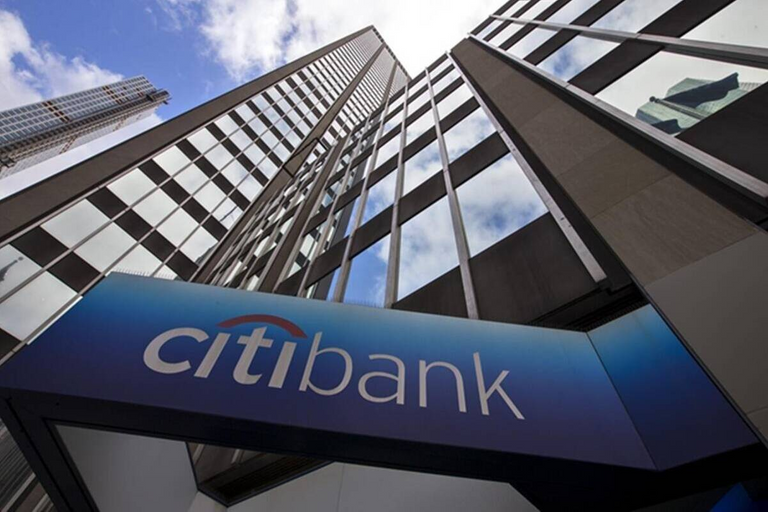 This is going to affect employment as well because in India Citibank is having 20,000 employees and they are going to have an impact on their jobs. This time and job market are quite competitive and because of the pandemic hiring rate is quite slow its an even bigger problem.
Pandemic affected money industries and banking industry is not left alone. Expert the update Citibank has also mentioned that they are going to continue their business banking and it is part of their global business strategy planning as they are going to have the same decision in some other countries as well.
The 13 nations where Citi Bank will quit retail banking operations are: China, Australia, Malaysia, Bahrain, Korea, Indonesia, Russia, Vietnam, the Philippines, Thailand, Poland, and Taiwan.
This is one of the biggest news and going to affect so many people across the countries where they are going to shut down their operations for retail business. They also mentioned that they will continue to focus on business banking and wealth management services.
As per the information shared by Citi Bank, it seems that as part of their non-US operations, they will only concentrate on four wealth hubs: Dubai, Honk Kong, Singapore, and London. They will focus more on the wealth management services in these regions, and completely quit retail banking operations in 13 nations, including India.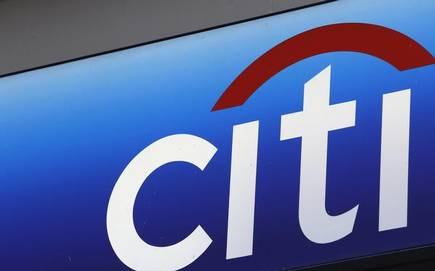 Banks are losing their business because more people coming in crypto as interest paid by the banks is not lucrative anymore and here in crypto things are just way better. Its not that in crypto one can earn easy money because its risky but if a proper strategy is followed for the long term then it can make things really interesting.
Although its not confirmed yet but news that Kotak bank in India is trying to take over their consumer business and if its true then probably we are going to see some news about it in the coming days and weeks. I use Citibank account and credit cards so keeping a close eye on the news and hope they will also share the official announcement to their customers soon.
I am yet to decide on this but I will probably close my account because I have enjoyed their services but not sure how other entities will and especially I don't like the service of Kotak bank.
thank you so much.
Posted Using LeoFinance Beta