Coins I am buying during the Bear Market
A bearish market is not good when we want to sell anything but it's a great opportunity to buy because most of the coins are dropped in terms of price value and when there is a big dump then it's an even better time to buy. I recently started my auto-buy investment and this is so good because this works in auto mode I just need to maintain the balance of USDT in the wallet and that is all I need to do. I use Binance for the same and it's easy to use. Binance is a global leading exchange and they have almost everything in crypto including auto-invest and I like this very much.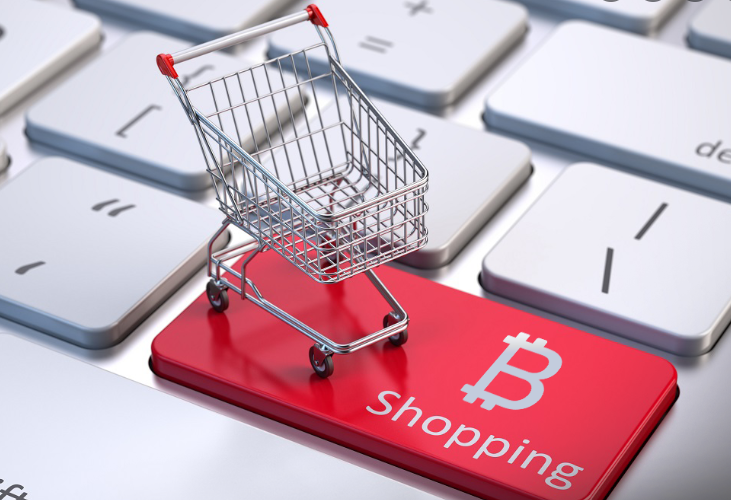 Below are some of the coins I am buying for long terms during this bearish and I have a long-term vision.
Matic (Polygon)
Earlier it was called Matic but now its polygon and even this project as its chain are capable of running Ethereum Dapps. This project is founded but an Indian founder but has gotten global attention. I did notice much later but after the polcycub launch, I paid even more attention to it because the Leofinance team launched a defi based on this chain. I buy this coin daily and nowadays its price is dropping which is good because I get more tokens daily. I think that I have started late with this but it's better late than never so I am happy keeping this in my portfolio.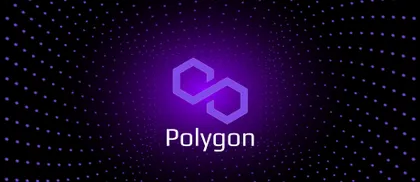 SPS (Splintershards)
This is one of the coins which I am bullish about since its launch. I have been accumulating airdrops as well as I also buy quite frequently because I know this will go a long way. It's not in my SIP list but I did buy 2k yesterday and waiting for another dip entry if it happens to bag some more. It's the governance token of the splinterlands game and I expect that it will reach $1 and it's just a matter of time.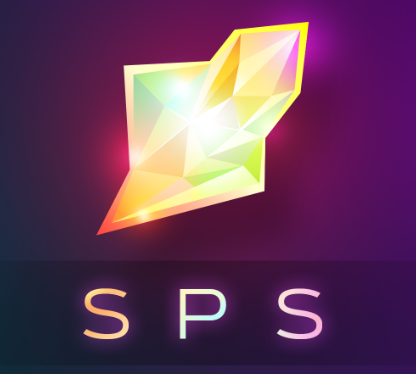 Dot(Polkadot)
Polkadot is called Ethereum killer and its all-time high price was approx. $50 however it's not at $10 which is like 80% down and I see this as a valuable project. It's in my SIP list and I buy it daily which I think is a good way to accumulate more. I expect that in the next bull run cycle it should be at least more than $100 but again its crypto so nothing is 100% sure.

Leo
This is one of the tokens that we all know and there is no need to explain more. This is one of the tokens that I would love to have as much as I can. The reason is simple the Leo ecosystem is growing and $1 Leo is not a big deal. I buy and stake all the tokens which are earning a decent APR through curation for me and I am not going to sell anything soon. In fact, I am on the way to having 10k Leo tokens and I have already made it a 5k stake.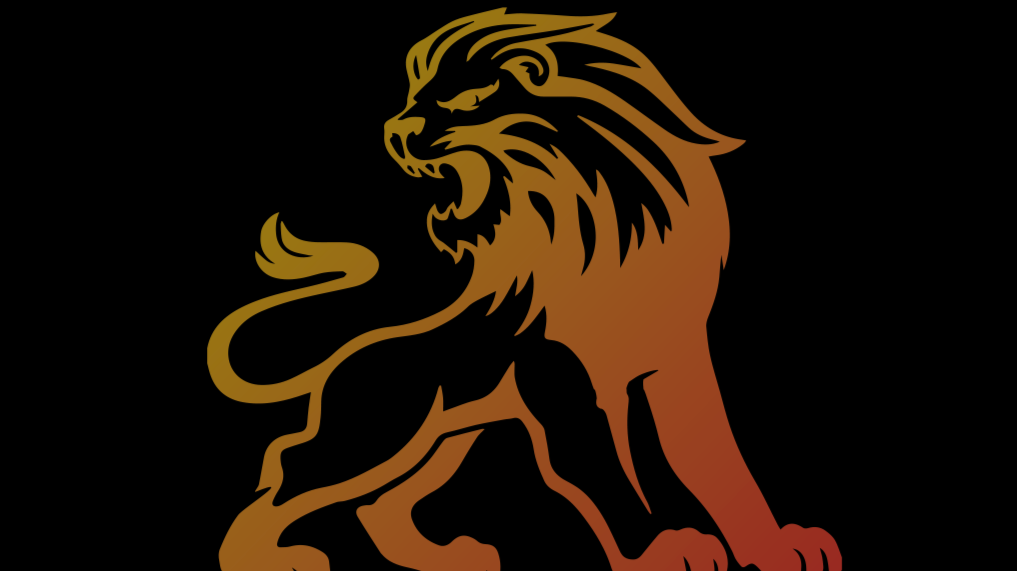 ---
I am trying my ways to accumulate as much as I can during the bear market and as per my research, all these projects are solid. It's all about making the right choice and there is no surety in crypto however I am confident that I have made the right choice as of now.
Thanks for Reading
Posted Using LeoFinance Beta
---
---