I have been posting on @Leofinance for quite some time and also try to engage as much as I could depending upon my schedule. Recently I have seen that on Leo some awesome people are working hard trying to make it more valuable.
Content creation is not the only thing, instead, many awesome people are engaging more and curating a variety of content. Content creation is important but at the same time, it is also important to have people who consume content and engage with authors. Without engagement, a post is not that much valuable and feels likes it has gone blank.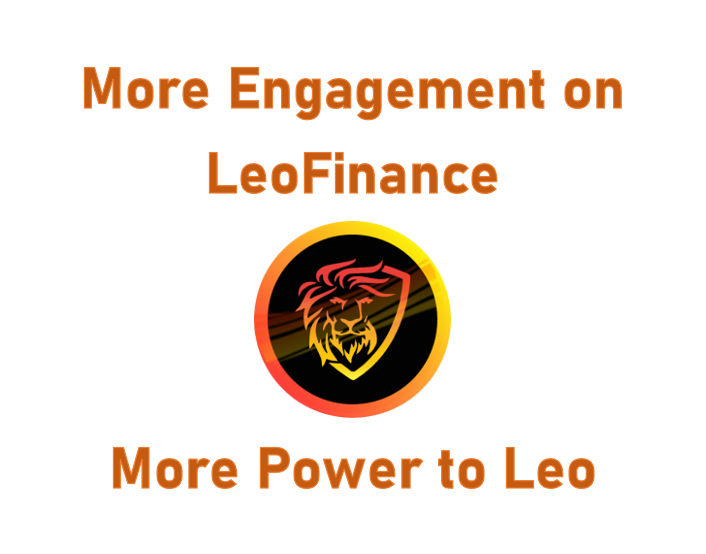 Earning reward should not be the only motive instead people engagement more to bring more value and action here on leofinance. I am joining this journey of engagement on the Leo finance platform and have set up a goal for myself that I will be putting a minimum of 10 comments every day on various posts that will fit in my area of interest. This may not be quite a big number but I hope that it will certainly add some positive impact and if everyone starts doing just 10 comments in a day then we are going to have a huge difference.
I am not sure of the active users in leofinance who share their posts every week. Let's take an example that we have 10k active users on Leo and if 50% of them choose to put a minimum of 10 comments every day then we are going to have 50k daily comments this number is so big that we can't ignore it.
One person can't make a noticeable difference but some people can do it for sure. I hope to see more people engaging with posts and share their thoughts about the topic. Its quite obvious that I cant engage with a post that's not related to my interest. Although the leofinance platform is focused on crypto and finance-related posts it has a vast portfolio however getting 10 posts every day as per my interest is not a big thing.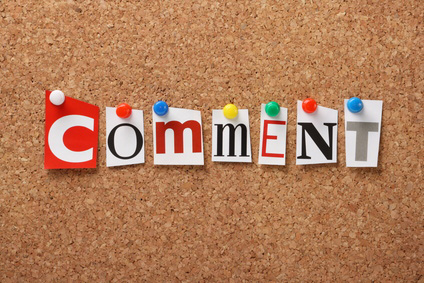 Engagement is indeed so much fun because we get to connect with many authors and it helps to achieve some great things like-
Build Following with engagement and people check out our posts which is another plus.
Value addition on the platform while sharing thoughts and an opportunity to learn something new.
A possibility to get some reward because many authors upvote comments.
So guys if you are not doing it already then start doing it and I am sure will find it worthy.
Thank you so much.
Have a great weekend.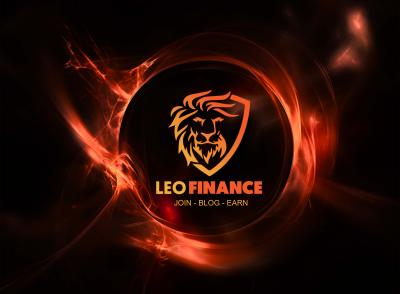 Posted Using LeoFinance Beta