Three weeks back I talked about my plan and goal for INDEX in the @leofinance post and that time I was at 39th rank in the rich list.
INDEX seems to be one of the good tokens that is why I want to increase my stake in it. It was started a few months back and in the initial phase so its the best time to grab the opportunity and bag as much as I can. Its difficult to say if I will get this opportunity again.
I purchased about 250 tokens at the price of 0.15 HIVE and then its was approx 0.5 HIVE in a day time. I kept on watching this token since then waiting for the right time to buy it. This was another opportunity for me as there was a huge price downfall and I again grabbed the chance and purchased some more tokens at rock bottom price.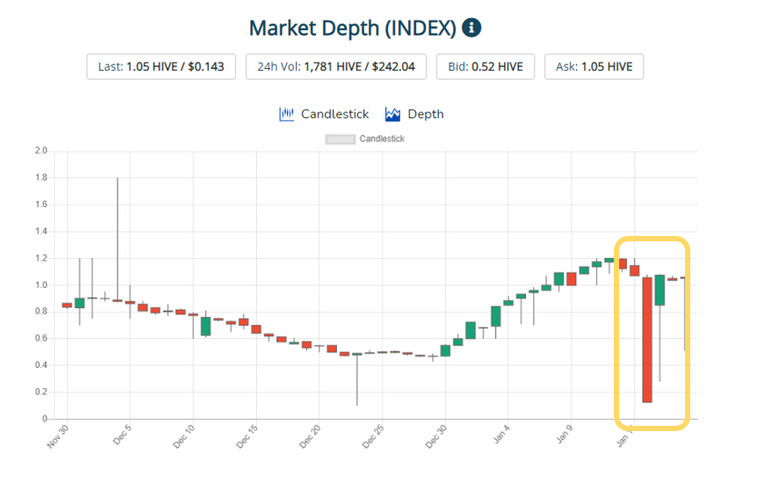 I am not Pro in investment but whatever coins I choose and if there is any price drop then I don't give it a second thought and just buy. I did the same when there was quite a big price drop in the LEO token after the hack. I am still happy with my decision of buying LEO for less than 1 HIVE price and after that day it never went back and in fact, we all know where is LEO now.
Index Richlist
I want to have a minimum of 1000 INDEX tokens and now I am holding 794.75 tokens with 14th rank in the rich list. I am very happy to be one of the top 15 holders however I was planning to be in the top 20. Its like that I got more than what I was expecting.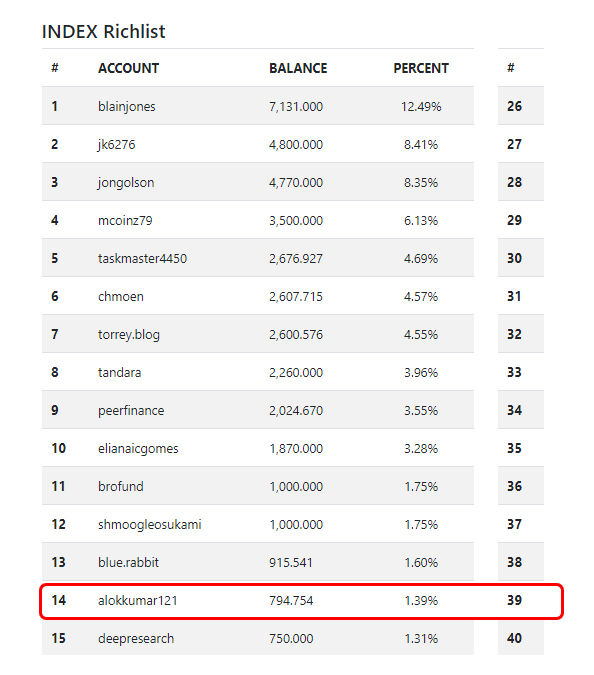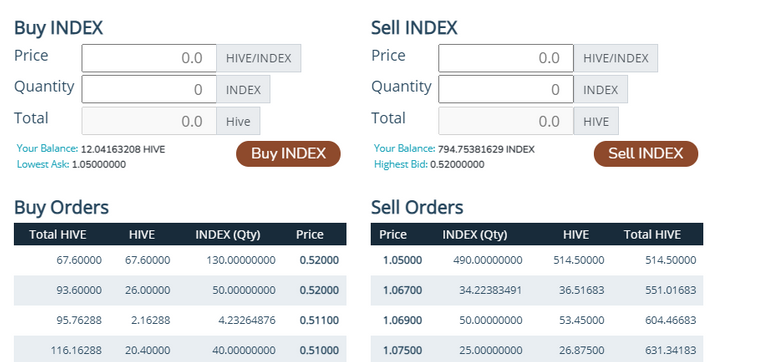 I got index tokens at the price of 0.28 and 0.30 hive and right the price way higher. I have no plan to sell off since I always invest for the long term.

About the INDEX Project
@jongolson is well known name on Hive platform and he is behing this project. He also created CTP and its of of the leading project as well on the blockchain. There is an update for INDEX that now 2 more tokens DHEDGE and NEOXIAN are getting added with index and here is the post for more details
HivePay Updates & INDEX Additions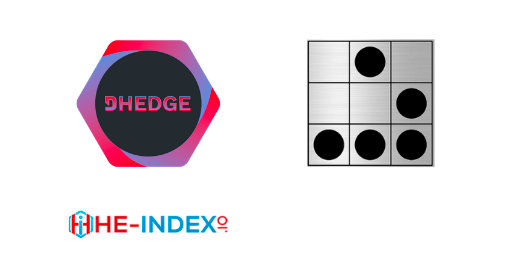 src

My inital goal was to have 1000 INDEX but seems like I will be able to achive it soon and I might have to increase it. I will surely do it once I achive the first planned mark and I will always grab any buying oportunity if I see because I belive that when more people sell then its the right time buy.
This is not a piece of financial advice so please do your own research and I have shared my thoughts and plans in this post
Index Web Portal- https://he-index.io/
Thank you so much
Posted Using LeoFinance Beta