CTP is one of the high-value coins on Hive-Engine and after leo, I am bullish on this token. I'm trying to accumulate as much as I can through various ways. I started working on the CTP tribe in August 2020 and it's been approximately 8 months for me. I am able to accumulate almost 20,000 tokens through purchase from Hive-engine, curation as well as content creation.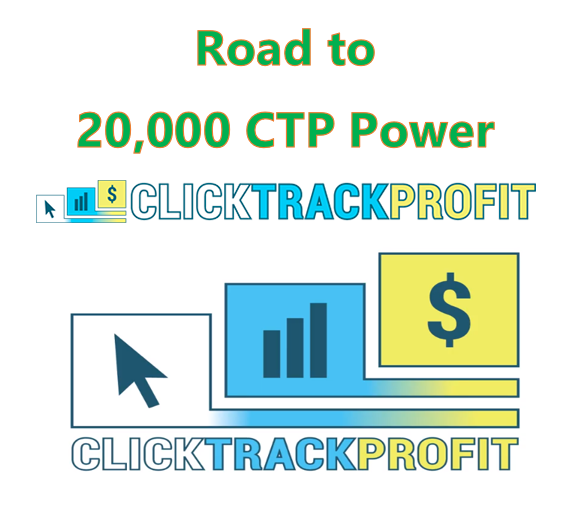 My initial target was to reach 10,000 which I wanted to achieve by end of December 2020 but I did it slightly earlier iron it was done in November month so the next target that I had set up was 20k CTP in the second quarter of 2021. It's April month going on and its going to almost half of April and I am almost there to have 20k CTP power in my account.
I have a CTP curation account (alokkumar121.ctp) and all my CTP tokens are staked as power in this account. I use the account only for curation whatever I earn through my content that also I send to this account. Here is the snapshot of my account and it has 19712 CTP power and its just 288 coins away.

I am not powering up because @ctpsb is coming soon with CTP Power Up Challenge 3.0 and I am holding all my tokens for a big power-up. This is the recent post shared about the announcement and I expect that it should here in the next couple of days.
I am very happy to achieve this milestone of 20k CTP power and this is not the end, in fact, this is just beginning. I have decided the double the numbers and my next goal is to have 40,000 CTP power within this year.
I believe that goals should not be easy else we take them lightly and I don't want to do this. Having the numbers doubled in the next 8 months might not be easy but quite possible so I am going to explore the possibility. I will try my best to add more and more CTP and reach the next milestone of 40k CTP power.
Curation on Hive and tribe is so much and in this year 2021, I have paid more attention to it. This is kind of additional earning to me along with hive and it does not take too long to curate posts. Like I said that I will continue to buy along with curation and content creation and this way I will be able to add up more tokens and reach closer to my CTP goal for this year 2021.
Thank you so much.
Posted Using LeoFinance Beta