These days when the crypto bull run is going on its peak, its obvious that there is so much positive news floating around. I have seen that when the crypto market is doing well and prices are going up then we can see a lot of positivity all around and some great news that can add more positively will also keep on coming.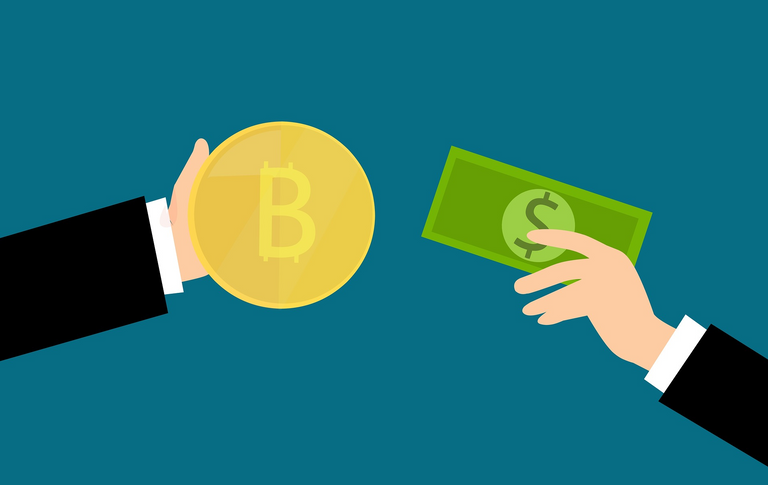 In India these days crypto exchanges are paying their employees salary in crypto it's not that they are paying 100% of it in crypto however some part of the salary paired through this way. not just exchanges but also some of the companies which are in technology have also started paying partial salary in form of cryptocurrency and that I think is a good move to adopt crypto.

One of my friends working in a technology company who is dealing with some clients through some crypto project is also getting paid in USDT which is pegged coin. USDT is a stable coin so its the same as 1 USD and he generally encase some part of it using exchange and the rest money, he uses to buy other cryptos.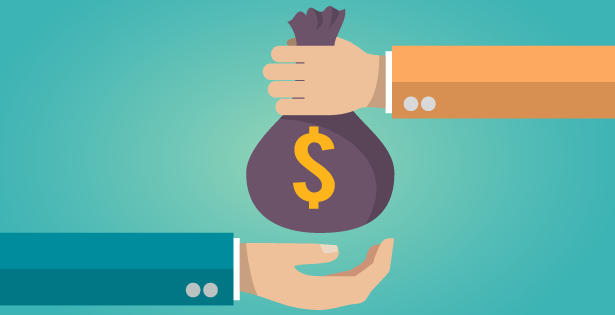 Even though USDT is used for payment purposes but it is also part of crypto currency so this transaction is also adding value in overall crypto adoption and I think this should be increasing with the passage of time.
In India, cryptocurrency continues to be a grey area and both employees and employers are worried about the tax implications. After encashment of altcoins via cryptocurrency exchanges, I file that amount as income from consultant fee for tax returns.
I never got this option but I do hope that if I ever get a chance then I will be more than happy to accept it because this would easier way to accumulate more crypto every month. Its obvious that I won't be able to use all crypto for holding but I will try to keep as much as possible for the long term. This way I will able to earn returns even on my salary which is practically not possible with fiat.

This is a new thing in India and also because there is no crypto-created policy in India so its like a bottleneck in this but I expect that if there would be guidelines for crypto then we can see many more companies adopting this way to pay their employee. I understand that crypto will not be treated as an alternate to fiat but its fine since we always have the option to cash out and remaining coins will be stored that can bring good returns if there is positive price movement.
if ever given a chance then, would like to accept your salary in crypto?
Thank you so much.
Posted Using LeoFinance Beta