Lapping up Leo at over 20 Cents and loving it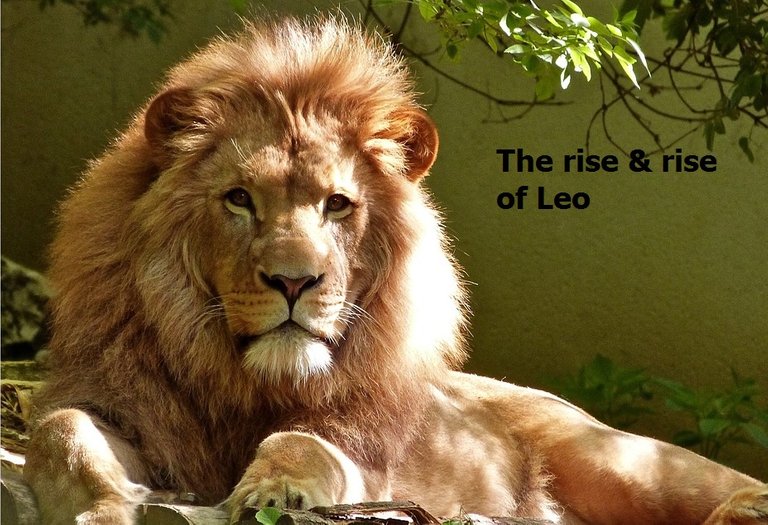 Not so long ago there was a time when the Leo token use to trade in the range of 3 cents per token.
It was the undiscovered or rather the hidden gem which few people knew about.
The Leo token Legend
Those who knew the Leo token were its long time supporters and investors who knew its worth and accumulated it at every possible instance.
The Leo token is at the heart of the Leo community and its supporters form a community of stakers as a result almost 90% of the Leo tokens were staked so that they may earn the token holders more Leo
Like begets like and Leo tokens beget Leo tokens by the power of staking.
However all this was about to change and what a change it has been with the Leo token being turned into wrapped Leo or the wLeo token.
A ERC-20 token which can be traded against the might ethereum.
Now the wLeo tokens is in a race for getting attention from the big whales of the investment world.
In the big bad world of defi Leo may be a new entrant however upon its young shoulders sits a stable head and a sound mind.
It knows that its time has come
Time to ride the Leo wave
For those who have been tracking the Leo token it is time to realize how the Leo token which was the much sought after token on the Hive engine has moved to the big seas.
Now the price of wLeo and inturn Leo would be a function of the price of Ethereum.
So every time ETH goes up so will the price of wLeo and Leo.
Do well Leo & wLeo
Leo is a token with a real world use case unlike so many tokens which have little or no use case behinf them.
Leo the big fish of a small world to a small fish of a big world?
The Leo token has been an important player of the Hive engine ecosystem. However the volumes there were small. So when it moves to the ethereum ecosystem it is like moving from the small pond (No offense to Hive engine) to the large ocean.
However Leo is growing up fast and with strong fundamentals and a real life use case it sure would do well.
Take the bull by the horn?
Leo is not a bull so I would rather not speculate about its movements however just like the sport of bull fighting one is safer to ride the beast in this case the Leo the lion and enjoy the ride.
After all it is not everyday one gets the opportunity to be part of such a solid project and see it grow stronger with every passing day.
Long live Leo
The investors and the community members are enjoys watching and being part of the Leo growth.
The would is only awakening to the merits of the Leo token wLEo and the https://leofinance.io ecosystem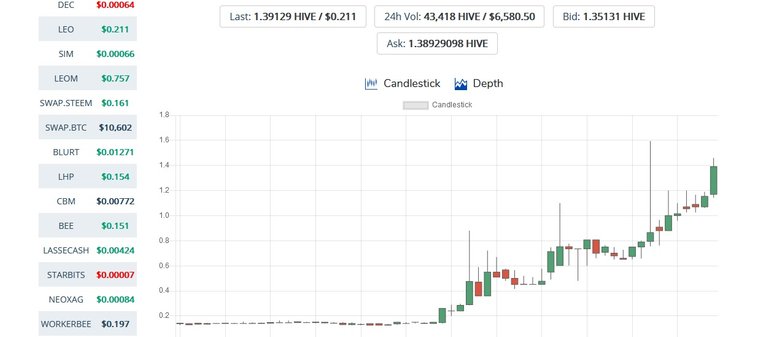 Posted Using LeoFinance Beta
---
---