Amazon Found the Next Games of Thrones...... Seriously 😱😱😱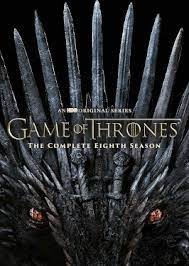 Games of Thrones, a Television series, based on a book series by George R.R. Martin "A Song of Ice and Fire", which is brought on screen by David Benioff and D.B. Weiss. This fantasy drama series is basically American drama series that is played through HBO. The Games of Thrones act as a Bond for HBO, it boosts HBO subscribers from 92 million to 142 Million or more. This is the most-watched series of HBO. Now every company wants to produce the next Games of Thrones.
From the news, it is noted that Amazon.com, a big e-commerce giant found this opportunity and going to produce next to the games of the throne. Amazon also found a big and attractive Budget for the fantasy series. Amazon prime was working on the first season of "The Wheel of Time" which is wrapped now and the company ordered next season. But the question is, "Is Amazon produce the next Games of Thrones?".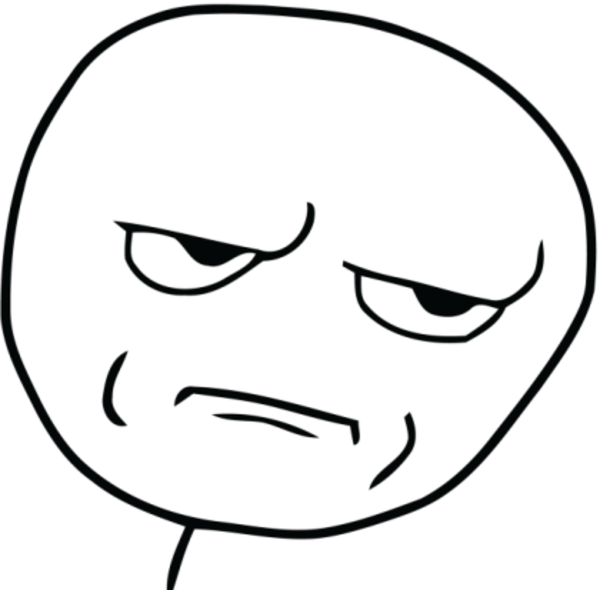 Wheel of Time, the project by Amazon for HBO is a mixture of talent having new faces and some established stars and has a great theme. The first season is complete and now the team is working for Next season and also the company is working on J.R.R Tolkien's project, The Lord of the Rings, another heavy budgeted multiseason series.
As both series are amazing and have a solid story, this urges producers to believe that this will boost Amazon's standing and its services. Amazon Believes that their stories have the potential to attract large viewers and will become the Next Games of Thrones. The theme and the idea of The Wheel of the time are impossible to define and it's had to plot any details but it'll surely burn the screens.
Posted Using LeoFinance Beta
---
---