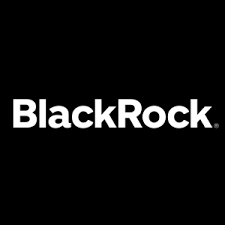 Corporations takes hold on BTC?
The US based multinational investment management company Blackrock is considering investing in futures contracts on bitcoin.
During the autumn and winter, much of the talk in the crypto world has been about the so-called institutional investors in bitcoin.
Institutional investors include large companies, super-rich people and funds. Several such companies, e.g IT company Microstrategy and the American billionaire Paul Tudor Jones, have applied for bitcoin in the past year. This in turn is seen by many as a contributing factor to the Bitcoin price having reached new record levels.
Nothing is decided yet
On Wednesday, applications for two new funds were submitted to the SEC.
In these two applications, it is mentioned that the two new funds will invest in different financial derivatives. These may include futures contracts on Bitcoin.
"Each fund may use instruments called derivatives, which are financial instruments derived from one or more securities, commodities (such as gold or oil), currencies (including bitcoin), interest rates, credit events or indices," the application states.
However, it is not certain that the funds will invest in futures contracts on Bitcoin - this is because it is believed that such could expose the funds to high risk.
"A fund's investment in futures contracts on Bitcoin can involve an illiquidity risk, as these are not traded as much as other futures. This is because the market for futures contracts on bitcoin is relatively new", Blackrock writes in its application.
Not the first time
This is not the first time Blackrock has taken an interest in Bitcoin. As recently as last month, the company was looking for a head of blockchain issues.
Larry Fink, the fund manager's CEO, also said in December that bitcoin had attracted his attention and that trading in the cryptocurrency could develop into a global market.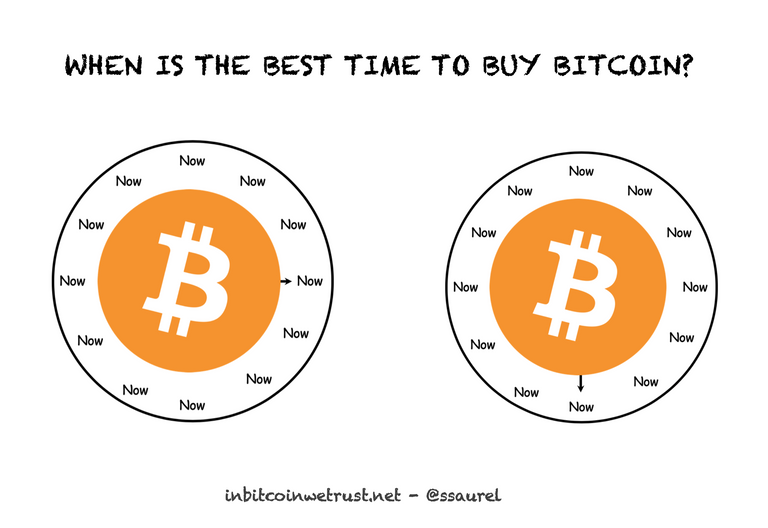 Thoughts
It feels like it is inevitable that big companies, rich people and fund managers will open their eyes more and more to Bitcoin. A financial instrument that has never existed before.
If you want Bitcoin in your portfolio as security, it is probably a good time to invest now or see if you want to put your investments in another cryptocurrency. Maybe Leo is a good replacement ;)
Posted Using LeoFinance Beta