As A writer, I Choose HIVE As The Best Platform To Make Money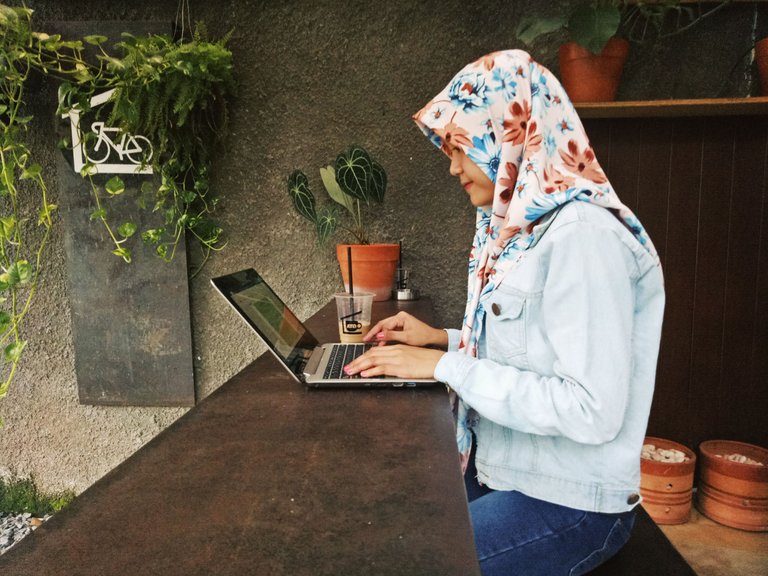 It feels perfect when HIVE is listed on a local exchange and makes it easier to access the use of HIVE to be beneficial for everyday life.
I am very grateful to be able to feel HIVE is directly involved in my finances. In my previous posts, most of them in their comments said that they had never withdrawn HIVE to fiat money.
My previous posts related to this topic: Listing HIVE On Local Exchange INDODAX Made My Life Easier
---
Since my career as a writer since I was a student in the past, I get paid for what I write in the local newspaper and also from my books which have been published in major a few years ago.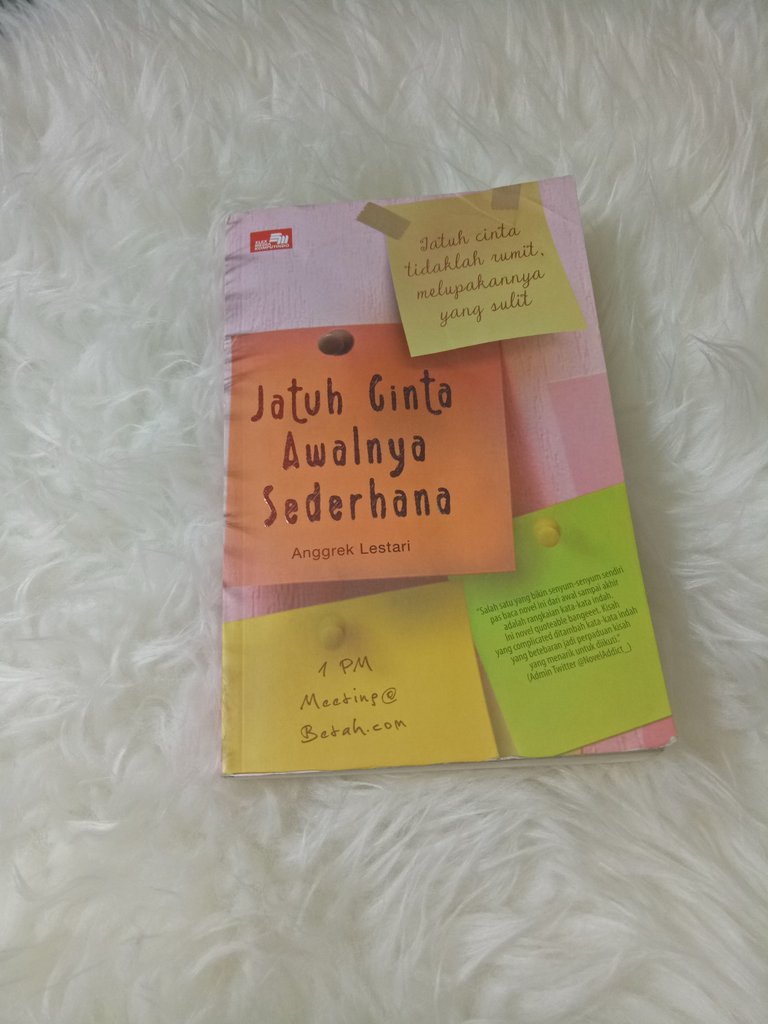 My second bookselling in Indonesia and online for several years.
The income from my second book was quite large for me at that time because it was published majorly by one of the well-known publishers in Indonesia "Elexmedia" which is still a group with Kompas Gramedia.
I gradually earned around IDR 14 million or USD1K for almost 2,000 copies of my book was sold. It was not instantaneous and took almost a year.
At that time, that much value was the most amazing thing for me as a writer and increased my financial income, who at that time was still working as an employee at a media consultancy.
---
---
HIVE Is Surprising Me
Time flies and HIVE is doing better than I expected. As a writer, I feel there is no better platform than HIVE to pay for authors and curators.
In Indonesia, the platform that pays the author is quite a lot, but it has many requirements and it is not worthy of appreciating the author. The greatest value is only IDR 100 IDR OR around 7 USD and it is not a value you can get every day.
That is why my family has long forbidden me to become a writer because they said that I would not be able to live well, especially in Indonesia, which cannot appreciate creative works such as writing.
---
I am happy to have HIVE in my life. I've earned over 1K USD more than my years as a writer for a major publisher at that time.

My daily income history at HIVE includes my curation rewards. However, this is not included my work rewards for OCD and Curangel projects.
---
---
---
Keep Doing What We Love
In the end, money is not everything. There is a greater value than the money we will get if we do the things we love with dedication.
I have always believed that the universe is never still. The Universe is always watching how hard we work to change our lives, and one day we will get what we really stand for.
Keep going!
---
---
---
Best Regards,
Anggrek Lestari
---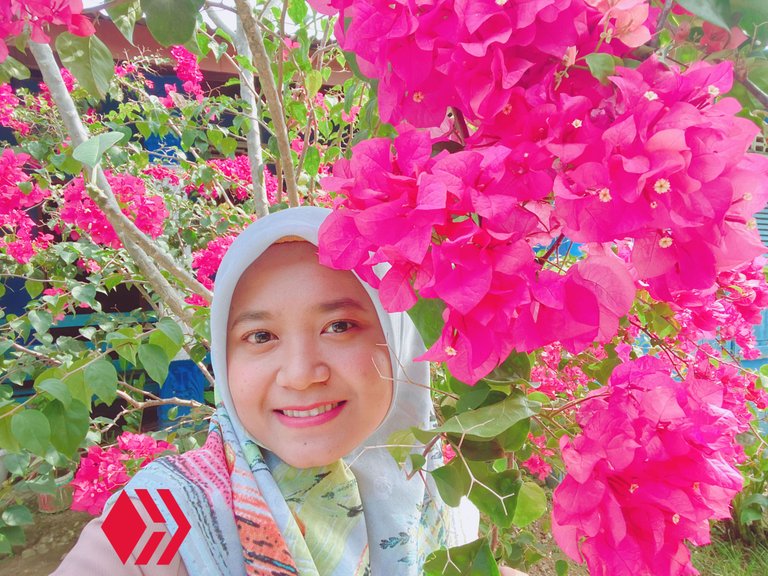 Who is Anggrek Lestari?
Anggrek Lestari is an Indonesian fiction writer who has published two major books. Now She is a full-time content creator. She has a goal to share food content that makes others happy and can get inspiration for foods that are easy to make and contain elements of health.
Make sure you follow her blog as well for some interesting discussions about life other than food.
If you need a copywriter for your projects, Anggrek Lestari will be ready to help you.
Contact Person: authoranggreklestari@gmail.com
Discord: anggreklestari#3009
Posted Using LeoFinance Beta
---
---