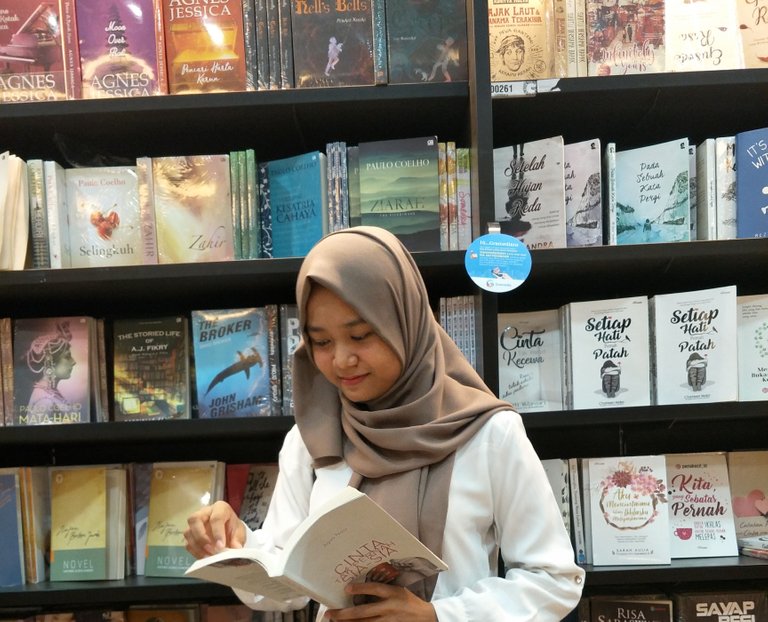 The Digital era is the time when we can make a hobby a job that in the past just didn't make sense.
Starting from a traveler, singer, writer, and many others. Now, these are not activities that can be called "just hobbies" but instead become jobs that can support people.
See how people are competing to monetize content on Youtube, and we are now having fun on a free, decentralized blockchain-based platform. We are many steps ahead of content creators in platform centralization.
---
---
---
My Experience Being bullied by the people closest to me when I decided to become a writer
I still remember when the people closest to me refused me to major in Indonesian literature in the past. I said I wanted to be a writer and wanted to focus more on learning about literacy. They bullied me and even mocked me that being a writer was the worst thing ever.
They said writers should only be a hobby, not a job that will pay for my life in the future.
I kept going that time. I managed to get a full scholarship at the University of North Sumatra for a bachelor's degree, and I can prove to people that what I stand for can support me without me asking for financial assistance from those closest to me.
And it continued until after graduating from university and even now, my hobby of "writing" was what made me have a decent job at a large company at that time in an important position.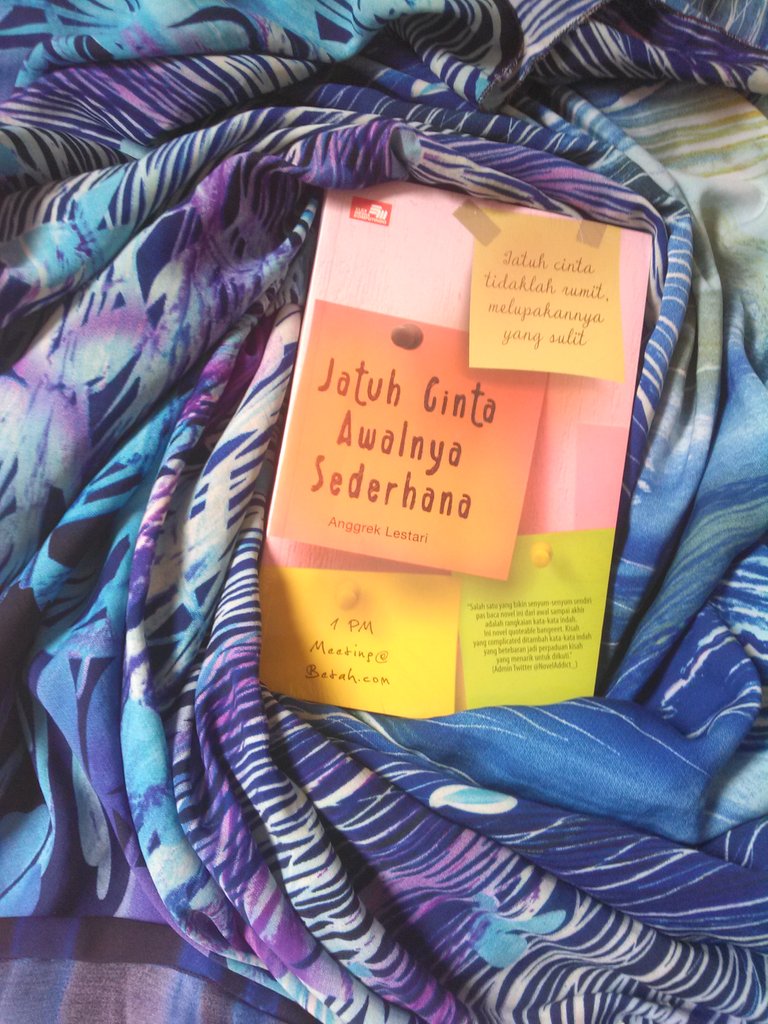 My Second Book
I was an editor at a publisher, I was an editor at a newspaper, I was a social media manager. And now, I decided to become a full-time content creator.
What I want to share about my story is never to doubt your abilities. You are responsible for your life and don't let other people's opinions shape your future.
---
---
---
With blockchain, it's a possibility to make your hobbies pay for your life.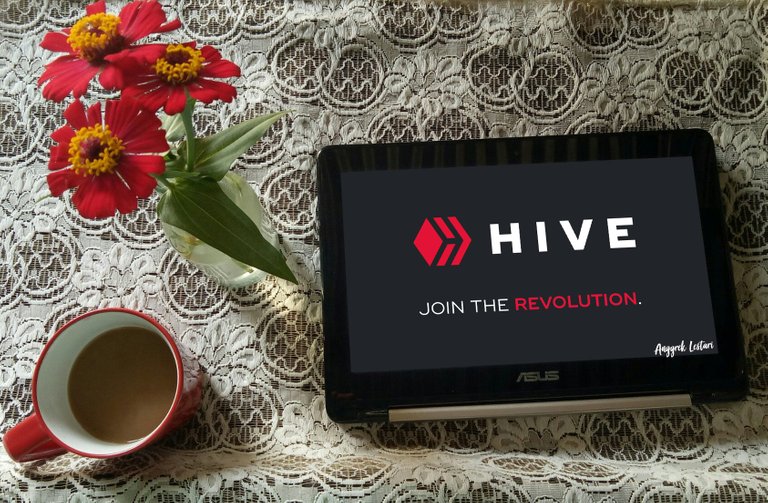 Whatever your hobby, whatever your passion, never lose the opportunity to take advantage of blockchain in exploring your hobby.
Don't let your money just be used to pay for your hobbies to create just fun.
With blockchain, it's a possibility to make your hobbies pay for your life.
Invest money in your hobby which then can be a profit for your future. Let other people be laughing at what you are doing now.
They may also prefer working in an office to having to work more creatively with fun hobbies and passions.
Never fear that you cannot live by relying on your passion. While you are sure of that, it will come true with your dreams. You've come this far. Keep going!
---
---
---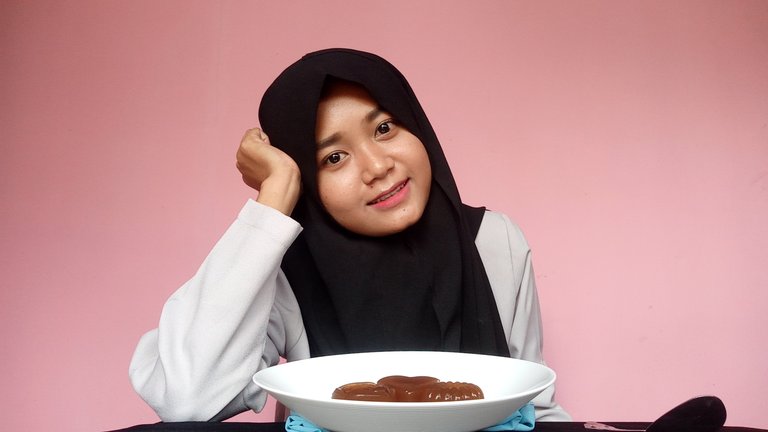 Who is Anggrek Lestari?
Anggrek Lestari is an Indonesian fiction writer who has published two major books. Now She is a full-time content creator. She has a goal to share food content that makes others happy and can get inspiration for foods that are easy to make and contain elements of health.
Make sure you follow her blog as well for some interesting discussions about life other than food.
If you need a copywriter for your projects, Anggrek Lestari will be ready to help you.
Contact Person: authoranggreklestari@gmail.com
Discord: anggreklestari#3009
Posted Using LeoFinance Beta