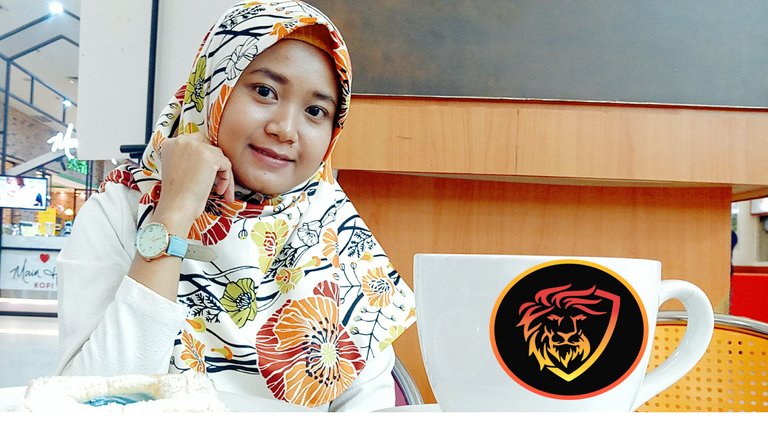 Altcoins are considered an alternative investment for users who are no longer able to buy Bitcoin. But these altcoins are also mostly considered "shitcoins" because they often move to bring disappointment.
Indeed, there are always new hopes and opportunities in the world of crypto. But the hope for altcoins seems very low, at least for now. Some altcoins, follow the upward movement of Bitcoin, such as ETH.
Meanwhile, the HIVE has not shown any signs.
---
---
---
What Are the Alternative Investments Apart from HIVE?
Okay, here I am directly talking about HIVE users who want to find other investment alternatives.
For example, as I feel, I have 2K HIVE, and I want to buy another asset that has a maximum possible return compared to if I only HOLD HIVE in my wallet.
A few days ago I decided to buy LEO for under 2 HIVE. My order is only filled with a few hundred HIVE because currently, the LEO price is already at 2 HIVE. Incredible!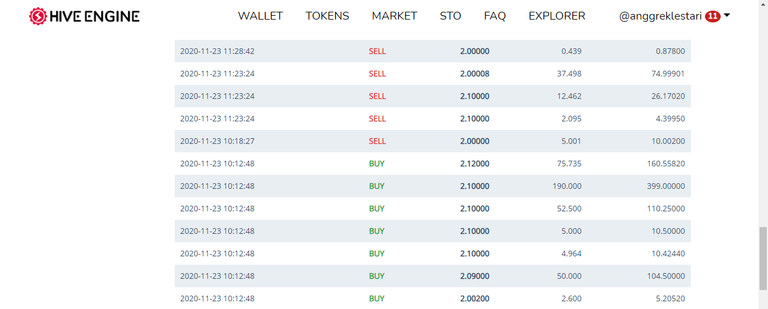 Market History
---
Even if I sell the LEO that I bought before, I will get a decent profit.

LEO Is Not Just About Investing
It seems that for now, LEO is superior because it offers layered features that are not just for us to invest in. We can benefit from creating content, curating, or simply HODL as pure investors.
LEO is more powerful than HIVE, and what's interesting is that users still have the opportunity to get HIVE when writing content on the LEO FINANCE platform.
What do you think about LEO today? Will LEO continue to skyrocket beyond HIVE 2?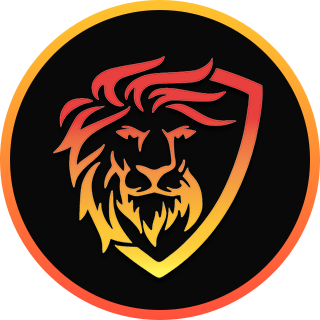 Is this still the right time to buy LEO?
Posted Using LeoFinance Beta