If we want to make money online to the fullest and not just be seen as extras, then we have to act as professional content creators.
Maybe some users still think blogging and vlogging on HIVE are just filling their spare time and not their main source of income. But for me, HIVE has been like my main source of income.
I have to be professional even though sometimes my job is still ruined by the mood on certain days. It makes me lose the gain in curation value or from the value of posting when I am overpowered by the mood of my annoying woman.
---
---
---
BEING PROFESSIONAL TO CONSISTENT POST
At HIVE Blockchain, we must be consistent in posting to earn maximum rewards. But besides that, consistently posting and also interacting with other users, that's what will make your account have maximum support.
Think for the long term on our account. Consistent posting and then interacting will lead us to the appropriate network or community. It will make our account last for maximum rewards.
What do you usually do to be professional, especially when it comes to posting?
For me, I usually always plan what content I will create and through what community.
This doesn't happen in one sitting. I made this plan in my head first before then I wrote it down on a note. So usually the activities that I do will provide ideas about the content that I will create.

https://peakd.com/@anggreklestari/payout
---
I try to post every day, so there is no decrease in the payout that I will get. With a note, quality is always more important than everything. Quality that will make you look professional.
---
---
---
SPECIFIC CONTENT AND QUALITY
Each user has content characteristics that are definitely different from other accounts. You should be grateful if you have found the characteristics of the content that you consistently post on your account.
With these characteristics, don't forget to always number quality. Don't lose the credibility of your account just because you seem to care about the number of posts but then the quality is not properly maintained.
---
---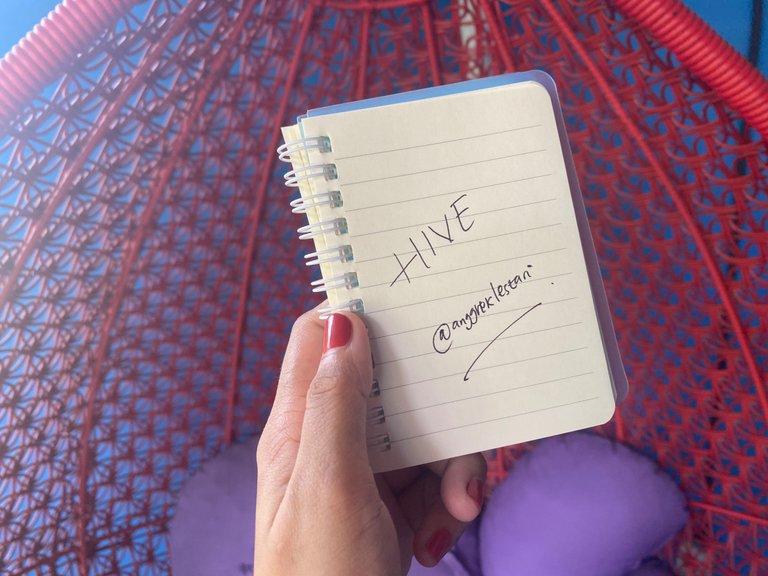 Keep going and never give up trying to earn money from HIVE Blockchain!
---
---
---
Best Regards,
Anggrek Lestari
---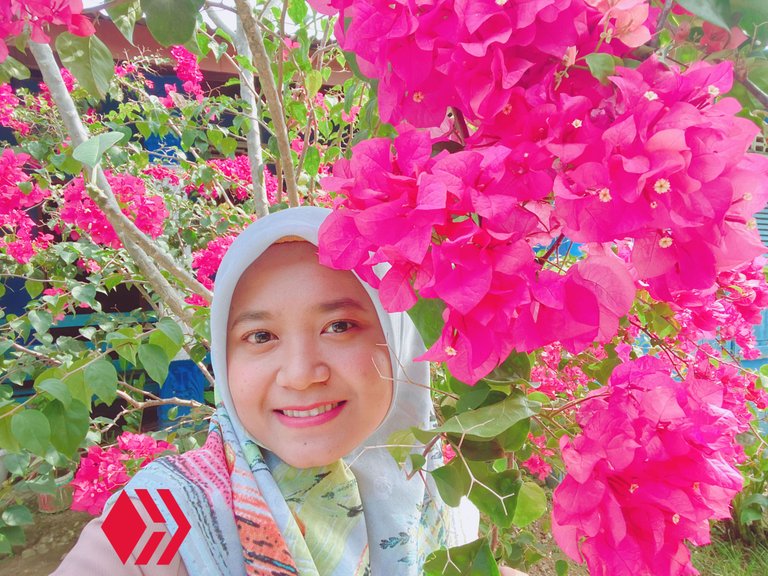 Who is Anggrek Lestari?
Anggrek Lestari is an Indonesian fiction writer who has published two major books. Now She is a full-time content creator. She has a goal to share food content that makes others happy and can get inspiration for foods that are easy to make and contain elements of health.
Make sure you follow her blog as well for some interesting discussions about life other than food.
If you need a copywriter for your projects, Anggrek Lestari will be ready to help you.
Contact Person: authoranggreklestari@gmail.com
Discord: anggreklestari#3009
Posted Using LeoFinance Beta