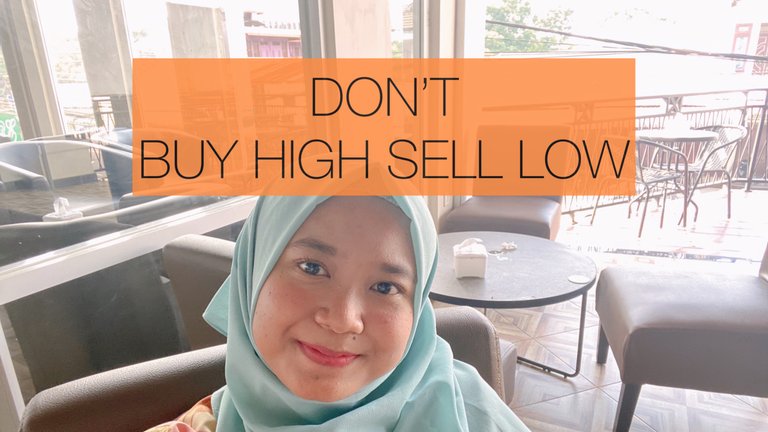 FOMO (Fear Of Missing Out) is always a bad thing for me! In the early days, I decided to become a trader in the crypto market, I always made mistakes and experienced FOMO. That was made me buy assets at HIGH at prices.
This is my personal story of learning to become a trader in the crypto market. So this article is not financial advice at all and I am just telling my experience.
Mistakes like that are what make me and most other amateurs traders who might end up thinking we are not suitable to be a trader. It is also what then makes people afraid to try again and give up.
---
---
---
PATIENCE IS THE KEY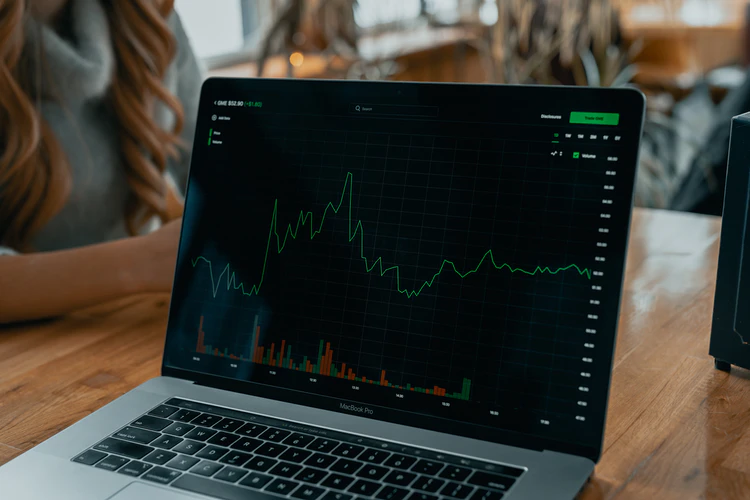 Source
---
To be honest, I almost gave up trading in the crypto market. I once told a friend of mine that I had no luck being a trader in the crypto market. But then I realized that it wasn't that I was unlucky. But those who are impatient and less learn more.
The most important thing for a reminder this time is "don't buy high sell low". This is very important for me to remember. Patience is the key.
Often the desire to buy an asset appears when the price of an asset has reached ATH. This happened to me several times and I had a small loss. This is enough to be a lesson for me.
In the opposite case, the fear will arise when the market is down. A calm attitude and keep reading the news about the crypto market is the best action to decide whether to take stop-loss action.
---
---
CORRECTION AFTER ATH PRICE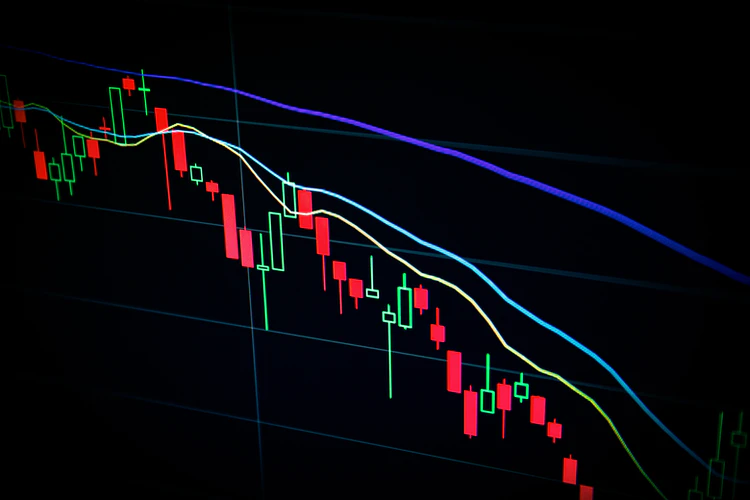 Source
---
After the all-time high price, some corrections will occur and in some cases, they will form a new price range that may be far from the previous ATH price.
This is what makes a trader fail to get a profit at a certain time by buying an asset during ATH.
---
---
---
EXCEPTIONS
In all theories, there are exceptions. Likewise with some assets, which will actually increase in several periods after experiencing their ATH. Of course, it will make traders lose the opportunity to get maximum profit.
So, all decisions have their own risks and are the responsibility of each trader. But most importantly, staying patient and being calm, not hastily taking action is the best thing to minimize losses.
---
---
---
Best Regards,
Anggrek Lestari
---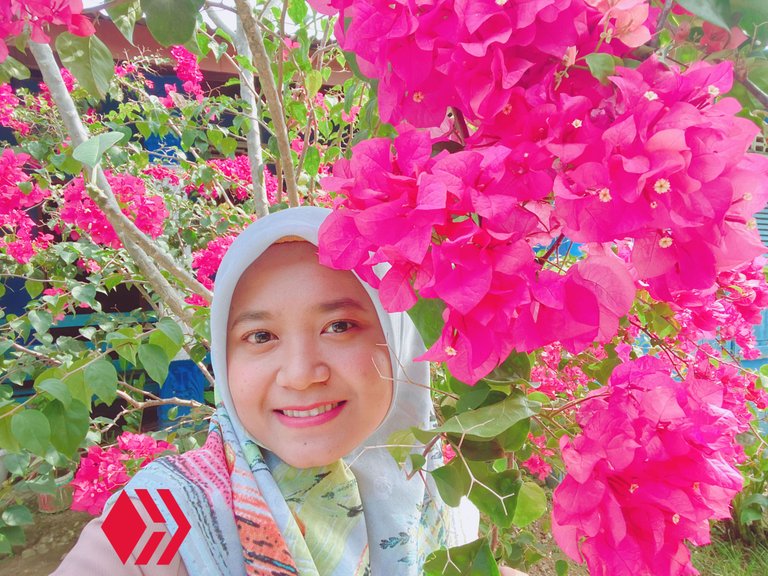 Who is Anggrek Lestari?
Anggrek Lestari is an Indonesian fiction writer who has published two major books. Now She is a full-time content creator. She has a goal to share food content that makes others happy and can get inspiration for foods that are easy to make and contain elements of health.
Make sure you follow her blog as well for some interesting discussions about life other than food.
If you need a copywriter for your projects, Anggrek Lestari will be ready to help you.
Contact Person: authoranggreklestari@gmail.com
Discord: anggreklestari#3009
Posted Using LeoFinance Beta