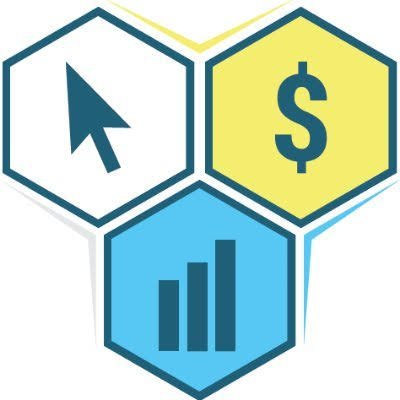 I am recently seeing a boost in price of CTP talk. I am concerned about investing in it. It is still a time where the price is low. I have a plan to invest in. I want to know your opinions about what do you think.
I will do what I will think but I want to inquire your opinions.
So thanks in advance.
Posted Using LeoFinance Beta