Do You Consider Insurance as an Investment?
Insurance Policies weather it is for your Health or your Life is never for any Investment Purpose, it is simply for safeguarding yourself for any Accident which can occur at any given time. That being said it was only a year ago that I understood why Insurance Policies should not be considered as Investments. But sadly still a majority of our Indian Population look into Insurance Policies as a way to Invest their Money and at the same time get some Protection as well. If you are someone who doesn't necessarily have the time of knowledge about Investments then this could be a viable option for you but if you have Time then I will definitely suggest learning more about Finance and opt for Term Plans so that you don't consider Insurance as an Investment Option.
My parents are someone who had multiple Life Insurance Policies for each of us and they definitely considered this as an Investment Option and even now I have two Endowment Plans to my name which is being paid by my Dad and the only reason I am not forcing my Parents to stop this and move towards term plan is because my Dad is paying for it and my Second Insurance is almost at Maturity. I have also told my parents that I will not be paying for the Insurance Policy as that's a waste of Money as I could get a Term Plan and Invest the rest of the Money somewhere else but looking at my parents they also want some Fixed Return so they want to continue this Policy.
But if you are someone who is looking to get a New Insurance Policy then please don't treat that as an Investment as it's not an Investment for sure.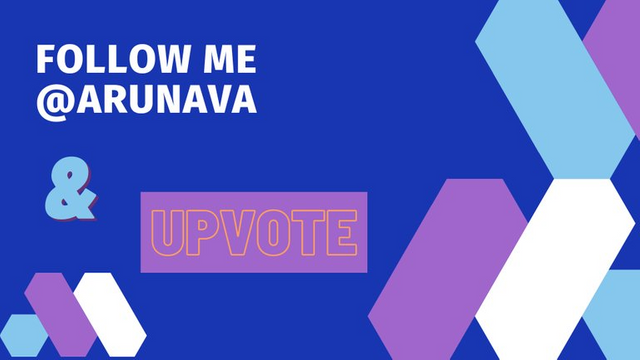 Posted Using LeoFinance Beta
---
---