A few days ago, while going through tweets of my favorite Twitter accounts, I found a new project called CircleEx. It is a decentralized exchange where fees are split among holders of the governance token CX. The token itself is less than a week old, the Testnet is already live and, from what I read in their Telegram chat, the Mainnet will be launched next week. In the future, there will be mobile apps, a launchpad, p2p trading, and much more.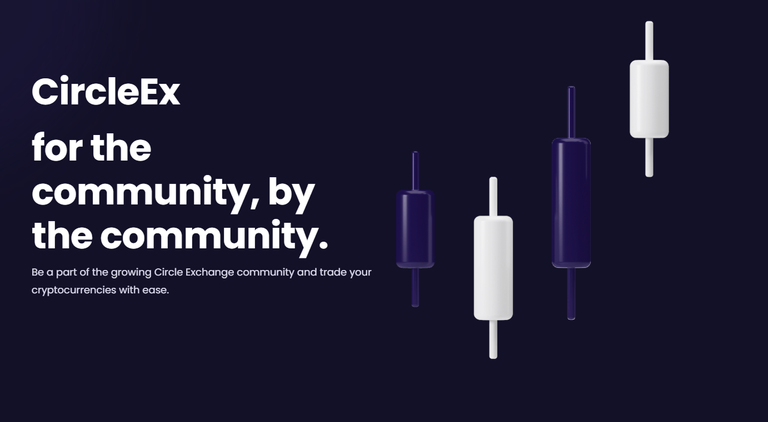 ---
Discovering the token
I often miss good opportunities to buy a token either because the token is on Uniswap or I simply forget about it after a while only to see it again when it has already tripled in price. This time, after seeing my crypto-Twitter-list talking about CX, I decided to give it a go. I can't exactly remember the person who recommended this coin but I think Crypto Puppy was one of the first.
---
Buying the token
As you can see in the hourly chart below (DexTools), the starting price of CX was $0.03. When I discovered it, the price was already $0.07 but as there were less than 500 holders, I decided to swap some of my other tokens and get CX instead. Luckily for me, the fees were relatively low ($30). Yes, $30 is still too high but it's better in comparison to hundreds of dollars a few weeks ago.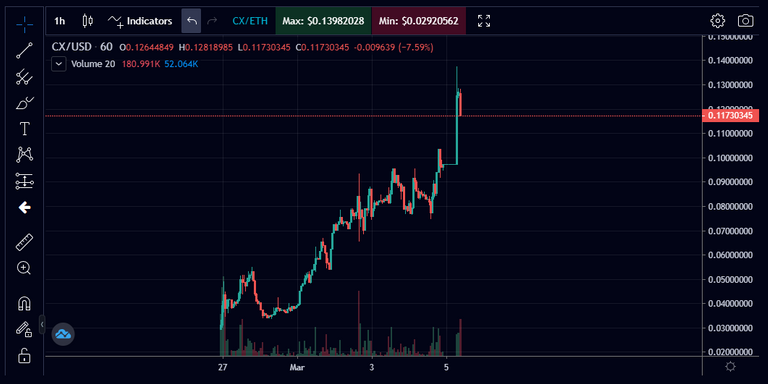 ---
Features
Here's a screenshot I took from their website. Everything you need to know about how the exchange works. There's no KYC, and no trading limits. You'll be able to trade spot and also leverage trading in the future. As a holder, you'll receive a share of fees generating through commissions. As CX is the governance token, you will also have a say on what happens with the platform (how high are the fees, the percentage of revenue, etc).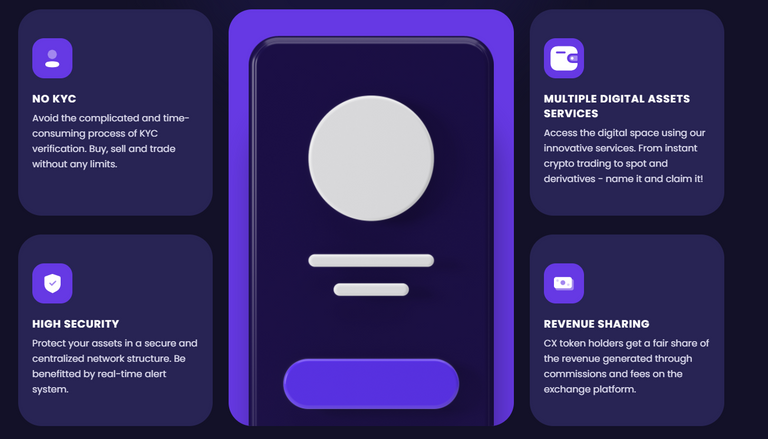 ---
Roadmap
Here's a Roadmap that I took from CircleEx official Twitter account. With the launch of the Mainnet that's coming next week, Q1 will be done. In Q2, we'll see their own launchpad for new projects, apps for android and iOs, Buyback and Burn and on-going revenue sharing.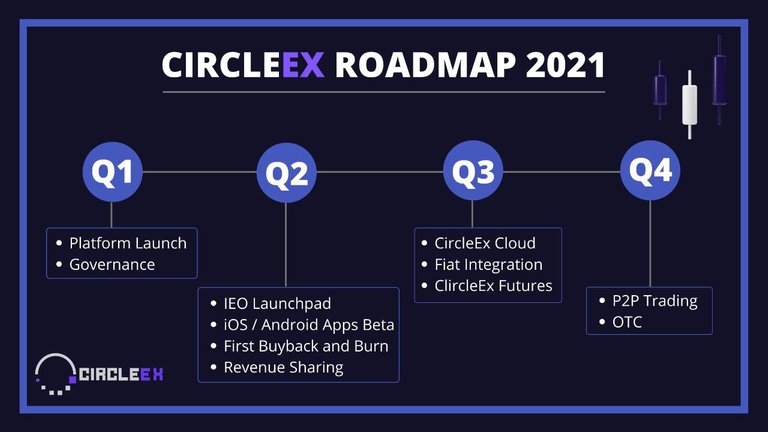 ---
Testnet
When you go to cx.finance and click on the market section, you can check out the Testnet yourself but this is how it looks. If you look at the upper menu, you can see that there is also an Airdrop Hub, Launchpad (that I already mentioned), and also a Trade Competition for when the Mainnet goes live.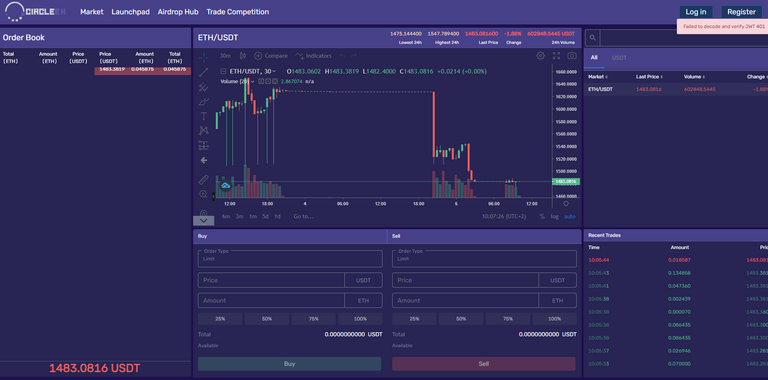 ---
Conclusion
First of all, this article is not financial advice. I'm simply sharing my experience with others. I have a lot of coins in my bag that are there because of other people. Mostly, Leofinance users. I went into CX because of the crypto Twitter and it will be interesting to see where it goes. The market cap is below $10 million which is actually a micro-cap when it comes to exchanges.
If the token goes big, I'm super happy. If not, it will be another learning experience. For now, I'm holding this one!
---
Thank you for reading!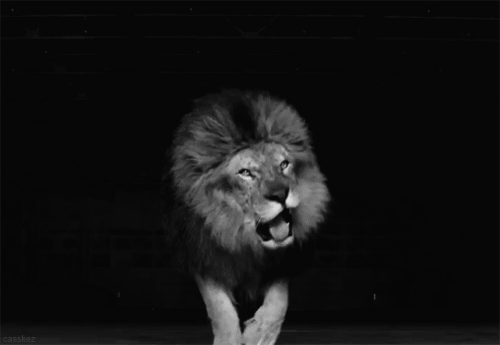 ---
Read some of my other stuff:
Social Media Platform that Connects Blockchain People and Projects Together - Torum Review
Must Read - 33 Reasons Why You Should Be Using HIVE Blockchain!
Crypto Faucets That Really Pay - Browse Here
SwissBorg Lottery With a Guaranteed Bitcoin Prize - Look Here
Or press on the banner below and browse boi's website.