Crypto-verse is crazy. In a good way. Lots of people have made life-changing gains, skills, and connections. The industry has grown from a few geeks in a basement to millions of people all over the world. Today I'll tell you an inspiring story about one of my work colleagues and how I shocked him and changed his perception of the world.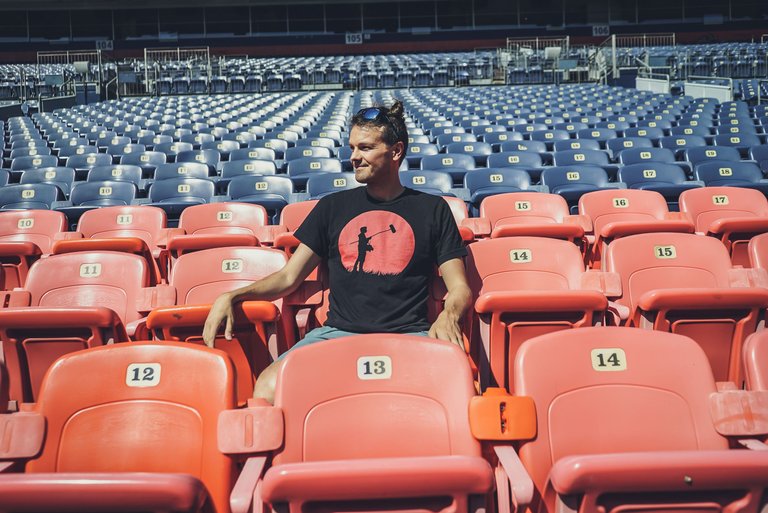 The guy in the photo is not my friend. I took it from Unsplash.
---
How I Shocked My Colleague - In a Good Way
Last summer, I stumbled upon socios.com app and showed it to one of my work colleagues because he's a football fan. His favorite team is FC Barcelona and at that time, Socios were releasing BAR tokens to their market. He liked the idea but he was a bit skeptical at first. After doing a little research, he saw that the official Barca Twitter account has mentioned Socios in one of their tweets, so he decided to buy some tokens himself.
He bought Barcelona Fan tokens for about 35 euros directly on the app by using a credit card. It was fast and simple. Now he held tokens of his favorite team and could vote in Barca polls to make an impact on various things, for example, the slogan in Barca's dressing room next season.
A few months later, he saw that his investment is up and Barca tokens have increased in price. I think they were worth about 70 euros at that time so he decided to sell them. The first step was to swap them into Socios native token called Chiliz (CHZ) and that's what he did. After that, I told him to install Trust Wallet and transfer his CHZ there.
That's where I stopped giving instructions. And as we don't work in the same place, we didn't communicate a lot. Until yesterday.
Look at CHZ first
Look at where it is now. It's in the first place in the NFT top by CoinGecko. When I saw this yesterday, I immediately wrote a message to my colleague and asked whether or not he had sold his CHZ. His answer was no and he said that he changed his phone and doesn't have Trust Wallet in his new phone.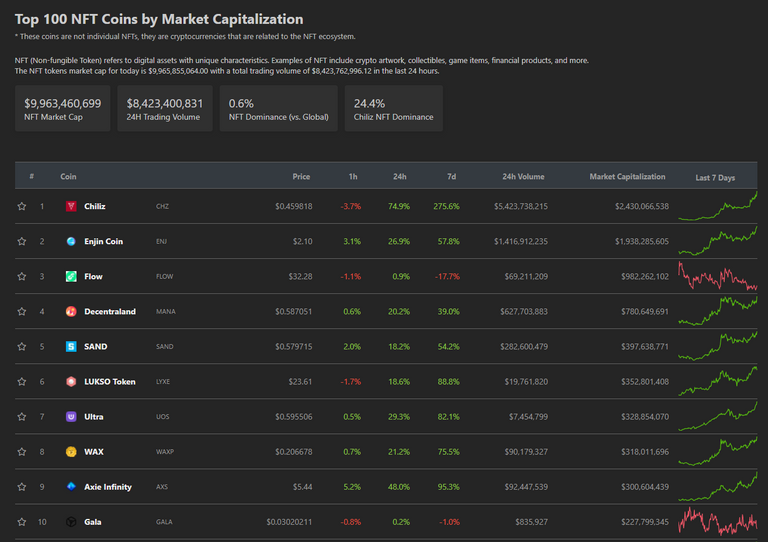 I was a bit scared for him at first. But then he said that he still has his old phone. He asked why. He's not a crypto person. He completely forgot about CHZ. He said that the last time when he checked his wallet, these tokens were still worth about $70.
When I told him the approximate value of these coins, he immediately went for his old phone to check what's up. A few minutes later he sent me this: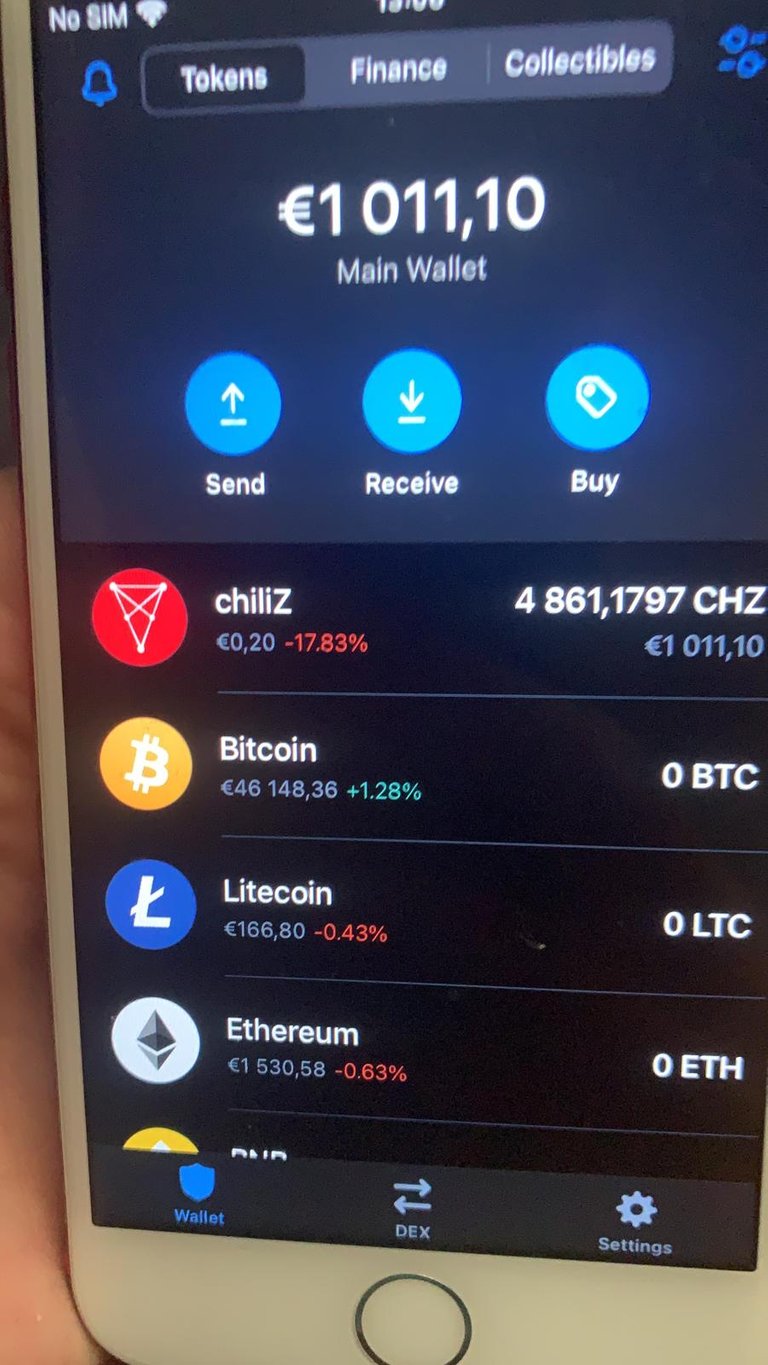 He was stunned. His initial 35 euro investment had turned into more than 1000 euros. He literally couldn't believe something like this was possible. When he saw that CHZ is down 17%, he thought maybe he should sell a part of it. I told him to create a Binance account because it's rather simple to use and I also advised him to wait for a bit because CHZ is still at the top.
I also told him to back up his secret keys and store them in a safe place. Later he asked me what I would do with these profits. I answered that I would take some profits and leave the rest as the moonbag. With gained profits, I would buy other coins but I know he must withdraw something and taste the victory. Especially after Barca got knocked out of the Champions League. Once he takes some of his profits, he'll have this awesome feeling about crypto. Do you remember your first time?
He decided to try and sell some of it on Friday which is today. This morning he sent me this: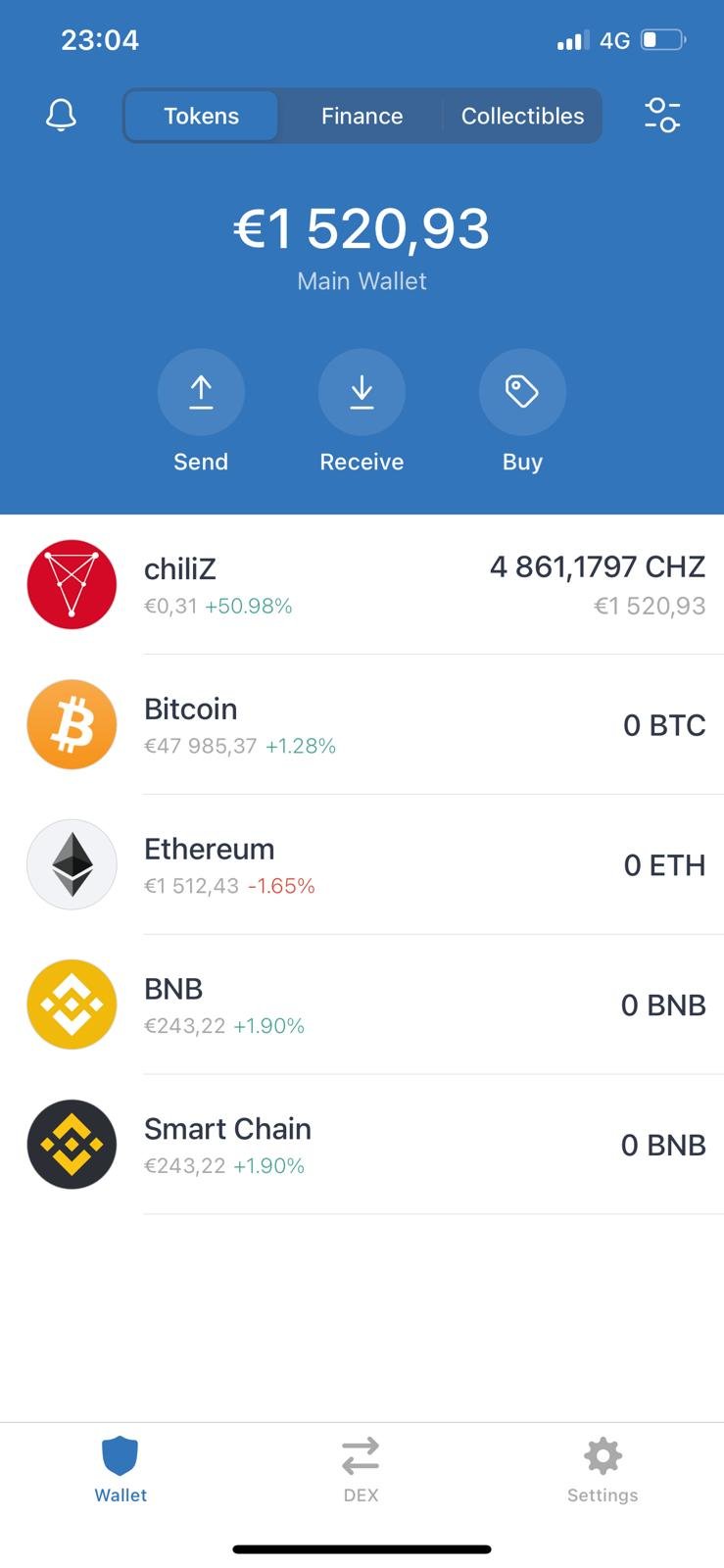 He's up 50% more and is in a complete shock. He's asking me if the money he'll withdraw will be real money. I told him - as real as it can be! And as you can see from the screenshot, he has backed up his keys and now has Trust Wallet on his new phone. After taking some profits, I'm sure he'll start digging more about crypto. Or maybe he'll buy some coins and totally forget about them. It worked well the first time, didn't it?
Today, he'll meet with a friend (who's also my colleague) and who knows how to transfer tokens to Binance and trade them. He'll also help by sending a small amount of ETH to cover the transaction fee and probably give advice on which crypto to buy. As of today, he has made 35 euro investment into more than 1.5K euros. It's definitely a story to tell!
Conclusion
This is what crypto does on a daily basis. Especially for people who hold their tokens long-term. A small bag made into a decent amount of money. 1500 euros is more than two minimum wages here so it's truly something! I bet that after taking some profits and feeling the taste of gainz, he'll ask on which coins to buy next. If an experience like this doesn't have an impact on you, you're not human.
Thank you for reading!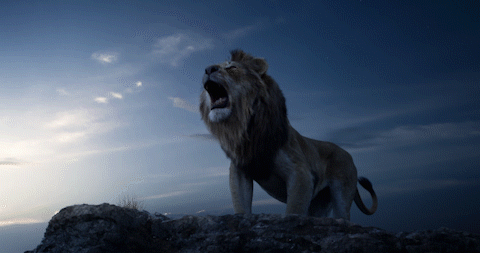 ---
Read some of my other stuff:
Cub Finance - DeFi to Rule Them All
Social Media Platform that Connects Blockchain People and Projects Together - Torum Review
Top Crypto Accounts You Must Follow - Crypto Twitter Top
Must Read - 33 Reasons Why You Should Be Using HIVE Blockchain!
Crypto Faucets That Really Pay - Browse Here
SwissBorg Lottery With a Guaranteed Bitcoin Prize - Look Here
---
Press on the banner below and browse Crypto Bag's website.