It's been a while since I stopped following airdrops and giveaways in the crypto world. Giveaways and airdrops are an integral part of the crypto world. Whenever a new project is launching and whenever the promotion of a coin happens there will be airdrops. Not everyone understands about airdrops and giveaways. Especially people who are not exposed to any kind of crypto stuff find it challenging to understand. When I was explaining about airdrops to one of my friends I was surprised to find out that it was very difficult for him to understand the concept. In simple terms, airdrops are nothing but free stuff given to people for promotion purposes.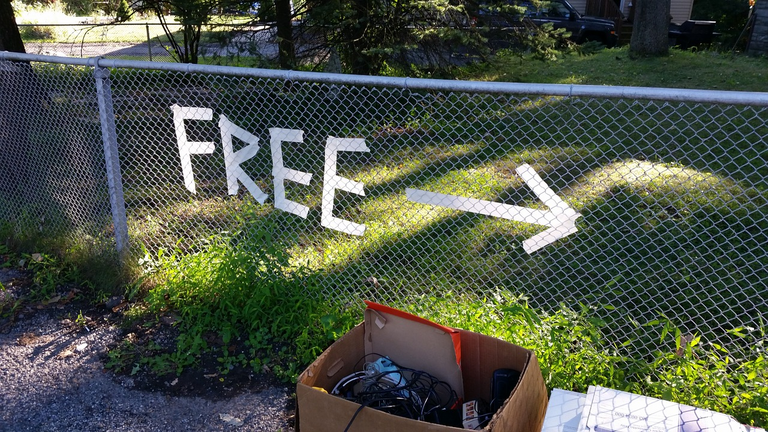 For the past few days, especially after the UNI drop happened, I have been seeing many posts on twitter and other places about several other airdrops. Yesterday night I participated in an airdrop that asked me to register with my email address. I did give my email address and it also asked me to refer a few of my friends as well. I did refer to some of my friends. We were supposed to get an email today about the rewards but nothing in my inbox.
Airdrops are coming back
Years back airdrops used to be fun. There will be some airdrop or the other happening somewhere. People get those tokens from the airdrop, sell those tokens in the market, and then walk away. Even in some of the projects if the token is held for a longer period of time, it would lose its value. I still have some tokens like that in my ERC20 wallet. After so many years or months, the number of airdrops happening is drastically increasing. Especially after this DeFi stuff which many people find difficult to understand.
People who got their UNI dropped are now sharing some with others as well. If they had got 400 UNI tokens, they go to twitter and create an airdrop where they randomly pick people who comment on their ETH address and follow them to give them 100 UNI tokens. Some people just split it among 5 or 10 users and are having fun in giving away what they got. It was indeed a huge surprise for people who got 400 tokens airdropped to them.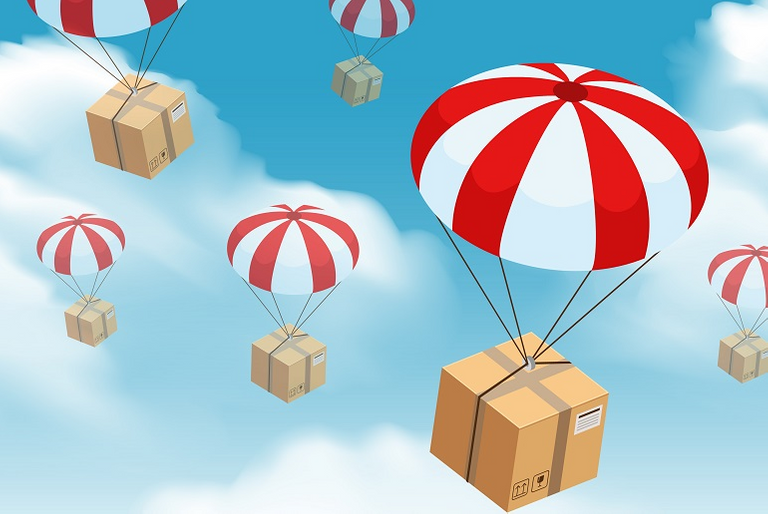 This rang a bell on other projects as well. Now they have started doing some small giveaways and airdrops just by understanding the current situation and make use of it. People also are eagerly waiting for some airdrops and try to grab them. Today also I was given a link to one of the projects that are doing their initial coin offering soon. They gave some free tokens for completing some tasks and also for a referral. I'm not sure what the price of the token would be after the drop but for now, even a small amount is good right.
My Referral link: https://xyearn.finance/sales-dashboard?ref=4131600623650
If you are interested you can check out the above link and register with your metamask wallet address to receive the airdrop. As this is just sharing the metamask wallet address it is more secure.
Be careful while claiming these drops
Who will not be interested in free money? But when we go behind such airdrops and giveaways it is very important that we are careful about what information we are giving them.
Some airdrops usually ask us to complete KYC to claim the rewards. We have to be a little careful with those airdrops. Make clean research about that project or airdrop before claiming the tokens with KYC. There are so many projects that are just scams and they do identity theft. We will not even know that our information is being misused. We would be happy with the few dollars they give as airdrop or some shitty tokens that will have no value but on the other side, our information would have been taken for misuse.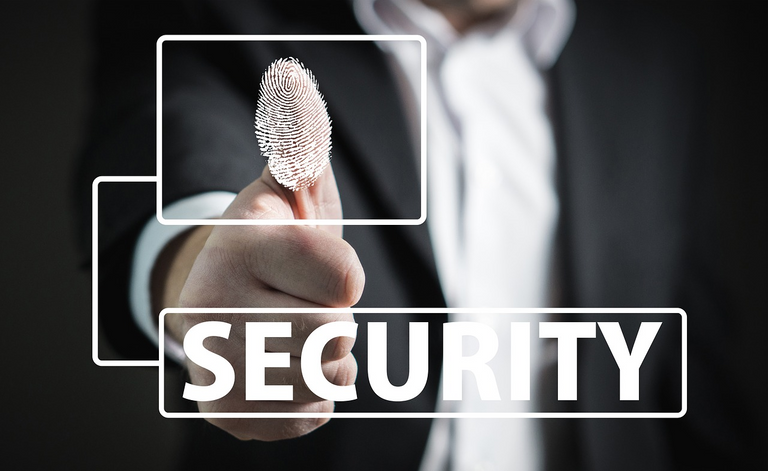 Someone told me yesterday that it is always advisable to use an email address that we can exclusively use for crypto-related stuff. I'm also planning to create an email address and start using that for claiming these airdrops or for doing email verification on some of the sites. There is no harm in taking that extra step to be careful right.
---




---
Posted Using LeoFinance