Any investors should have a proper goal in their mind before they do a particular investment. The goal can be anything and it can either be a short term goal or a long term goal as well. The best thing to start with would be to take a pen and paper and list out the investment objectives and pen down a clean plan for it. To start with the goals and objectives should be clear. It should handle the following things:
Timeframe of the investment
Any investment should have a timeframe. It is not good to keep an investment go forever. I personally learned it by experience that keeping an investment idle just because it is not showing any growth is not a good idea. There is a high possibility that the value can drop and we might end up in a huge loss. Have a good timeframe in the plan can decide when to enter and when to exit. It will also let us make decisions in case of loss.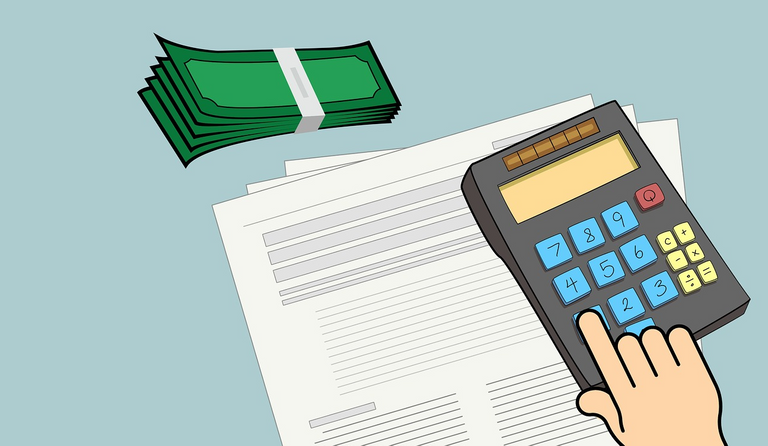 When the timeframe is calculated, we should also keep in mind that there should be a considerable increase in the wealth be it a short term or a long term. If the investment is going to be long term frequent monitoring would be necessary to adjust to the timeframe.
---
Asset allocation to the investment
Most of the investors usually go for a diversified investment. When diversified investment comes into the discussion, it is important to plan and decide the fund allocation part. Not all the eggs can be placed in the same basket. The investment funds can be categorized based on low risk, medium risk, and high risk and allocated accordingly.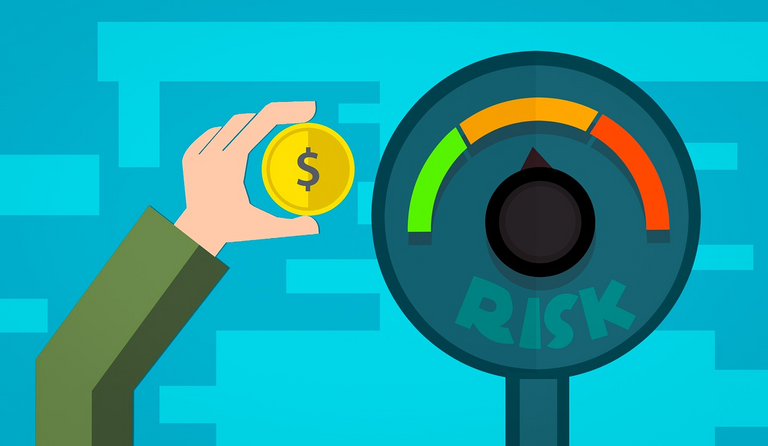 It is always good to invest a decent amount of funds in low-risk assets. But if we are at a young age and if we are confident that we can recover from any risk or loss, then we can go ahead and take bigger risks by allocating funds to high-risk investment plans. When we go for high-risk investment plans, it can give us better returns but at the same time, we will not be able to predict if it will always be favorable.
---
Investment plan should be flexible
There shouldn't be so much confusion in the plan even though we come up with a concrete plan. We should have the freedom to adjust our plan at any time based on the circumstances. There can be situations where the market can go bad or we might have some personal emergencies. The plan should be done in such a way that it can be flexible enough to handle unavoidable circumstances. Another important thing with investment is that it shouldn't have big dependencies in our real life.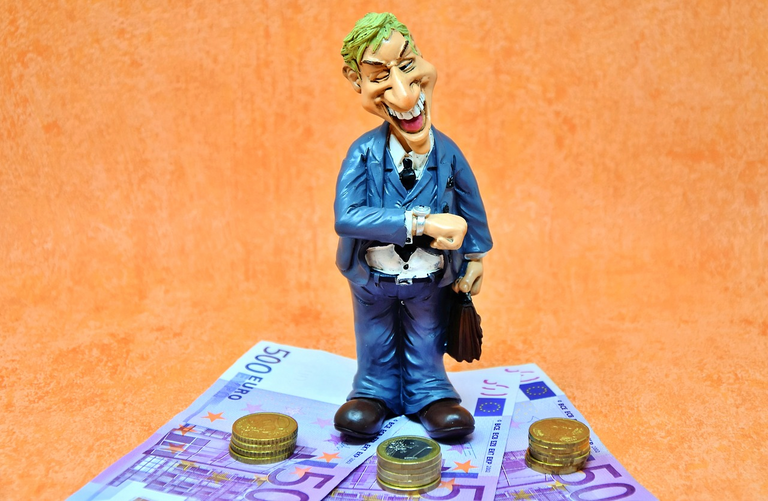 There shouldn't be any need for supervising the plan frequently. A flexible plan should always be simple and self-sustaining without any frequent monitoring. Most of the investments come with a risk and because of that risk, our day to day life shouldn't be affected. The investment funds should be something that is usually shouldn't have any dependency on our family or life.
---
If you find this article interesting, please vote, share and follow. Also, please share your thoughts in the comments section.
---



---
Posted Using LeoFinance