Games that give me income on Hive
There are quite a few games that give me income on Hive. Some games give me passive income and some games give me active income. I'm glad that we have the freedom to choose which type of game we would prefer to play. With the help of blockchain and cryptocurrencies, people can create tokenomics and build a decent game that can provide some income to the players. There are a few games on Hive that fall under this category. I'm going to talk about those games in this article.
Splinterlands
This is the most popular game on Hive that has been prevailing for several years now. A few games that emerged along with Splinterlands did not go really well. But in spite of being a card collection game, splinterlands manages to maintain the tokenomics and makes it a good investment for the players. There are two ways in which people can get income from this game. One is by playing the game every day which is an active income and another is by investing a huge amount of money and building a deck that can be rented out to get a passive income from the game.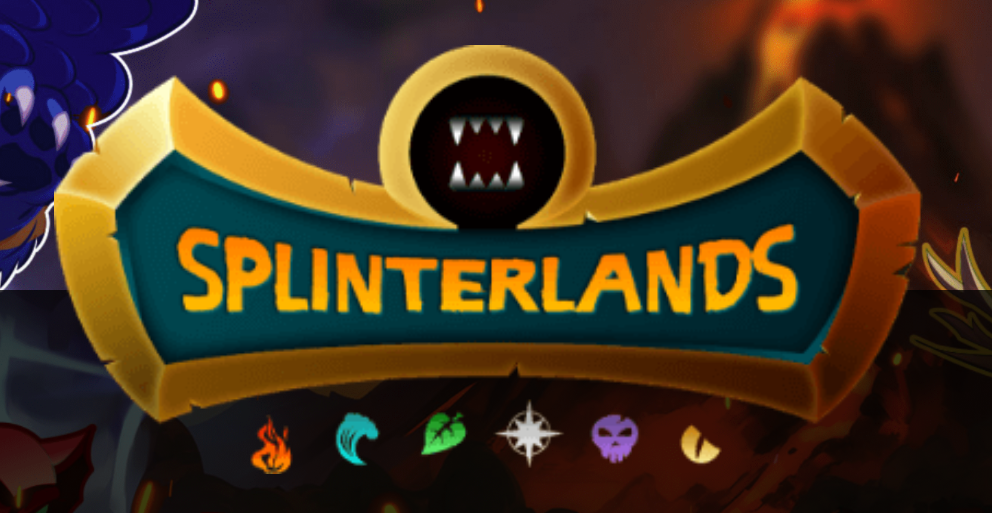 I have been using Splinterlands as my passive income source so far. During the initial days, the game required lots of investments to get a decent return from the game. I started playing the game a little late and I did not have money with me to afford a nice deck. But I did invest some of my income from blogging into this game. After one of the recent updates, Splinterlands had a massive player base and the game grew like anything. That is when 1000$ worth of assets became 20k dollars. This was indeed a massive pump and I'm glad I had a decent asset in the game to be able to rent them out for a passive income.
Today the game provides an opportunity to play and get better rewards but it is really hard for me to spend time playing the game or keeping track of the updates they bring. That's why I switched to a passive mode where I try to earn my rewards in the form of rental income which I would say is still pretty decent.
Rising Star
This is my next favorite game on Hive after Splinterlands. This game is an active game and we don't get a chance to earn anything if we don't invest our time. Some people might like it and some people always look for passive income games. I like this game because the concept is good and the value of the token is also sustained very well. I was able to get my investment back a long time ago. Anything that I'm building right now or getting from the game is just extra but of course, I have to spend time playing the game. I find it interesting and the progress is also seen, so I'm okay. I have a decent collection of cards even in this game.
dCity
This was one of the first games that were launched on Hive Engine. During the early days, this started as a simple discord game and then progressed to become one of the massive passive games on Hive. Many people invested money in this game and a lot of people got their returns back already. There is nothing to play in this game and it is a pure passive income game. We have to be a little good at maths to understand this game and do proper investments.
I get passive income from this game from my assets. In addition to that, I also get some rewards for holding SIM tokens in the Diesel pools on the Hive engine and I should say that is also another good passive income for me. Not very great but the game is decent and for big investors, there are always big returns I should say. There are still new players trying to find out what this game is all about and the game is still very active.
---
If you like what I'm doing on Hive, you can vote me as a witness with the links below.

Vote @balaz as a Hive Witness
Vote @kanibot as a Hive Engine Witness
---
---
Posted Using LeoFinance Beta
---
---