I have been delegating my WORKERBEE to neoxianminer for quite some time. I was still having a few more WORKERBEE's on my account that I recently bought after my initial delegation which I was not delegating. I had been accumulating WORKERBEE tokens little by little. Today I decided to delegate that as well to neoxianminer account. Read further to find out why.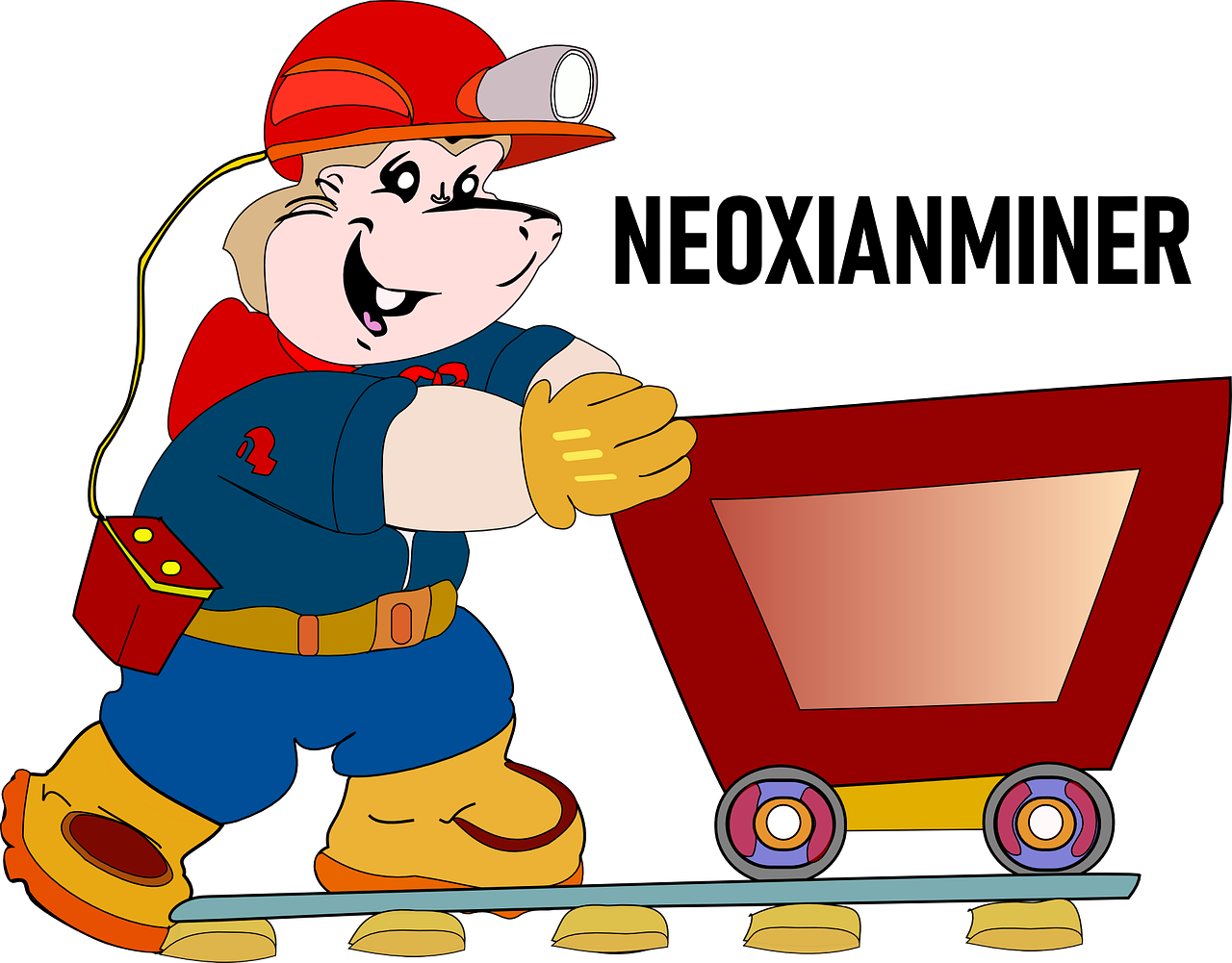 What is neoxianminer?
Neoxianminer is a collective mining pool of Neoxian City. People can delegate their WORKERBEE tokens to this collective mining pool and earn their daily BEE rewards as a share based on their delegation. If a person is mining individually, they will not be able to get any rewards or win any rewards in the mining round that happen every hour if they don't have enough miners staked. The lesser the WORKERBEE they have, the lesser the chance for them to get selected in a round.
That is the reason why we came up with this mining pool. With more incoming delegation, we will be able to become a winner in each round more frequently thus giving us more BEE rewards. Then 80% of the total BEE rewards earned per day will be shared equally among the delegators based on their delegation share. In the remaining 20 percent, 10 percent goes to burning NEOXAG token from the market and 5% goes to the developer fund, and the remaining 5% goes to the server fund.
Neoxianminer is also a witness
Even though the mining pool itself is a good story, the other good thing is that neoxianminer is also a Hive Engine witness now. Till yesterday it was only a backup witness and was earning only a few BEE tokens as rewards. Yesterday the number of Hive Engine witnesses have been increased to 20 + 1 backup witness and 14 witnesses will be signing each round. It was 10 + 1 backup witness before this change where 9 witnesses will be signing each round.
As neoxianminer was a top 20 witness, the frequency in which neoxianminer would be signing blocks has increased. This has given an opportunity for neoxianminer to get around 9 BEE tokens every day for being a top 20 witness.
Extra BEE tokens for the delegators
Now the good news is, the 9 extra BEE tokens that neoxianminer gets are also being added to the daily BEE rewards that neoxianminer is getting from mining and distributed to the delegators equally based on the individual's delegation. Anybody who is delegating WORKERBEE already to neoxianminer would have seen a slight increase in the rewards yesterday. Anyone delegating to neoxianminer should be able to grab those juicy extra BEE tokens based on their delegation.
---
---
Posted Using LeoFinance Beta