Postage Stamp - Cadet Sailing Fleet of the USSR - Four-masted Barque "Tovarishch" 1892—1943 «Lauriston» - Soviet Union 1981 - Michel Soviet Union 5112 - my hobby.
Greetings friends!
If you sometimes make long trips behind the wheel of a car, then, you know that, sometimes, you need to change points of view, turn your gaze from the gray asphalt to green grass and blue sky.
Thus, the optic nerve and eyes relax, do not get tired so much.
For several days we looked into the sky at flying cars, today, I propose to feel the sea breeze and look at the sailing ships depicted on the perfect means of payment, on a postage stamp.
If people, once, created something perfect, then, probably, these are sailboats.
Look at the structure of the sailing ship.
There is nothing superfluous, and each rope, each sail, each plank has its own purpose.
Just as a motorist cannot get behind the wheel of a car without taking courses in driving a car, so sailors must be trained in maritime business.
A series of postage stamps Cadet Sailing Fleet of the USSR, issued in 1981, on my mother's birthday, shows us the ships on which the cadets of the naval schools learned to become sea wolves.
The first postage stamp of this series, with a denomination of 4 kopecks, depicts the "Tovarishch" or "Comrade" bark, originally, before 1923, it was named «Lauriston».
This ship belonged to the British crown, then, to Tsarist Russia, was deported back to Britain after the First World War, and after the October Revolution, it was transferred to the authorities of the Soviet Union, where it became a training ship.
We can say that during its existence, this sailing ship was able to sail half the world, having visited Calcutta, and returned back to the shores of Britain.
Today, this ship no longer exists, it was scrapped in 1960.
It is always easier and cheaper to destroy than to restore, restore, it is a pity, the ship was beautiful.
Now, let's take a look at a postage stamp.
Description of the postage stamp:
Type: Postage Stamp.
Country: Soviet Union.
Subject: #Fleet, #Ships, #Sailboats, #Russia.
Series: Cadet Sailing Fleet of the USSR.
Name: Four-masted Barque "Tovarishch" 1892—1943 «Lauriston».
Denomination of a postage stamp: 4 kopecks of the USSR.
Michel's Soviet Union catalog code: 5112.
Episode release date: September 18, 1981.
Perforation: comb 12½ x 12.
Postage stamp size: 42 x 30 mm.
Printing technology: Offset lithography.
Circulation: 7,200,000.
Estimated price for a clean postage stamp: $ 0.14 - $ 0.18.
Estimated price for a canceled postage stamp: $ 0.06 - $ 0.12.
Photo: original from @barski collection.
Clean postage stamp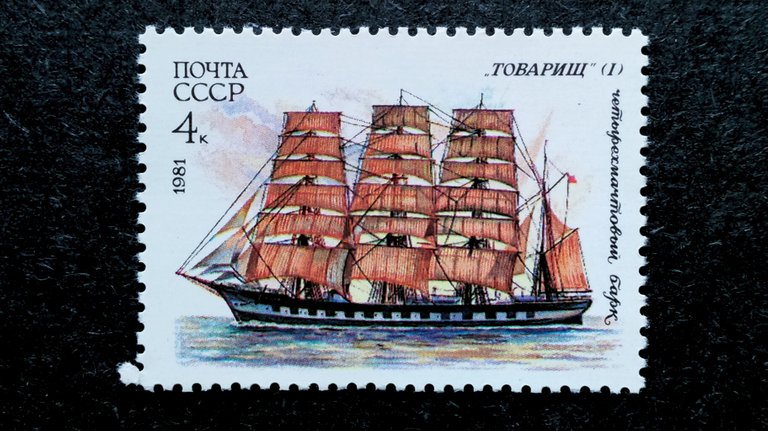 Important!
Please note that the cost of shipping postage stamps to other countries can be many times more expensive than the postage stamp itself, approximately $ 5.5.

I see that it is not profitable to purchase one postage stamp if, suddenly, you need to replenish your collection. It is always more profitable to purchase the entire series, and, surplus, to change, or sell.

If you decide to buy a postage stamp online, be careful. sometimes sellers use stock images. But this option is unacceptable. You need to see exactly the product that you are buying.

If you are afraid that the postage stamp sellers will want to deceive you, you are doing the right thing, do not doubt it.

To get started with this hobby, buy a good magnifying glass, tweezers with flat and thin edges and a stockbook for postage stamps, they will come in handy.

When buying postage stamps, pay special attention to the back of the postage stamp. The adhesive layer must not be damaged.

There is such an expression - How many people, so many opinions, this also applies to sellers of postage stamps. Each of them believes that his postage stamp is in perfect condition, but only you yourself can find the perfect postage stamp for yourself.

Sometimes, a small, white scrap of paper with a round stamp on it and a number inscribed in the center circle can be a very valuable postage stamp from the days when postage stamps were not printed.

The cost of a postage stamp is determined by supply and demand, but usually in catalogs you can see the estimated cost of a postage stamp in Pounds Sterling.

In terms of quality, postage stamps can be divided into three groups: used postage stamps that were pasted on and removed from the envelope, canceled postage stamps that were canceled at the post office, by order and sent for sale, and clean, uncanceled postage stamps. As you can imagine, these three types of postage stamps, their conditions, greatly affect their value.
To be continued.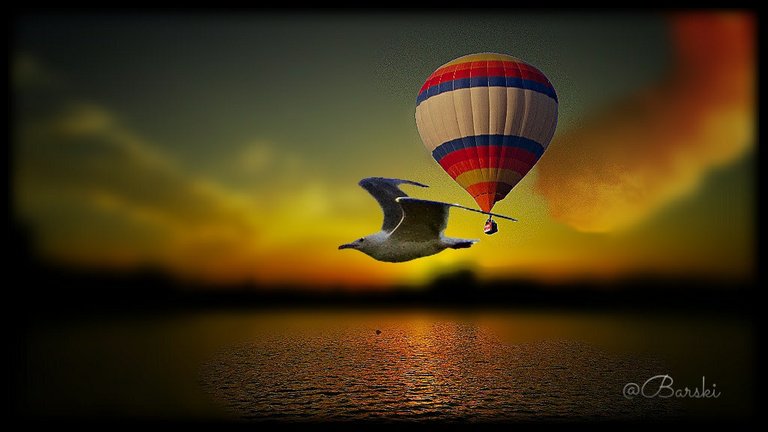 You can see the development of the story of my postage stamp collection on my Leofinance blog
I edited a photo in the program PhotoDirector, which I also installed on my smartphone.
Author @barski
Ukraine
For my publications, I do not use stock photographs, it is fundamentally important for me to use photographs that I have made with my own hands for publication and I can name them - authorial work.
You can go to our blog on the Hive platform by clicking on the bee.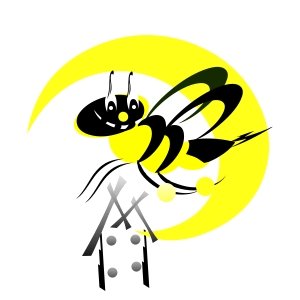 DAILY EARNINGS
You can earn BITCOINCASH hourly and support me by registering using my referral link: https://evebch.xyz/?ref=66241.
You can earn BITCOINS hourly and support me by registering using my referral link: https://freebitco.in/?r=14720154.
Fast Bitcoin withdrawal to a bank card Ukraine and Russia from the #Hive-Engine.
Thanks for your support!
Posted Using LeoFinance Beta