Postage Stamp - History of Russian Aircraft - Biplane "Gakkel-VII" 1911 - Soviet Union 1976 - Michel Soviet Union 4540 - my hobby.
Greetings friends!
Today we would leave the hot coast of the Caribbean Sea and go to a nonexistent country that has sunk into summer, the USSR.
The topic of aviation is interesting and I have always liked looking at these flying horses.
Unlike postage stamps of Cuba, postage stamps of the USSR are informative and we can read on the postage stamp the name of the aircraft that is depicted on it.
This is the only postage stamp from the 1976 - History of Russian Aircraft series called Biplane "Gakkel-VII" 1911 that is in my collection.
I need to complete it.
But, this postage stamp will help me start a story about airplanes that. as the name of the series says, they are Russian aircraft.
This plane looks very flimsy, but, for its time, it was a powerful, air monster with a powerful engine of 36 horsepower, capable of taking off and landing in the absence of runways, even on a plowed field.
For the first time, this plane took off in 1911.
I am sure that at that time there were many who laughed at the idea of ​​creating this aircraft, the power of which, today, really seems ridiculous, because some mopeds are more powerful than this aircraft.
But, had it not been for such planes, perhaps we would never have seen jet planes.
Now, let's take a look at a postage stamp.
Description of the postage stamp:
Type: Postage Stamp.
Country: Soviet Union.
Subject: #Aviation, #Airplanes, #Architecture, #Russia.
Series: History of Russian Aircraft.
Name: Biplane "Gakkel-VII" 1911.
Denomination of a postage stamp: 3 kopecks of the USSR.
Michel's Soviet Union catalog code: 4540.
Episode release date: November 04, 1976.
Perforation: comb 12 x 12¼.
Postage stamp size: 38 x 53 mm.
Printing technology: Offset lithography and Recess.
Circulation: 7,100,000.
Estimated price for a clean postage stamp: $ 0.12 - $ 0.20.
Estimated price for a canceled postage stamp: $ 0.05 - $ 0.17.
Photo: original from @barski collection.
Canceled postage stamp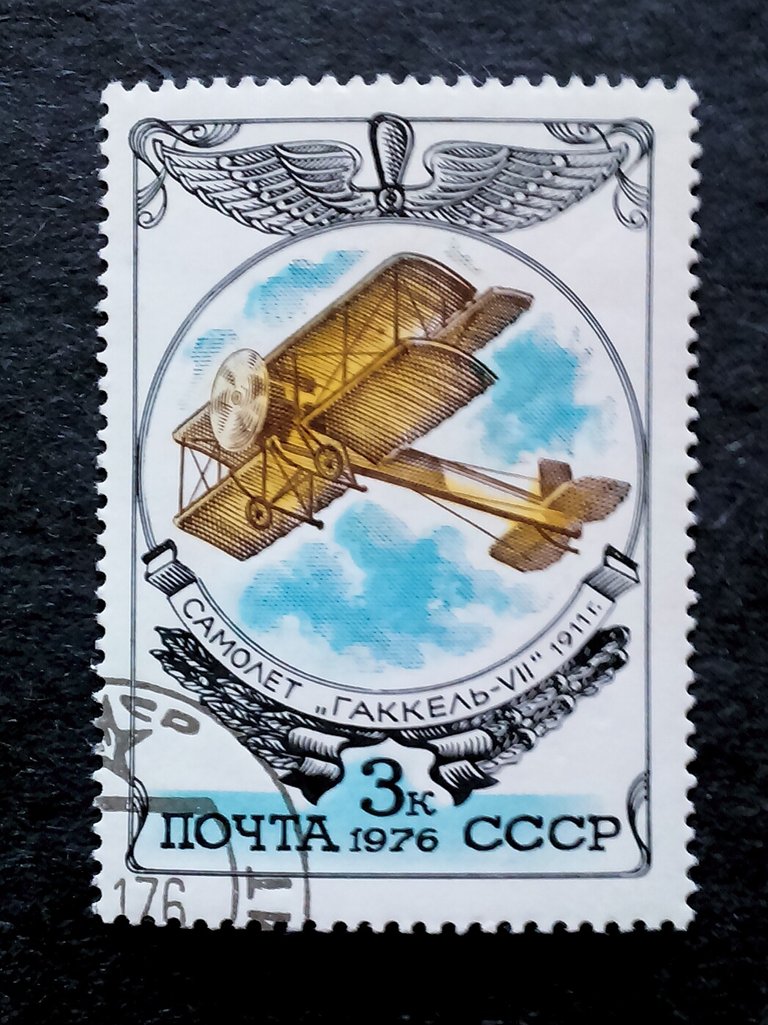 Important!
Please note that the cost of shipping postage stamps to other countries can be many times more expensive than the postage stamp itself, approximately $ 5.5.

I see that it is not profitable to purchase one postage stamp if, suddenly, you need to replenish your collection. It is always more profitable to purchase the entire series, and, surplus, to change, or sell.

If you decide to buy a postage stamp online, be careful. sometimes sellers use stock images. But this option is unacceptable. You need to see exactly the product that you are buying.

If you are afraid that the postage stamp sellers will want to deceive you, you are doing the right thing, do not doubt it.

To get started with this hobby, buy a good magnifying glass, tweezers with flat and thin edges and a stockbook for postage stamps, they will come in handy.

When buying postage stamps, pay special attention to the back of the postage stamp. The adhesive layer must not be damaged.

There is such an expression - How many people, so many opinions, this also applies to sellers of postage stamps. Each of them believes that his postage stamp is in perfect condition, but only you yourself can find the perfect postage stamp for yourself.

Sometimes, a small, white scrap of paper with a round stamp on it and a number inscribed in the center circle can be a very valuable postage stamp from the days when postage stamps were not printed.

The cost of a postage stamp is determined by supply and demand, but usually in catalogs you can see the estimated cost of a postage stamp in Pounds Sterling.

In terms of quality, postage stamps can be divided into three groups: used postage stamps that were pasted on and removed from the envelope, canceled postage stamps that were canceled at the post office, by order and sent for sale, and clean, uncanceled postage stamps. As you can imagine, these three types of postage stamps, their conditions, greatly affect their value.
To be continued.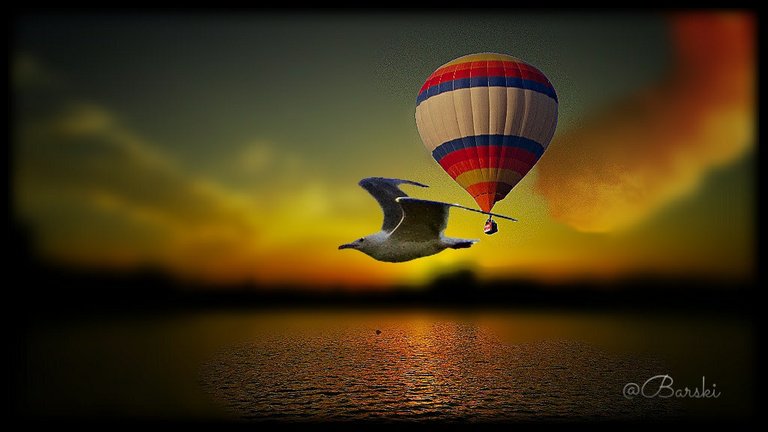 You can see the development of the story of my postage stamp collection on my Leofinance blog
I edited a photo in the program PhotoDirector, which I also installed on my smartphone.
Author @barski
Ukraine
For my publications, I do not use stock photographs, it is fundamentally important for me to use photographs that I have made with my own hands for publication and I can name them - authorial work.
You can go to our blog on the Hive platform by clicking on the bee.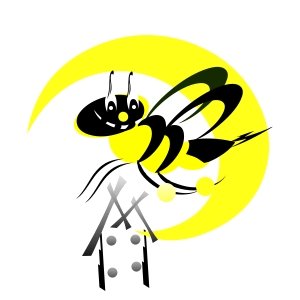 Posted Using LeoFinance Beta