Travel the World of Postage Stamps - Definitives 1911 - Tsar Ferdinand in admiral's uniform - Bulgaria 1911 - Michel Bulgaria 82 - my hobby.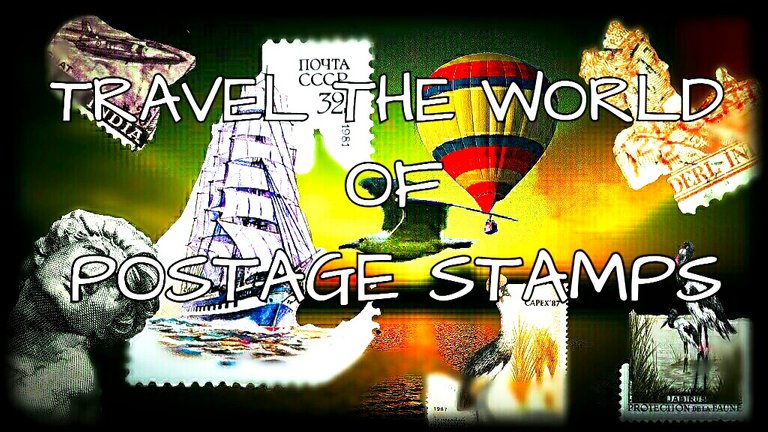 Greetings friends!
We will set off on a new journey through our world and time thanks to a postage stamp depicting a descendant of the Saxe-Coburg-Gotha dynasty, the king of Bulgaria Ferdenand I, who ruled this country between 1908 and 1918.
Yesterday I published a postage stamp of the French Republic which featured a Gaal rooster.
It was not accidental, there must be cause and effect.
The freedom-loving Gaals once became historical figures for a country that gave the world many royal dynasties.
King Ferdenand is the first, by his mother, the grandson of the French king Louis-Philip I.
On a postage stamp issued in 19011, we see King Ferdenand the First, dressed in an admiral's military uniform.
Kings and kings loved to dress in military uniforms, because they are the commanders-in-chief of the fleet and the army.
Bulgaria is a country on the Balkan Peninsula, which, today, is famous for its budget, but high-quality resorts, excellent cuisine, cheap real estate and low salaries within the European Union.
We can say that Bulgaria is a country of wholesale prices, where tourists, as a rule, in addition to relaxing at the resort, buy textiles, shoes, and other things at affordable prices.
My favorite Romika sneakers were produced in Bulgaria and they were not demolished.
Machine building in Bulgaria has presented the world with Balkankar loaders and cranes.
After the Ukrainian neighbor took Crimea away from Ukraine, the Russians did not stop going on vacation to Bulgaria, because the service, the attitude of the staff to tourists, affordable prices, all this, surpasses the quality of Crimean boredom and rudeness.
Restaurants in Bulgaria, for a fairly low fee, serve up huge portions of delicious food that you can hardly eat alone lol.
Apparently, this has its historical roots, in Bulgaria, there should be a lot of everything.
Look at the circulation of this postage stamp, it is more than 35 million copies.
In theory, these stamps should be handed out for free, on every corner, lol.
But even such a postage stamp has its own price.
Let's take a look at this postage stamp.
Description of the postage stamp:
Type: Postage Stamp.
Country: Bulgaria.
Subject: #Royalty, #Kings, #Tsar, #Uniforms, #Bulgaria.
Series: Definitives 1911.
Name: Tsar Ferdinand in admiral's uniform.
Denomination of a postage stamp: 10 ст - Bulgarian stotinka.
Michel's Bulgaria catalog code: 82.
Episode release date: February 14, 1911 - December 31, 1918.
Perforation: line 12.
Postage stamp size: 21 x 29 mm.
Printing technology: Recess.
Circulation: 35,010,000.
Estimated price for a clean postage stamp: $ 0.18 - $ 0.24.
Estimated price for a canceled postage stamp: $ 0.03 - $ 0.06.
Photo: original from @barski collection.
Canceled postage stamp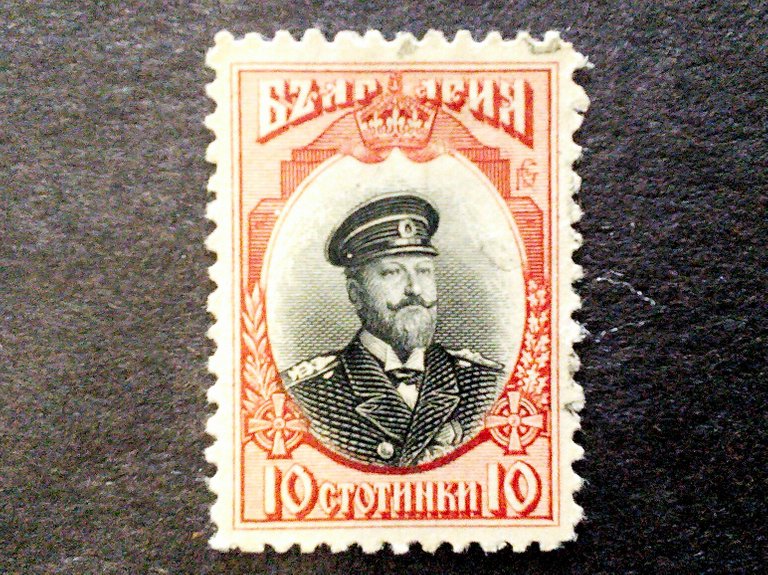 To be continued.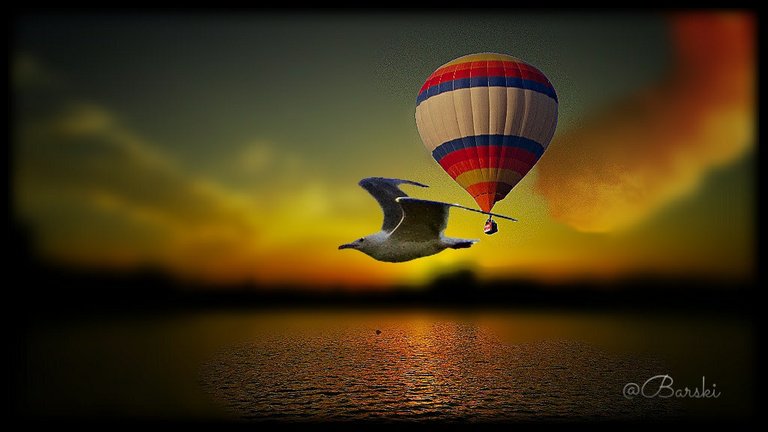 You can see the development of the story of my postage stamp collection on my Leofinance blog
I edited a photo in the program PhotoDirector, which I also installed on my smartphone.
Author @barski
Ukraine
For my publications, I do not use stock photographs, it is fundamentally important for me to use photographs that I have made with my own hands for publication and I can name them - authorial work.
DAILY EARNINGS
You can earn BITCOINCASH hourly and support me by registering using my referral link: https://evebch.xyz/?ref=66241.
You can earn BITCOINS hourly and support me by registering using my referral link: https://freebitco.in/?r=14720154.
Fast Bitcoin withdrawal to a bank card Ukraine and Russia from the #Hive-Engine.
Thanks for your support!
You can go to our blog on the Hive platform by clicking on the bee.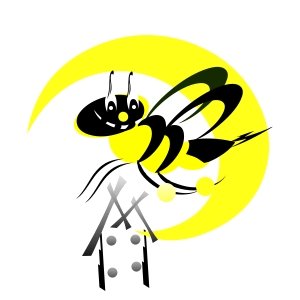 Posted Using LeoFinance Beta