Travel the World of Postage Stamps - Vehicles - Car "GAZ-M-1" (1936) - Soviet Union 1975 - Michel Soviet Union 4358 - my hobby.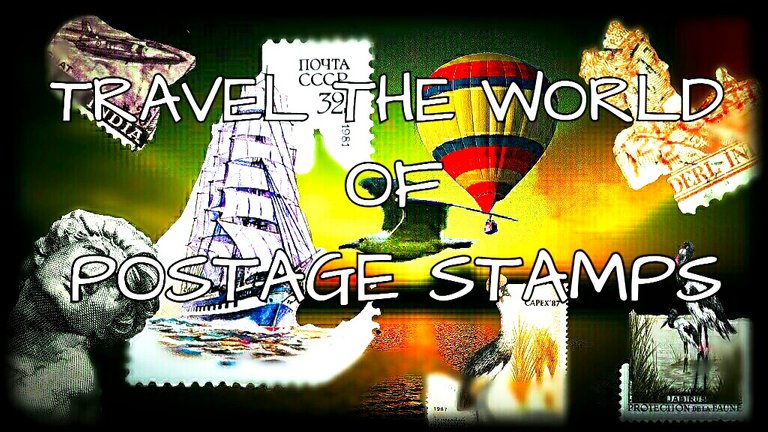 Greetings friends!
Any traveler who travels to different countries tries to keep a piece of the country he visited as a souvenir.
It could be a souvenir, an exotic bird feather, a mahogany wall mask, whatever.
All these items carry information about the site of our planet at a certain time.
Postage stamps are slightly different from such souvenirs, because if souvenirs are often made only to attract tourists, then postage stamps are part of the real life of this country in different eras.
By owning postage stamps, you touch the pure time and become the owner of a part of the country where they were issued, and no one will ever be able to take this territory away from you, only if you yourself want to part with it.
Yes, this area is painted on a piece of paper, but it is unique and limited by this postage stamp.
Never, later, will the same postage stamp be printed.
At its core, postage stamp publishing is about cruising the world and traveling through time.
Today, my "Travel Agency", without exaggeration, invites you to go on a tour of a nonexistent, nowadays, country to the Soviet Union, back in 1975.
A series of stamps "Vehicles" will help us with this.
Pay attention to the strange thing.
This series of postage stamps was given the modest name "Vehicles".
Most of the series of postage stamps issued during this period bore loud names such as "Soviet Aviation", "Soviet Icebreakers", "Soviet ...", and here we see a modest "Vehicles".
Perhaps someone told the Soviet government that there is a word in the world - "Plagiarism" !.
I can't say with certainty, but the Soviet Union really was the greatest plagiarist.
Most of the inventions that came out under the authorship of the Soviet "inventors" were slightly modified inventions of those outside the Iron Curtain.
Take a look at the first postage stamp in this series, which features a car - Car "GAZ-M-1".
You may see a clear resemblance to the Mercedes-Benz cars of the thirties of the last century, but as this postage stamp shows, this is Car "GAZ-M-1".
Description of the postage stamp:
Type: Postage Stamp.
Country: Soviet Union.
Subject: #Transport, #Vehicles, #Cars, #Russia.
Series: Vehicles.
Name: Car "GAZ-M-1" (1936).
Denomination of a postage stamp: 2 kopecks of the USSR.
Michel's Soviet Union catalog code: 4358.
Episode release date: May 23, 1975.
Perforation: comb 12 x 11½.
Postage stamp size: 55 x 26 mm.
Printing technology: Photogravure.
Circulation: 5,600,000.
Estimated price for a clean postage stamp: $ 0.10 - $ 0.24.
Estimated price for a canceled postage stamp: $ 0.06 - $ 0.10.
Photo: original from @barski collection.
Canceled postage stamp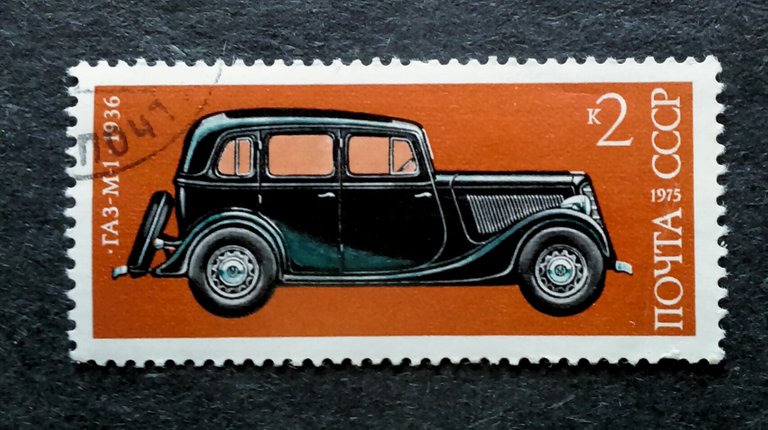 To be continued.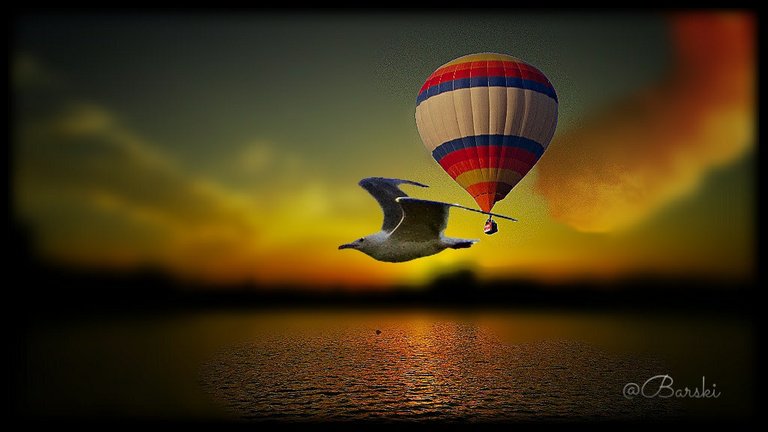 You can see the development of the story of my postage stamp collection on my Leofinance blog
I edited a photo in the program PhotoDirector, which I also installed on my smartphone.
Author @barski
Ukraine
For my publications, I do not use stock photographs, it is fundamentally important for me to use photographs that I have made with my own hands for publication and I can name them - authorial work.
DAILY EARNINGS
You can earn BITCOINCASH hourly and support me by registering using my referral link: https://evebch.xyz/?ref=66241.
You can earn BITCOINS hourly and support me by registering using my referral link: https://freebitco.in/?r=14720154.
Fast Bitcoin withdrawal to a bank card Ukraine and Russia from the #Hive-Engine.
Thanks for your support!
You can go to our blog on the Hive platform by clicking on the bee.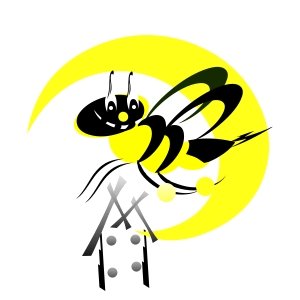 Posted Using LeoFinance Beta