I've always imagined building my own city and using mathematics for the streets and buildings in order to make it perfect. And while I will not have this opportunity in real life, I found my chance with Dcity. Thus I've decided to start a journey of building my dream city brick by brick and making the most of it. The economics are and probably will become more complex, so I will try to decipher and share some of them with you.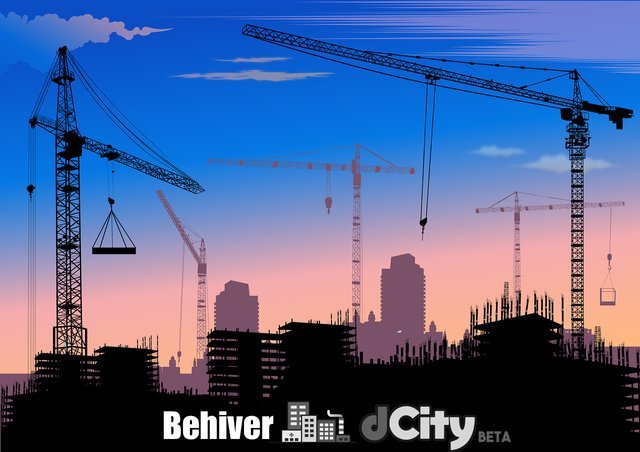 The investment in the city of the future was initially at 60 HIVE and with new funding poured into it is now 160 HIVE. While I will still invest from external sources (HIVE) and intend also to put at good use the revenue from the game (SIM and other tokens). No withdraw of the income will be performed until the economics are healthy enough to make it worth.
Here is the work that I've done in my city and the overall stats on it:
My Casino was robbed and after the heist I've decided to sell it out and make the crime run away out of the city
With the funds from selling the Casino and some other SIM tokens gathered meanwhile I have bought one more Stadium (yes, I love football and everything that comes with it), Three luxury homes and also a Forest
Going further my strategy is to invest the income generated by the city until one point, after which I intend to recoup my investment, take some profit out of it and continue the game fresh and free
The Law Firm (non stackable) helps me keep the taxes in place, even if there is a daily fluctuation on those
Unemployment doesn't affect my revenue stream and I try to have a well organized and happy city. My voting power increased along the way as well.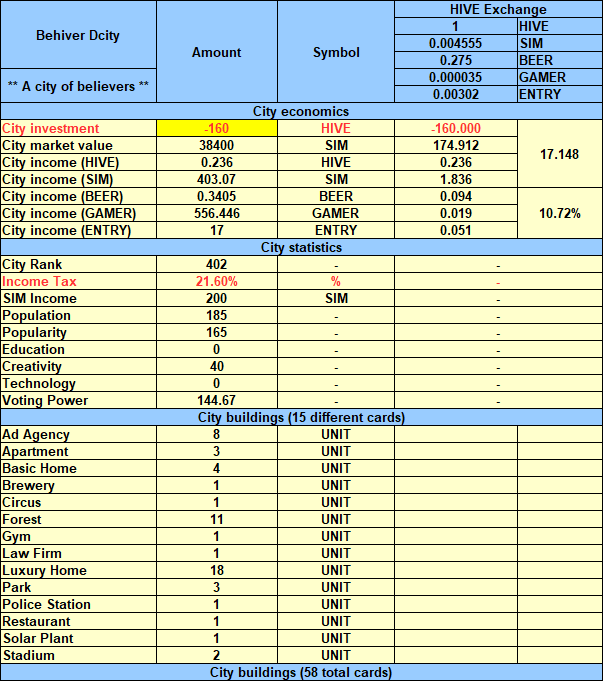 And an overall look of the city.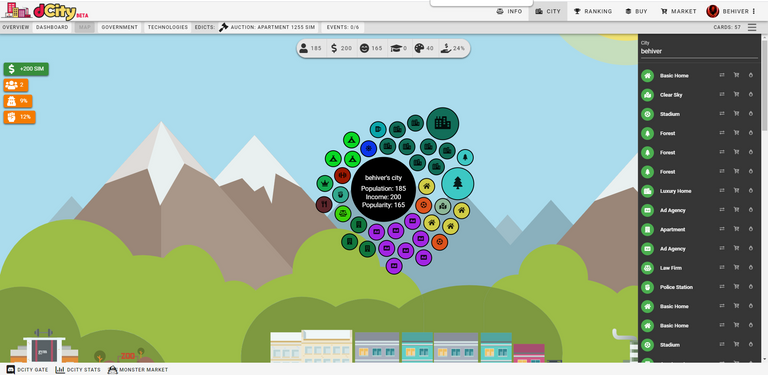 Stay tuned and keep on visiting my city.

Great things are about to happen!

Posted Using LeoFinance