If you are to ask rich people how they have got rich they will all have one thing in common - they've limited their expenses, either personal or in business. And to tell you the truth I am starting to believe that is true more and more and probably this pandemic reveals that better as well. However much we are earning we have a tendency to spend more so if we don't mind our finances we will always remain with little money.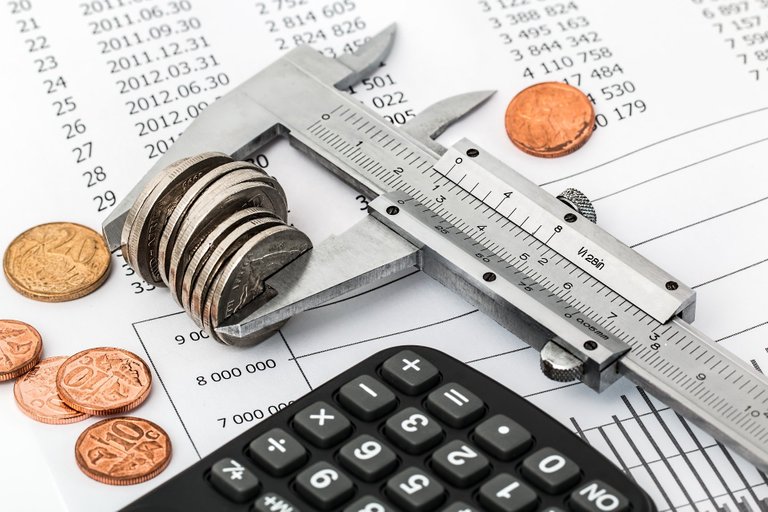 Expenses are coming from different sources and thinking of personal finance they can be assimilated in few categories. Let's take them one by one and see what options anyone has and how he could improve the balance at the end of the month.
1.Expenses with the banks and taxes. This one we cannot avoid and usually it depends of external factors which set a specific percentage from year to year on what we own and what we need to contribute to the state in taxes. What everyone might now know is that if you pay your taxes in the beginning of the year you might get a 5% to 10% discount on those. So this is the first thing that anyone needs to check and make use of. Bank loans or credit cards are putting pressure on our financing month after month. We can move money between account to ensure we have the right amount at the specific time in order to avoid penalties or high rates. This mostly refers to credit cards. Another thing is to try to pay loans faster either reducing the amount or the number of months. The objective nevertheless would be to become debt free, but if not possible at least to keep the pace with them.

2.Gas and electricity costs. Most of us use gas power plants to head our homes and we need to keep a comfy temperature, but not to exaggerate with that. The electricity cost can be lowered by being mindful to close machines when we are away from them and also use some more economical options - close lights in the house if you don't stay in a room, close the TV in case you are not watching it, use economical lights, use the washing machine at night when the electricity cost is less. On top of that if you are staying at house you could use some solar power to generate electricity or heated water and there are government programs which cover most of the costs for that.

3.Home maintenance and water consumption. Home maintenance needs to be performed at regular times in order not to transform in bigger costs and the water consumption needs to be kept to a minimum. Switch off the water tap in case you are not using and put a pot to catch any water that would spill. Either use it for washing or just to water a plant, but never let it go to the drain without any scope.

4.TV, Internet, Fix and Mobile phones, Online subscriptions. Usually we have contracts for this utilities which spawn over a minimum of 2 years and we tend to let it continue afterwards as well. What you should know is that if you renew your contract you can get a better price and maybe also some free offerings. For the online subscriptions - Netflix for example - you can share the charges with some other family members or friends and you will pay very little.

In order to reduce the expenses you need first of all to know them. For this purpose you should make an income and expenses spreadsheet and track them month by month. Knowing your financing is very important and as well to track them in order to see if you deviate on some or you can improve others.
These are the main fixed expenses that usually we all have and with just a little bit of effort you can improve the expenses. It doesn't cost you but a little time to make that happen and it will prove itself over the long time. Rich people started with lowering their expenses and so should you.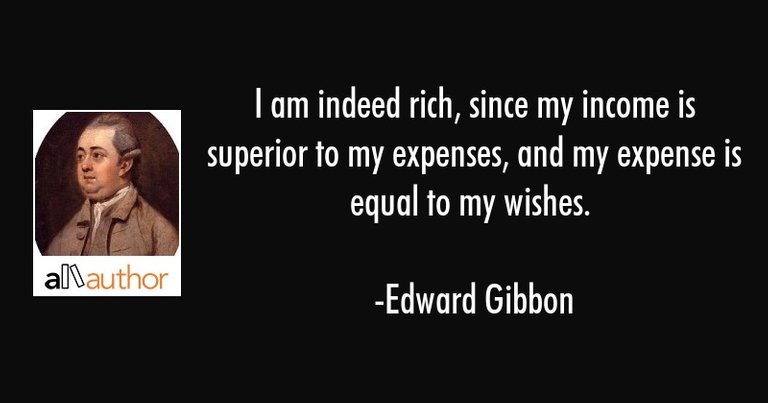 Posted Using LeoFinance Beta