Crypto spreading or focused investment
I am in crypto since 2017 and I have lived through many projects in which I invested more or less, both money and time. And while some of them failed, some other thrived and if I was to draw a line on everything I would be on the plus side of it all. But through this journey there were many opportunities or appealing crypto projects and I always struggled if the spread my investment in many or if I should focus on just a handful of them. And I must confess that the focused investment always made more sense to me.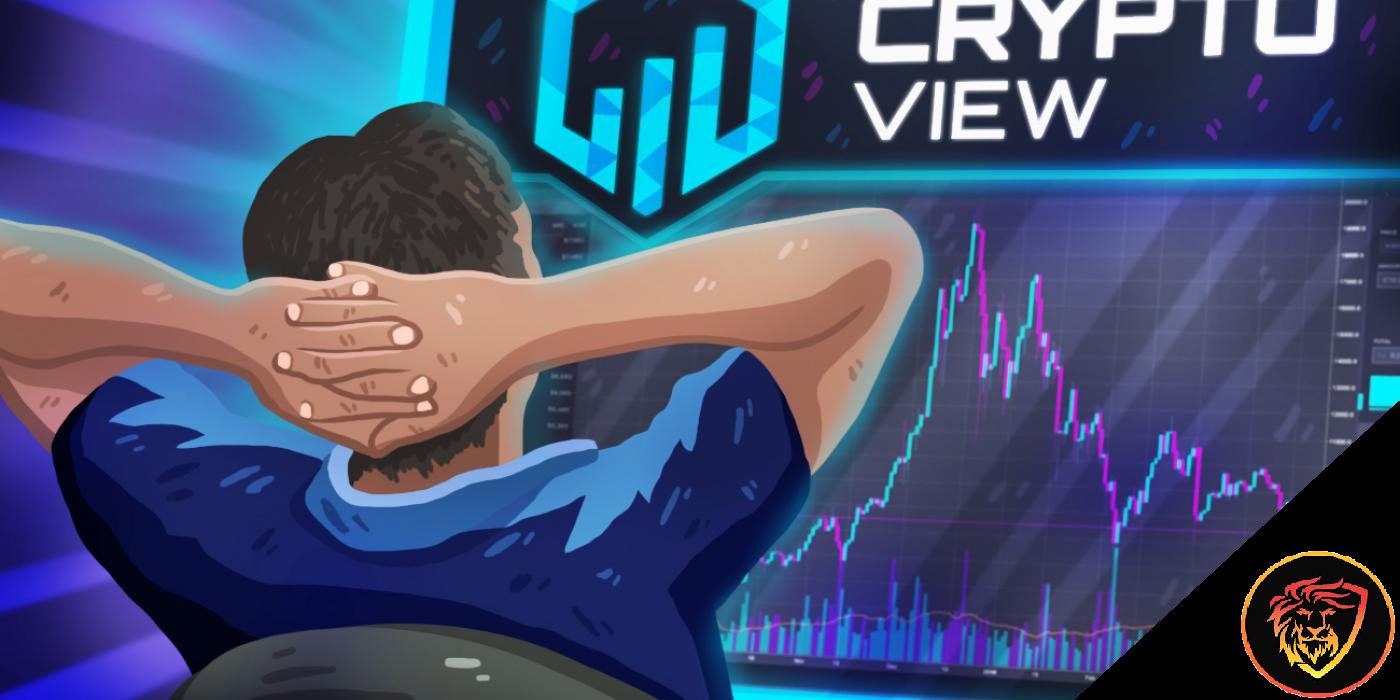 Don't get me wrong that you shouldn't jump into newer project and remain anchored in the past as it would have been such a wrong move not to invest in ThorChain (RUNE) or Polygon (MATIC). So I think the best way is to focus your portfolio in few serious projects and only add new ones if they are really promising and take the blockchain and crypto space by storm. And not least, because there is as much time as we can spend in this world, to have passive revenue streams and a way to let them produce for you without so much involvement. That is because some other projects need more involvement from your side, more presence and time to allocate if you believe in the project and want to make it big.
One project that requires to invest time in it is HIVE or LEO Finance where you need to be a content creator and keep up the pace with what happens in the space. But on the other hand you also have a great sense of being part of something big, of being part of great communities beside just producing and gaining crypto. And let's not forget about Splinterlands which it evolved on so many layers beside a game, that I don't think anybody can track them all.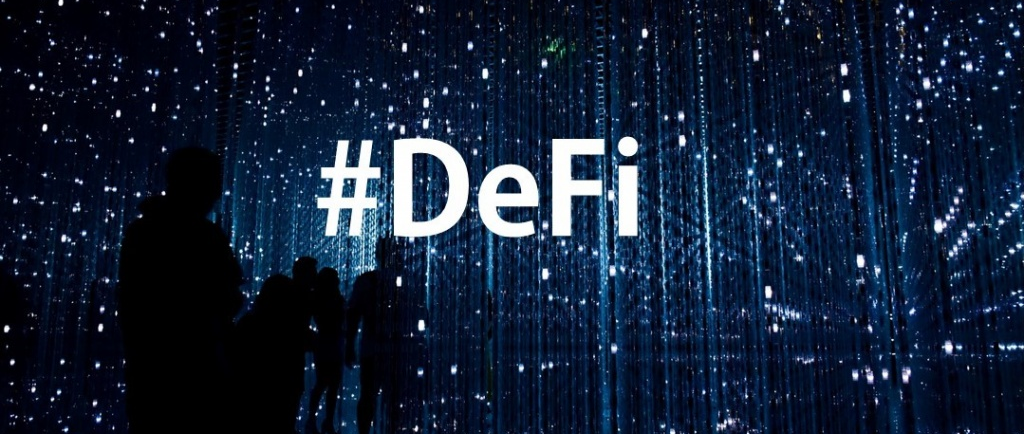 Other examples are from DeFi world where most of us are involved in and a special use case is to be Validator in well founded or emerging networks like Ethereum 2.0. Staking might be one simple way to get something from your crypto and if you also have a crypto card than you will be able to enjoy from time to time from your crypto hustling. And that gives you a great feeling, empowers you to continue and to simple grind when the markets are down and thrive when the markets are up.
So I think that focused investments are the best way to take care of your personal life, but in the same time be there for your dearest crypto projects. This is an equilibrium that I found and which gives me a peace of mind, while still being anchored in the real life and ensuring the income for living from there and from crypto just to build a financial future in few years. This is my plan, it is in progress and while others are panicking when they see a move in the price, I keep on going on my path and accumulating.
Posted Using LeoFinance Beta
---
---