Some would say that the only way to win money out of a casino is to own one, but DCity can prove that wrong. Casinos brings crime along with them and where there is money some gangsters might try to rob it. And this just happened for my little city with was getting about 200 SIM per day and now it tool a 400 SIM loss during to the casino robing.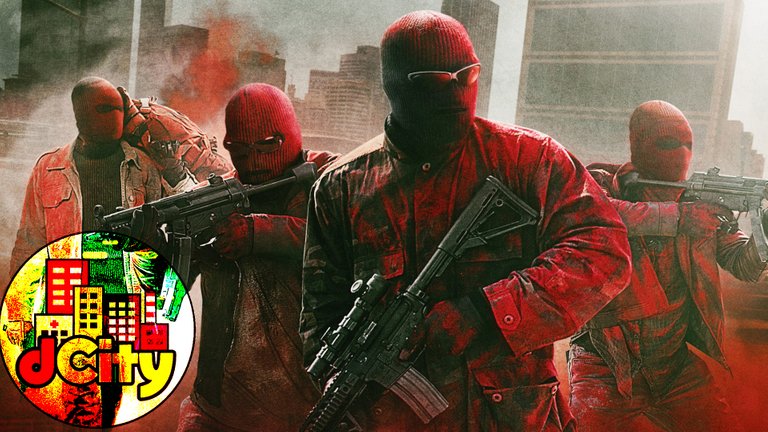 This affected the citizens which had a meeting and decided that they don't want anymore a Casino in their city. It was a vote on this and it was unanimous. The mayor took action and put the Casino license on the market to sell it and make crime run out of this city.
With the earnings from the Casino license sell out, the citizens votes to bring some more healthy business into the city. As they love sports the new business that will be brought will be a new Stadium and also a Brewery for the fans to celebrate the victories.

With this post I intend to share for small cities that holding a Casino maybe is not the best way to get with it due to robbing that can take place and which would put you back quite a bit. Beside this the 400 SIM lost translates to 2 HIVE which I hope that I will recover with this post.
I challenge and welcome at the same time any vote for this insight and just make from a bad situation a good one!
Posted Using LeoFinance