Music can change the world as it changes people and RisingStar brings a fresh breath on the HIVE gaming scene through making dreams of so many musicians true. Cosmic music plays in the background while we get on the stage and start playing for all the fans that are willing to listen. It is in our power to give it all and sing the truth in the music which is often about what hearth felt in real life.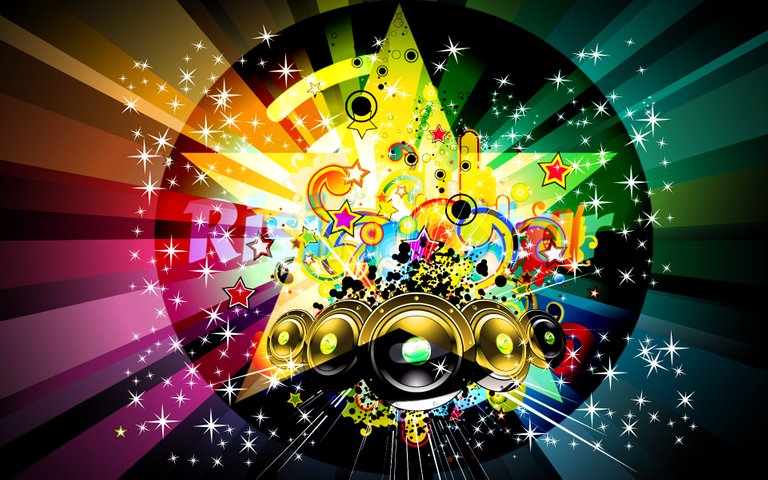 We start from being anonymous singers to get on biggest stages out there, we can take music lesson to get better and travel around the cities, we can get challenges and be the rock star above them all. The game has so many things to over and the Starbits which are bringing life in the economy of it all, are falling down after each concert.

The fun of it all is that you don't need any investment in the game, just to give part of your time and you can make it pretty well. In the beginning is a little bit harder, but once you get to the bigger missions the rewards start coming your way. It is simple to play while being addictive and gains new musicians day by day. I would put it in the top 3 games in the HIVE ecosystem and one which gives pretty great returns. A single musician playing the Saturday Headline can gain few thousand starbits a day which could cap out at 1-2 Hive a day. Great return for just starting the missions and let the music bring joy to your fans.

Last but not least the date when Rising Star moves to BETA will be announced during the live show on Sunday. Thus it is evolving, it is getting more traction and you can get onboard in order to get the fame and the rewards you well deserve them.
Posted Using LeoFinance Beta