LEO Finance had a drawback after the wLEO v1 hack and the market capitalization got to a level prior to the launch on Uniswap. Since then the LeoInfra was launch as an integrated part of LEO Finance and now Ethereum users can join and post seamlessly on this community. This should boost the numbers and increase the traffic on the site, which result in many mechanism being turned on (like the LEO burning from the Ads revenue).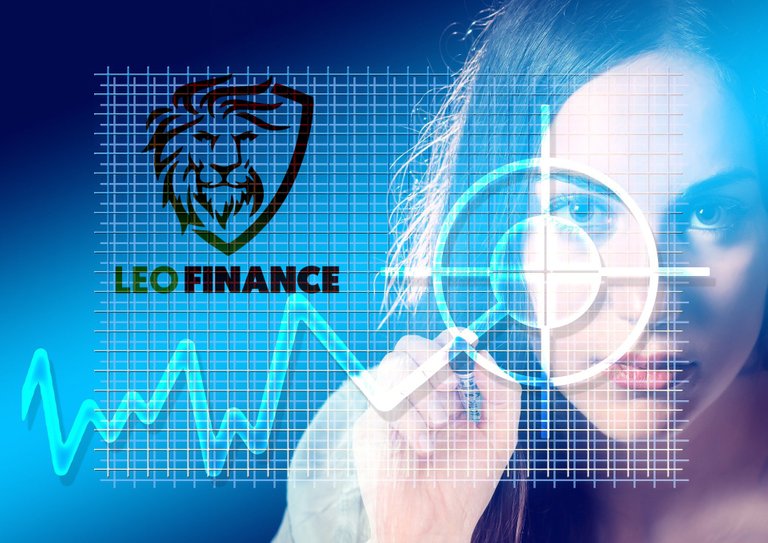 The team is cooking day after day and there are teasers all over the place of what is to come. And one certainty is the relaunch of wLEO v2 with fortress improved security. This already has an impact on the LEO ecosystem as some of the users started building up liquid tokens for the participation within the Liquidity Pool. And I am one of them and it will be my first try in the Uniswap. Hopefully I don't mess anything when adding the liquidity.

Beside this there are announcements of new features on the LEO Finance on the UX or at the functionality level, with income upgrades as V3 and V4. Things are moving quite fast and I wonder sometimes how the team succeeds delivering this fast paced increments and quite some gems. And all this focused activity results in what we all expected for - increase in market capitalization which is now once again over 1 million dollars.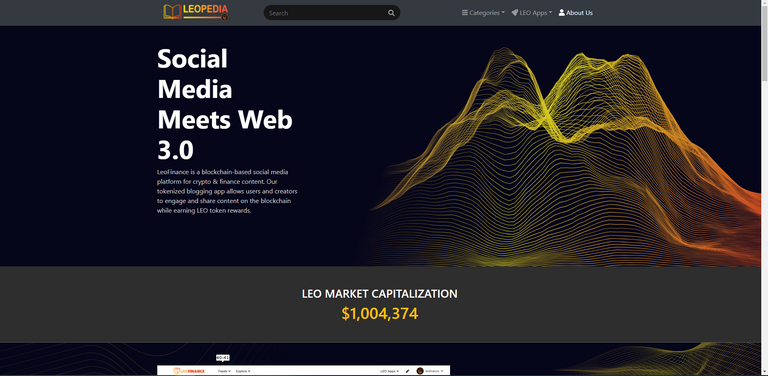 This is quite sweet as it shows that we are over the bump in the road and now we can speed up on the highway ahead. New features coming in, big surprises promised, wLEO relaunched and with a better strategy, what more could you want from this project. Maybe for it to reach $1, $2, $5 or even $10. That would be a dream come true, but I would be happy to see it first reach $0.50. For me that is one of the phycological thresholds and once reached it shows that the growth is sustained and it can continue the uptrend.
Posted Using LeoFinance Beta