Project Blank needs to be better than D.Buzz and Noise.Cash
No pressure, no pressure... but actually I think that expectations are building up as the micro blogging space is growing and users have different experiences on these platforms. Some might like the simplicity of things, some others might like multiple features and some others mighty simply choose one or the other based on the cryptocurrencies rewards that are part of the system. But no matter what it is clear that these kind of applications are growing and they have great potential by tapping into the markets ruled by centralized entities (like Twitter).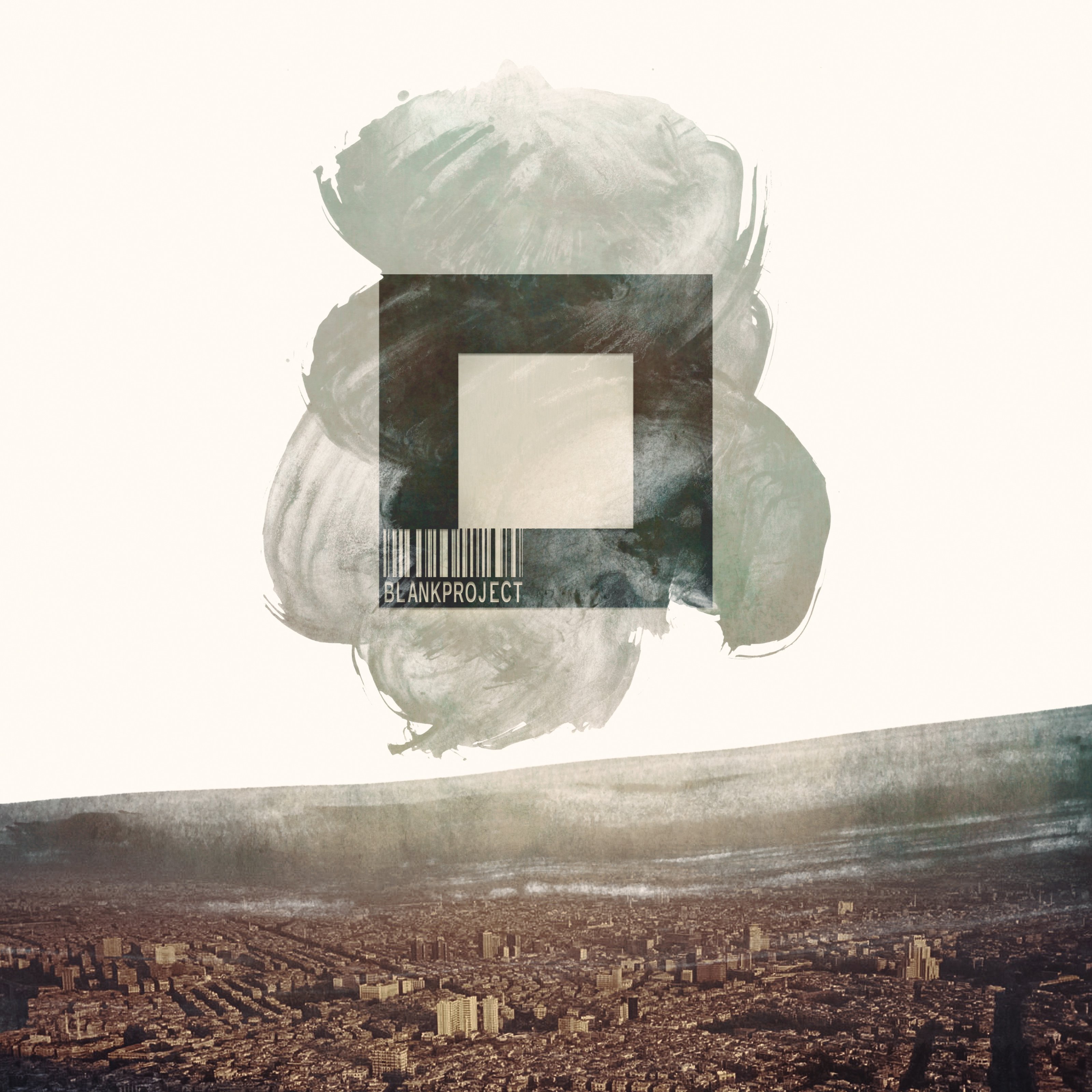 And while we are all waiting for the Project Blank to be revealed, at the same time we are building expectations of it, myself included. I have been using Noise.cash for quite some time and for few days I have started using also D.Buzz which is build right on the Hive blockchain. Both of them have their specific and from both I am seeing some benefits or downsides that should be considered. Of course no need to copy one or the other, but to avoid other mistakes or to consider the good things means that you are listening to the voice of community.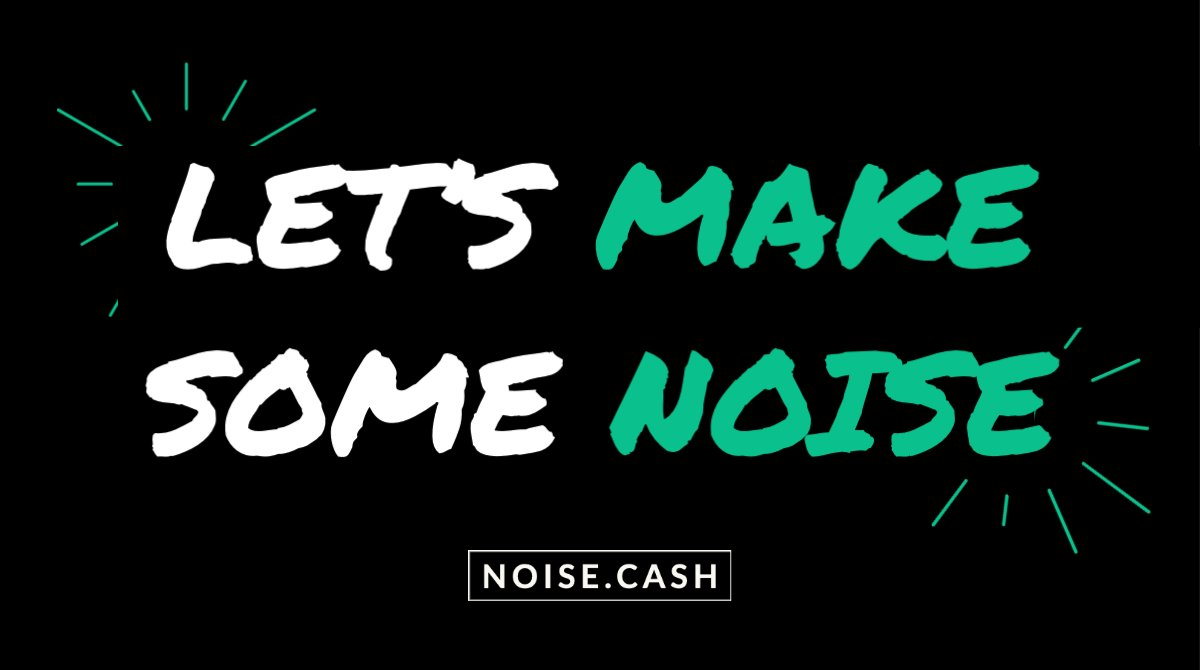 Noise.cash brought a simple format that is easy to use by anybody without any cryptocurrency related knowledge. You create an account, connect a wallet or download one for mobile with a simple click and you're done, ready for some micro blogging action. The interface is light and you can do actions fast and use the Chambers to focus your attention. While I see the platform is in the beginning and there are more features required to help the user or offer different functionalities, I couldn't say a bad thing about its structure or UI. The only thing is the quality of the users that it might be missing in some groups, but that comes with any mass adoption. And having the rewards given into Bitcoin Cash it is quite great as it is a Top 10 cryptocurrency (right on the edge).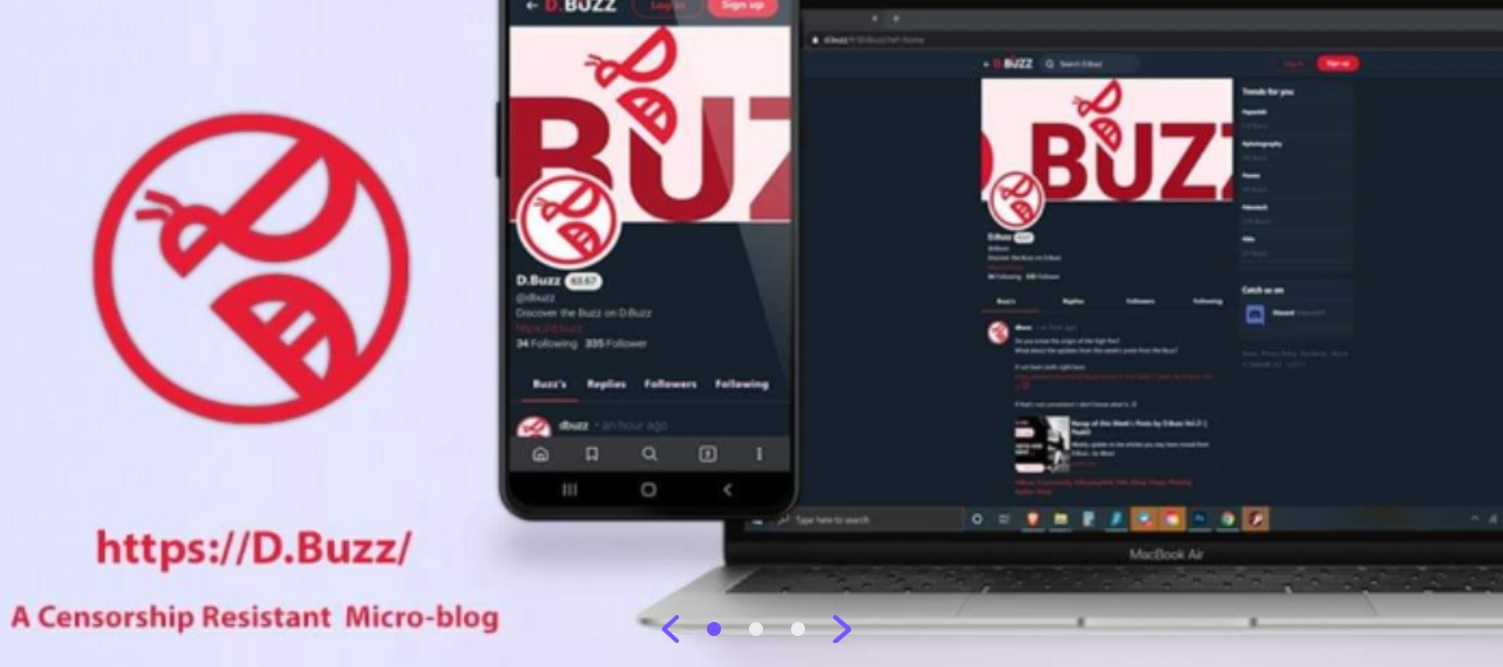 D.Buzz has a Twitter look and feel and I have just started playing around with it for a few days. To tell you the truth I didn't find it too inviting, has some weird limitation of just 280 character and somehow pictures added take space from that and I don't feel that I can move around very easy. Also there is a max tip factor of 1 which is weird although it might have some reason not to abuse it. In addition to that all the micro posts are getting on the Hive blockchain as posts and that makes someone blog unreadable. Probably a different approach is needed to allow those that one to use a single account for blogging and microblogging not to spam their content with both of them.
Hopefully Project Blank can learn from both of them and come up with a new approach, simple to use and a clean UI. That is the most important thing prior to anything else. Make it easy to use and it will be successful and make all the HIVE mechanics transparent for any incoming users which shouldn't learn all of those from the beginning. We are teased with some information about Project Blank, I like that it will be a crypto on its own, that will ba a true secondary layer token and I am yet to see if it will spam the network with posts or if they found a better way. We'll just need to way and see it and help with the mass adoption when that happens!
Posted Using LeoFinance Beta
---
---