As Hive blockchain evolves so do the witnesses supporting it through different tools and practices to ensure the functionality of this great ecosystem and also onboard new users. Some of them grow and step up in the list, while close to the top is harder to climb up. But when in range for the next place a witness may need just a little push from its community to make it there. And this has happened also with the @leofinance witness which few days ago was on 33rd place and not jumped over that and reached 32nd place.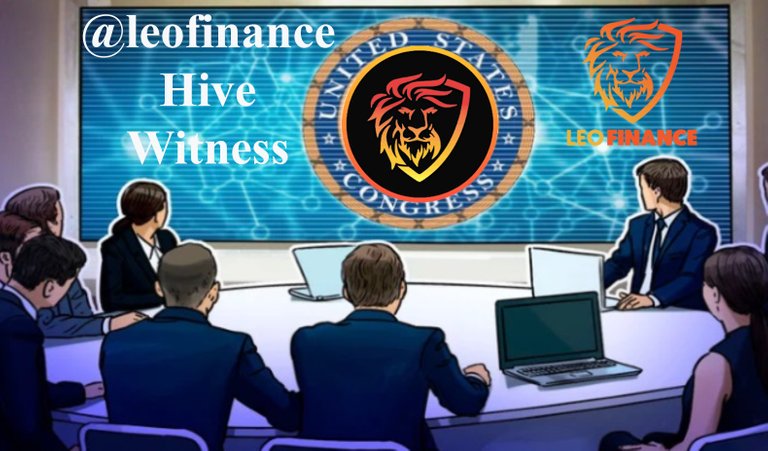 This is a place well deserved and we are getting closer and closer to Top 30. We just need to keep on growing and voting the community witness with that and also spread the word about it. There are a lot of Hive users out there which simply overlooked the witnesses voting and when reminded they are gladly supporting those that they have trust into. And so far from the interactions I had with different Hive or Leo Finance users they all agree and gave the trust through voting @leofinance witness.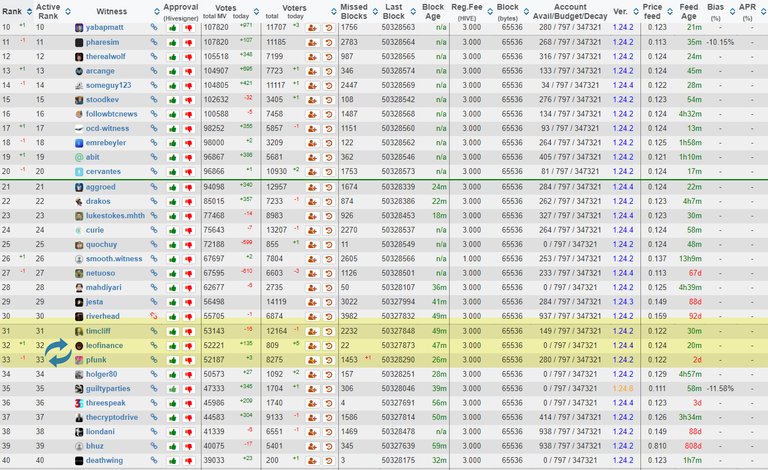 The progress made lately shows that when the community works together we can make great things. We don't need to leave the things at random, but have clear goals and try to achieve them. And getting @leofinance witness as Consensus (Top 20) I think is one common goal that we all have from here. We all can and are contributing to this ecosystem and voting for the community witness should be something that we should all have in mind, do it or see for others to do the same. It doesn't matter how little your or the referred account is, it all adds up with each vote.

We've run a call to unity less than a week and spread the word about the @leofinance witness on different social medias. And we had quite some great responses from some important Hive users that entrusted us with their vote: @fem-of-war, @disregardfiat, @gogreenbuddy, @captainbob, @misterc, @chronocrypto, @zaku, @kendewitt, @improv, @crimsonclad, @munawar1235, @urbangladiator and others alike. We appreciate you for the support and hopefully we'll voice your interest on the Hive blockchain. What it remains for us is to continue the chosen path, build the community around Leo Finance and improve the Hive ecosystem through the practices from here and all the apps, integrations, DeFi and day to day practices.
Let's spread the word about @leofinance witness

as we can drive the change together and make Hive great again!

Posted Using LeoFinance Beta