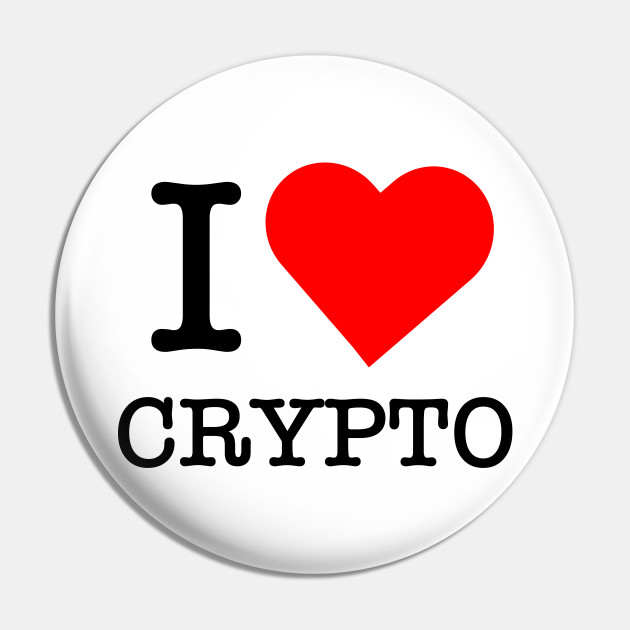 Big firms in various industries are turning their eyes towards the crypto market, and they seem quite interested in XRP.
In the past week we saw a number of institutions buying into the XRP project, increasing its Assets Under Management or AUM, and doubling its investment products.
CoinShares said in its weekly report that about $33 million was pumped into XRP products in the past week, moving the AUM to a high $83 million.
This has been the biggest bull run since the early weeks of march where $233 million was pumped into it by institutions.
Altcoins got a feel of the fun with renewed vows being made to Ethereum products of $65 million, Binance coin caressed a good $3 million, Bitcoin cash kissed $4 million, Polkadot was dancing to the club with $5 million and Tezos attracted $7 million worth of flow.
Bitcoin as usual took the lion's share of the AUM by institutional funds with a bragging right of 78% valued at $50 billion, Ether, Bitcoins favorite altcoin jogged in with $10.7 billion or 16.8%. The other altcoins shared the remaining fraction of the capital kept in the sector. Binance Coin's $571 million was reflected, Polkadot's $45 million was reflected and Bitcoin Cash's $16 million was also reflected.
Other than all the money coming into the market, the trade volume for institutions also spiked, acquiring 59% over a period of a couple of weeks to reach $4.8 billion. These price hikes also made the AUM of the crypto market investment product peak above $64 billion.
Grayscale took about $50 billion to the market, representing 77% of the institutional crypto AUM, then Coinshares took 9% or about $5.7 billion and 3iQ was close to 3% with$1.9 billion.
The US and Canadian institutions seem to be loving crypto these days, Canadian regulators agreed on three Ethereum ETFs last week and that's just after agreeing for the lunching of Bitcoin ETFs.

Posted Using LeoFinance Beta