"You can take the man out of the crypto but you can't take the crypto out of the man" is the first thing that came to my mind when I got wind of the Coinbase situation.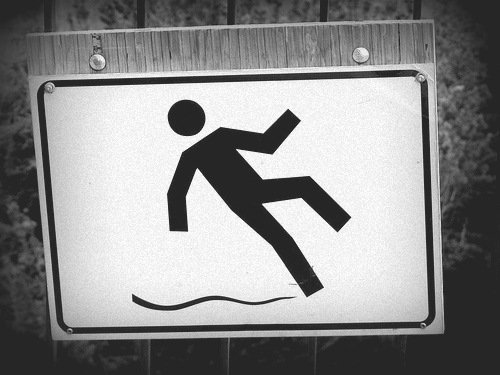 Reports by numerous observers indicated that freshly after being listed as a public entity, numerous executives including brian Armstrong and Haas dumped a cumulative $5 Billion worth of shares.
Recall that Coinbase listed their company in the traditional market and the move turned out to be an instant success, making Coinbase the most valuable cryptocurrency exchange in the world. The move was so exciting that Binance even tokenised the share and listed for trade against BUSD.
With trading activities closed for the weekend, it is yet to be known how this will affect the price of the share.
How bad is it?
At a market cap that currently sits at roughly $68 Billion, this sale only accounts for less than 10% of the company's valuation and shouldn't really have anyone worried.
My suspicion is that everything will remain the same for the time being at least. Although I also suspect that couple more insiders will dump some stocks in the coming week of trading, I doubt it will have a disastrous effect in the long run.
C0inbase is a solid company with a track record of delivering top quality to its users, so I doubt there will be that many people even willing to sell their shares.
If you intend to buy shares or the tokenized version on Binance, I'll advise you to ride out the incoming mini storm. When the dust settles, you can buy the shares and hold to receive those juicy yields.

Posted Using LeoFinance Beta