My whole life is virtually bankrolled by my activities on Hive. However, prior to this purchase, I had never made a direct Hive payment for any physical item.
Unlike my banner, a digital entity at the bottom of the page that I paid for with Hive, I paid directly for this book is the first time I'm paying directly for a physical item.
Some facts
About the Author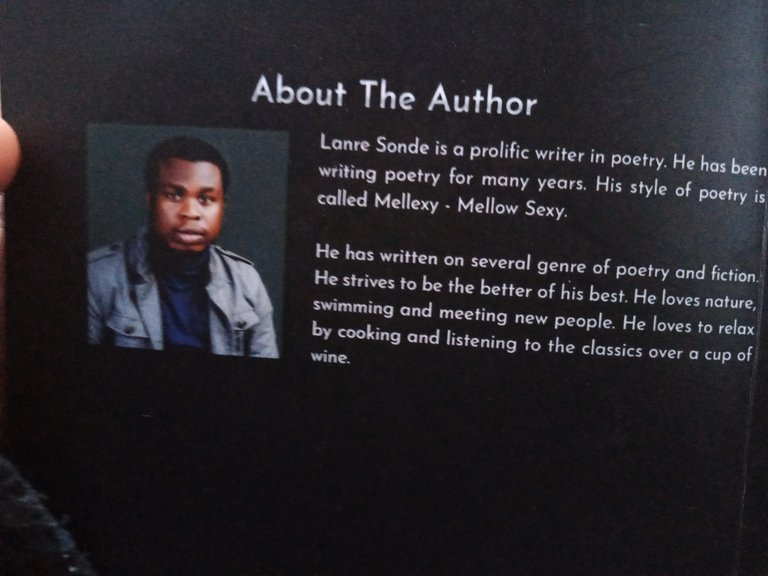 The Author is Lanre Sonde with Hive username, @dante31 . He's an active member of the Hive community. He spends a lot of time scouring through different communities for curatable content for curie.
Fun fact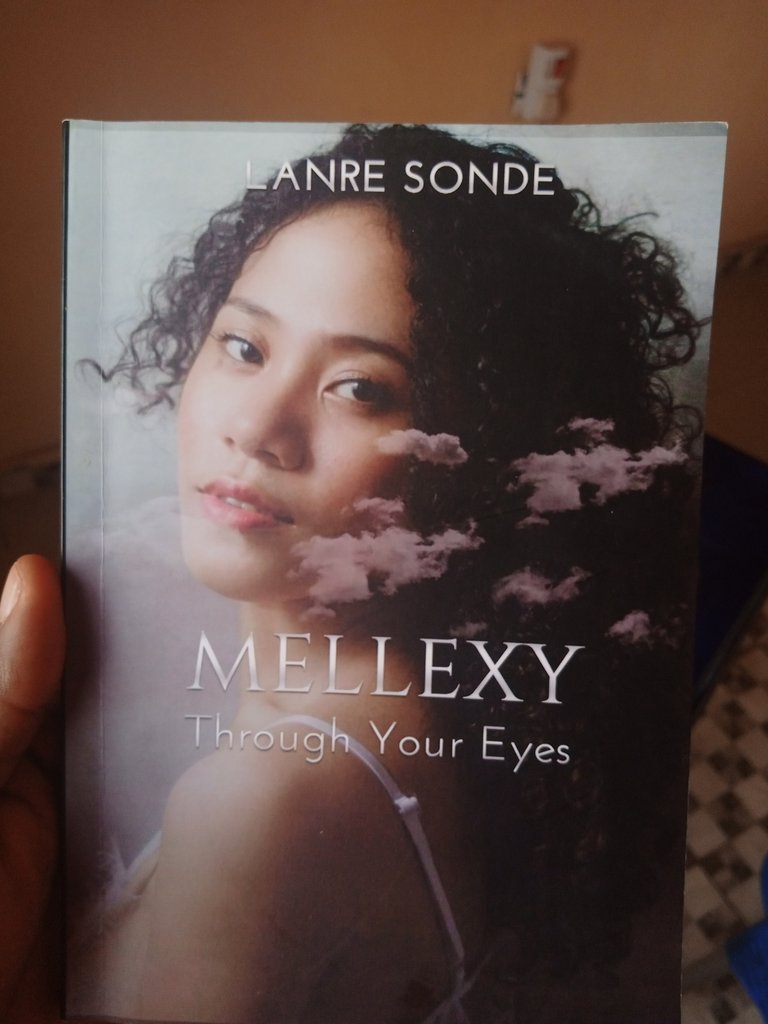 Grab a copy
If you will like to grab a copy of this beautiful book, you can contact @dante31 through any of his posts on Hive or you can reach him on his Twitter where he is also equally active.
Please check out my Freelance gigs:
Signup for Oropcket with my referral link
Contact me

Posted Using LeoFinance Beta