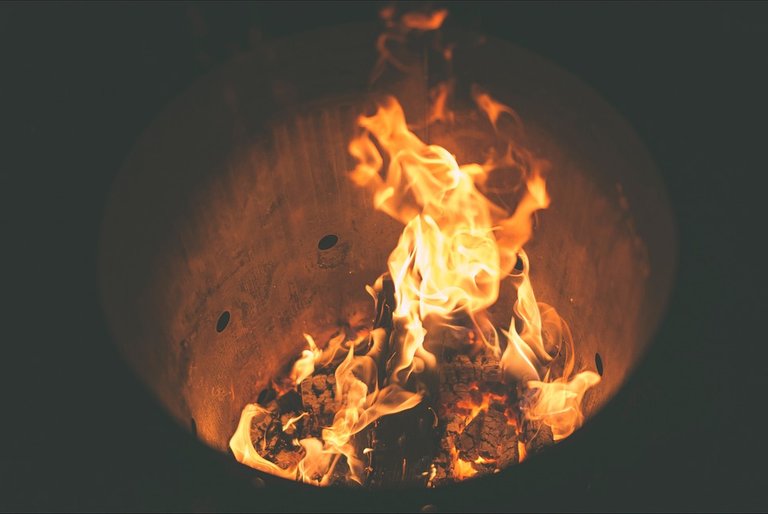 I know it is all a thing of the past but a random thought popped into my head about how things could have gone differently. I was browsing through articles on Cointelegraph and stumbled into one that talked about issues with Ripple.
The ninja mined stake on Steem was the subject of controversy in the Steem vs Hive debacle. Stellar development fund unanimously burnt like 50 billion XLM, worth about $4.7 billion and influenced the price positively.
However, the issue with Steem wasn't about token value but more about underlying issues. Assuming Steemit inc. decided to simply burn the stake, things would have gone differently.
The reason this comes to mind is because of a recent issue involving Ripple and the fact that the community are clamouring for something similar. In pretty much the same way Steemit was accused of selling Steem regularly, Ripple who hold like half of the XRP in the existence have dumped XRP worth billions of dollars.
While community consensus is required to burn the large amount of XRP with Ripple, it is possible for them to burn the token in pretty much the same way we burn tokens around here by transferring it to an account that nobody has the keys.
Please check out my gigs on Fiverr where I offer the following services;
Contact me

Posted Using LeoFinance Beta