With so much going on in terms of price action in the Bitcoin, Ethereum and a couple of other alts including BNB, RUNE and numerous others, I feel it is time we start asking certain questions.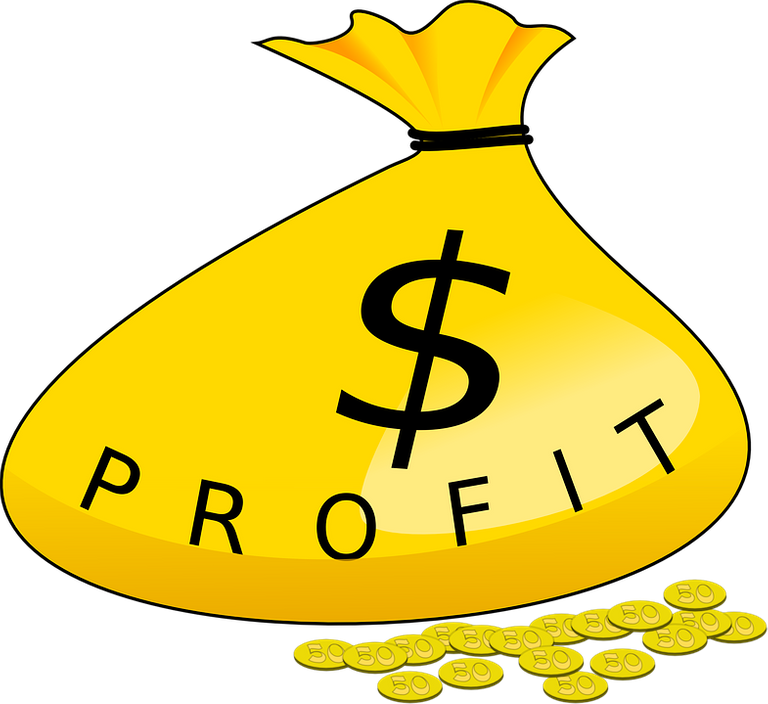 The first question that's on my mind and I'm.pretty certain it is on many other people's mind is when do we take profit?
I've been looking at the charts and I can authoritatively say that I have no clue what will happen next. Will it go up or down? Is this the much-awaited alt run that's akin to Jesus second coming? Or are we just preparing ourselves for a monumental heartbreak that will lead to a bearish market beyond understanding?
The top story for the past couple of months was institutional money seeping into Bitcoin. Companies like Microstrategy were throwing large stacks of cash into it and so seeing Bitcoin get to $35k and set a new ATH wasn't actually a surprise.
Ethereum's move on the other hand really stormed through crypto city like a flash hurricane and while many people predicted it, I doubt they knew it was going to run up this fast. We're here now and the money machine is spinning out of control, however, tracking this largely unpredictable money machine is the next step.
Part of the reason I really want to understand candlesticks and whatnot is that I want to be able to sell the top and I mean the very top. I can't count how many times I have sold too early, or waited too long and then sold later than I should.
For now, though, the market has turned into a game of chess, and I'm sure a lot of traders have their hands hovering around the sell button but at the same time, they anticipate even further positive movement in terms of price.
Since I don't have technical knowledge of reading charts I read a bunch of articles on Leofinance and Cointelegraph to streamline my thoughts but I still go with my gut anyway. So far so bad, my gut has failed me regularly but at least it is profit. What about you, how do you decide when it is time to take profit in a bullrun?
Please check out my Freelance gigs:
Signup for Oropcket with my referral link
Contact me

Posted Using LeoFinance Beta