Namaskar / Hello to all hive users, who will reach this post. I hope you are doing great and having fun in your life and enjoying it with your loved ones.
Now a days cryptocurrency is all over the news are day by day many users are joining the platform and earning a good amount. from them. But not all are happy to see that all are earning 😁
The Reserve Bank of India has again warned the banks about cryptocurrency. The Reserve Bank of India has asked banks to re-review and terminate all types of agreements with cryptocurrency exchanges. The central bank has taken this decision in view of the sharp fluctuations and apprehensions in the cryptocurrency. Three sources related to the case gave information about it. However, the Supreme Court has allowed banks to work with cryptocurrency exchanges and traders.
---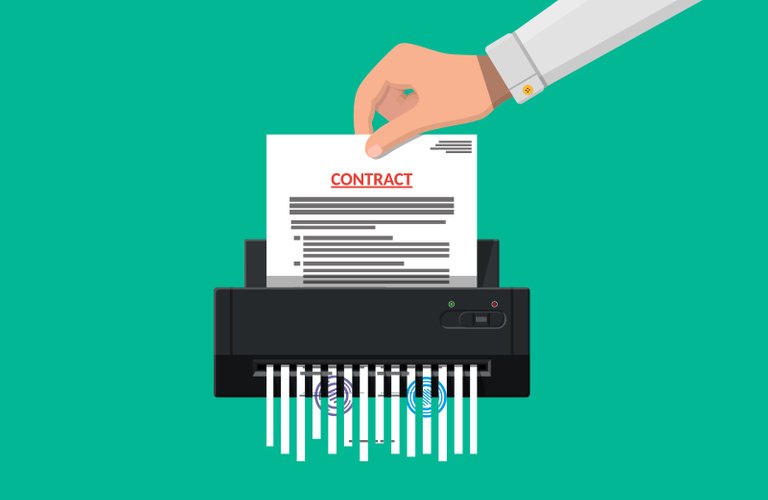 ---
It is noteworthy that the Government of India is going to bring a 'law for banning cryptocurrency' as it is viewed with suspicion around the world. In the era of the Corona crisis, large amounts of cryptocurrency have been invested worldwide. However, there is confusion among investors as to when the bill to ban cryptocurrency will be passed in Parliament. Earlier, the Reserve Bank had directed banks to ban the accounts of cryptocurrency exchanges and their traders
Ten thousand crores investment In Crypto -:
Looking at the huge earnings from investing in cryptocurrencies across the world, there has been a huge boom in investment in India as well. The number of investors investing in cryptocurrencies in India has reached close to one crore. It is estimated that Ten thousand crore rupees ($ 1.36 billion) has been invested in various cryptocurrencies in India.
There are many news in the air most them are sure not the true but sometimes we see the changes as per the news in air as you can see the Doge coin example this is the best.
No one knows that truth else the Bill will be pass legally by the supreme court it will sure take time. Due to Covid most of the things are still pending.
Thanks a lot for being here, let me know what you think.






Thanks & Regards
@bhattg
-----Together we will make this a better place-----